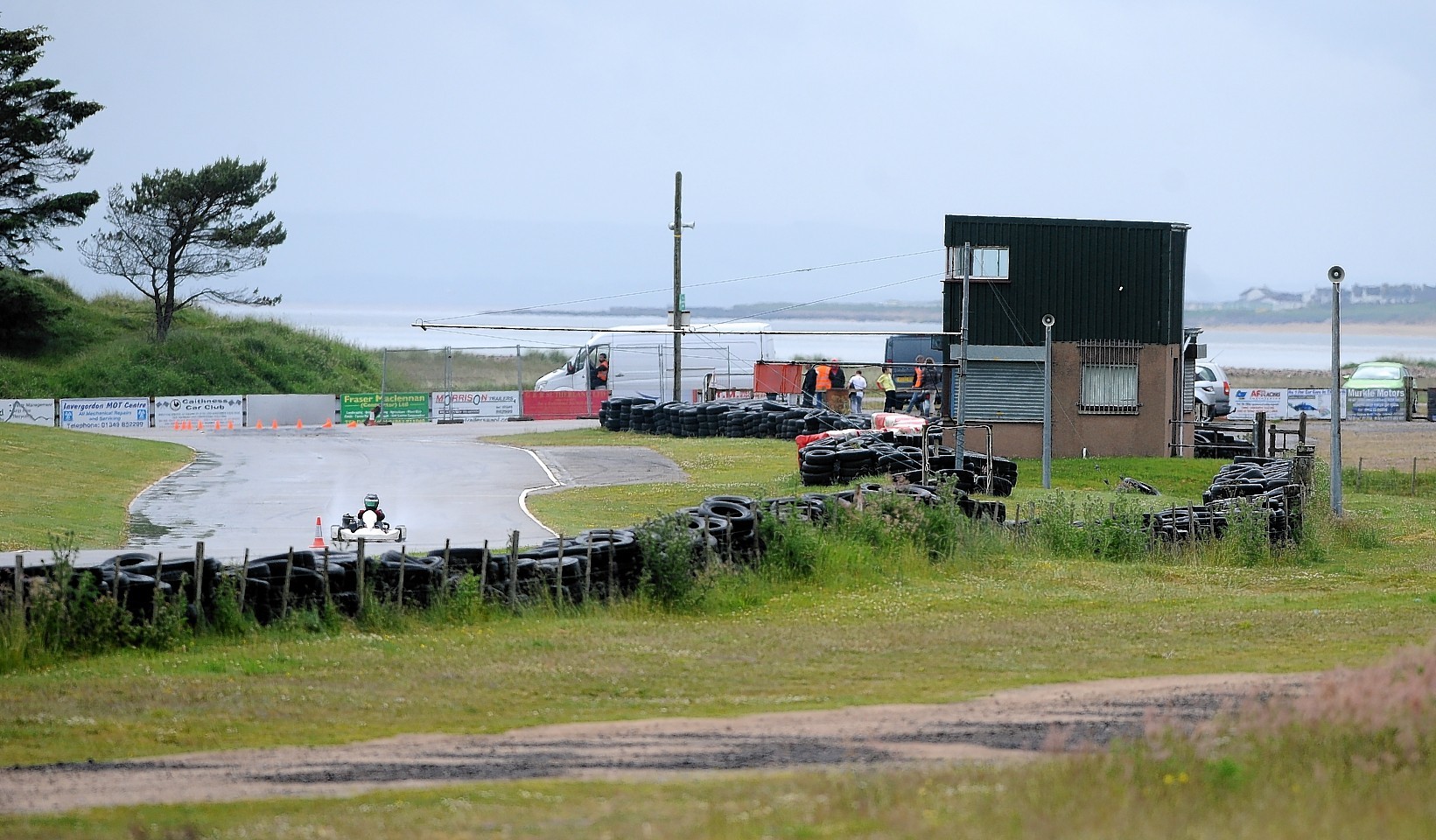 A woman was airlifted to hospital after being struck by a go-kart in the Highlands yesterday.
The incident happened at around 10am at the Little Ferry circuit at Golspie in Sutherland.
An air ambulance helicopter was called and took the woman to Raigmore Hospital in Inverness.
However, she was able to walk out of the aircraft and was taken to the main building by a van driven by a hospital security guard, rather than being picked up by an ambulance.
She had no visible signs of injury.
It is understood the kart track was hosting a children's event yesterday – "Let's go karting" – and that a youngster was driving the go-kart when it collided with the woman.
Karting continued after the accident.
Spectators said three ambulances and two police cars arrived at the race track.
A steward at the club said that the accident was "nothing, just a bump, it wasn't serious", adding: "It wasn't the kid's fault".
He declined to give more details about what happened.
An ambulance spokeswoman said that initial reports were that a spectator had been struck by a car.
She added that the air ambulance was used as a precaution.
The go-kart track is beside the beach and was badly flooded during severe storms in December 2012.