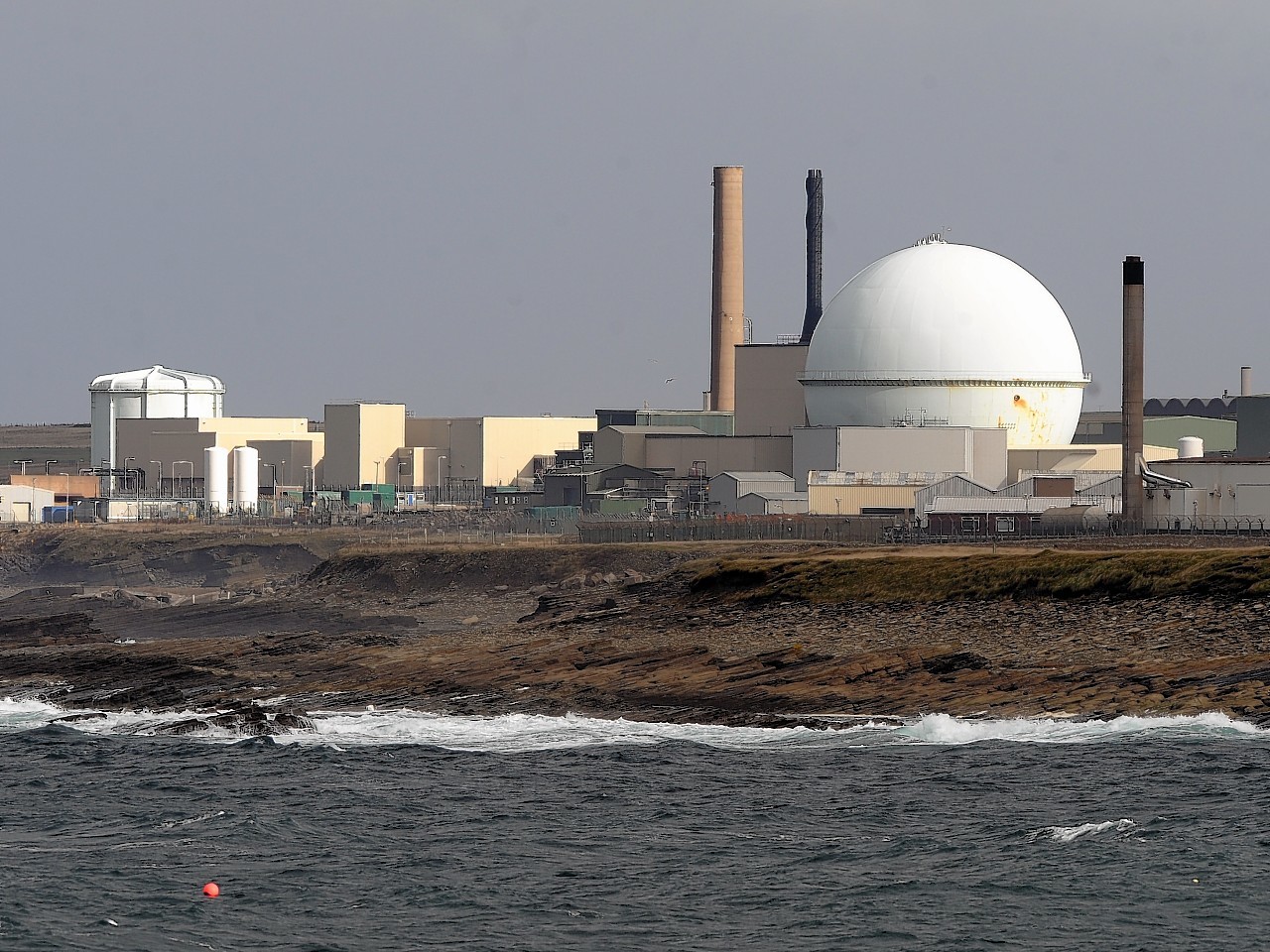 The UK Government has announced it is investing an extra £50million towards the clean-up of the Dounreay nuclear plant.
The money will be used for part of the highly-complex £1.6billion decommissioning project to ensure the Caithness site is safe.
Energy Secretary Ed Davey announced the extra money on a visit to Glasgow yesterday.
The Liberal Democrat minister said: "Dounreay has been an important source of jobs and supply chain investment for the Caithness community for nearly 60 years.
"This £1.6billion decommissioning project will return Dounreay to a condition that is safe for future generations while providing value for money for taxpayers.
"This extra £50million over the next two years will help protect jobs and provide further supply chain opportunities for Caithness."
Dounreay was the UK's centre of fast reactor research and development from 1955 until 1994, and is now Scotland's largest nuclear clean-up and demolition project.
In 2012, the Nuclear Decommissioning Authority signed a contract with a consortium of Cavendish Nuclear, CH2MHILL and URS to complete the closure of the site by 2022-25.
About 180 facilities were built at the site and approximately 50 of them involved the presence of radioactive materials.
Rob Gibson, SNP MSP for Caithness, Sutherland and Ross, said: "The fact that the costs of the clean-up keep on rising shows the difficult legacy that Dounreay has left.
"It is the responsibility of the UK Government and they will have to pay the costs of clean-up until it is finished."