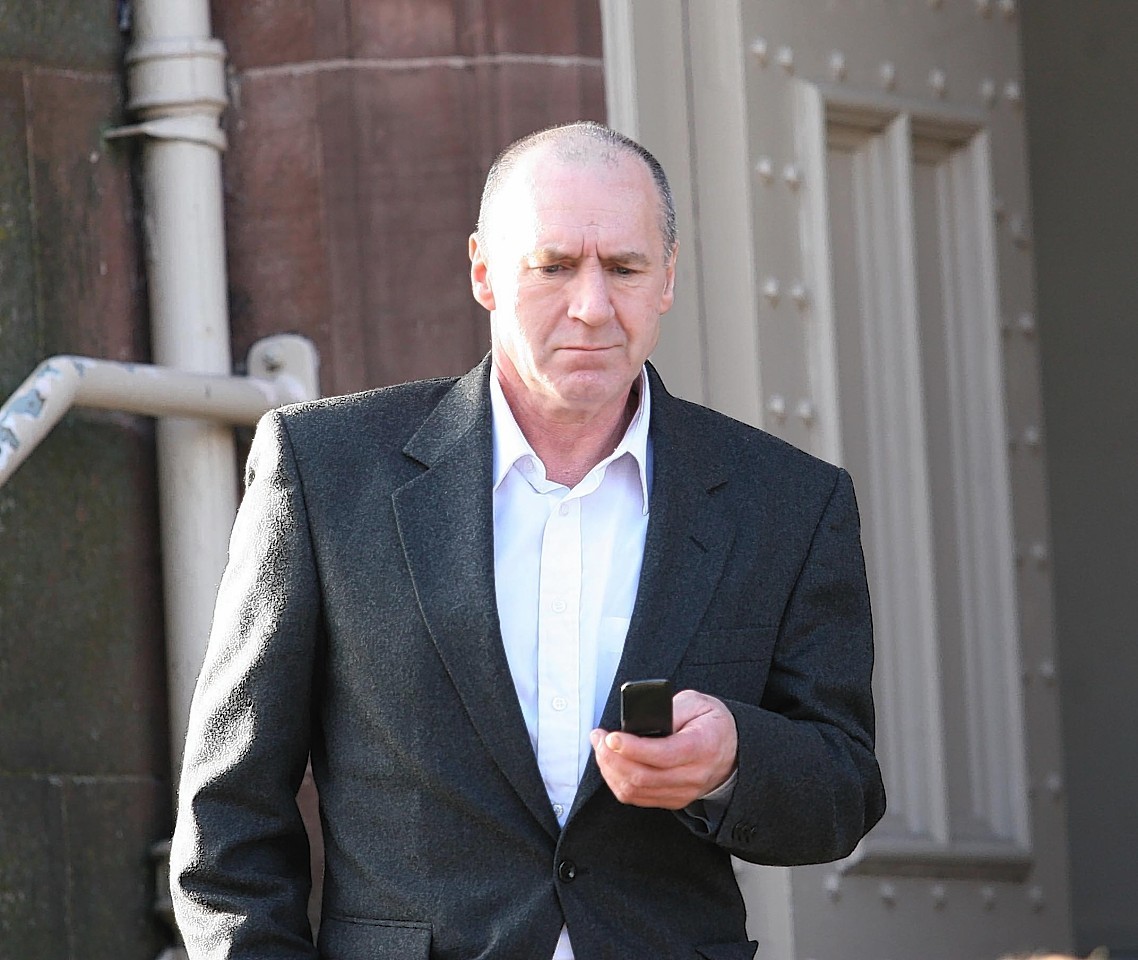 The police unit for investigating their own officers came under attack during the trial of a suspected cocaine dealer who accused a detective of supplying him with the drug.
Solicitor advocate Gerry Sweeney criticised the Professional Standards department for the way they conducted their investigation into an allegation that Detective Sergeant Richard Baird had given the narcotics to his client, Antonio Sabiu, while he was held in custody at Fort William.
Detective Inspector Jill Moss, who led the inquiry into the claim, was warned twice by Sheriff Jamie Gilchrist about the way she was answering Mr Sweeney's questions, some of which he had to ask for a straight "yes or no" answer.
The sheriff told DI Moss: "It would be helpful if you did not colour your answers and answer the question put to you. We will get on a lot quicker."
Later, he lost patience with Inspector Moss a second time, and asked: "I wonder if you will answer the question you are being asked, rather than the one you want to be asked?"
Sabiu, 57, denies being concerned in the supply of cocaine at Fort William Sheriff Court, Inverness Prison and other places including his B&B in Fort William on February 17, 2012.
He has lodged a special defence incriminating DS Baird as the person who gave him the drugs.
Mr Sweeney was critical of the lack of questions put to DS Baird, compared with the grilling Sabiu was given.
CCTV footage played in court showed DS Baird visiting Sabiu's cell on a number of occasions.
Sabiu also claimed DS Baird had given him ecstasy which he consumed in his cell and told him the cocaine was for a named prisoner in Shotts Prison, where Sabiu had been an inmate.
Mr Sweeney asked DI Moss: "Did you ask him about his lifestyle or his financial situation? These are the type of questions normally asked of a drug dealer suspect."
The detective answered: "It wasn't part of the interview plan at that time. The procurator fiscal wanted to specifically know about DS Baird's movements in the cell block where Sabiu was being held."
DI Moss denied DS Baird had not been treated like any other suspect. She told the jury that a preliminary report she submitted to the fiscal concluded that Sabiu's allegation was "not credible".
DI Moss said there were four discrepancies in his statement. They included that he said he had never seen DS Baird before yet he had been in his company a short time before he arrested him, and the description of the cocaine packaging he gave to DI Moss was different from the one he gave a prison officer.
The trial continues