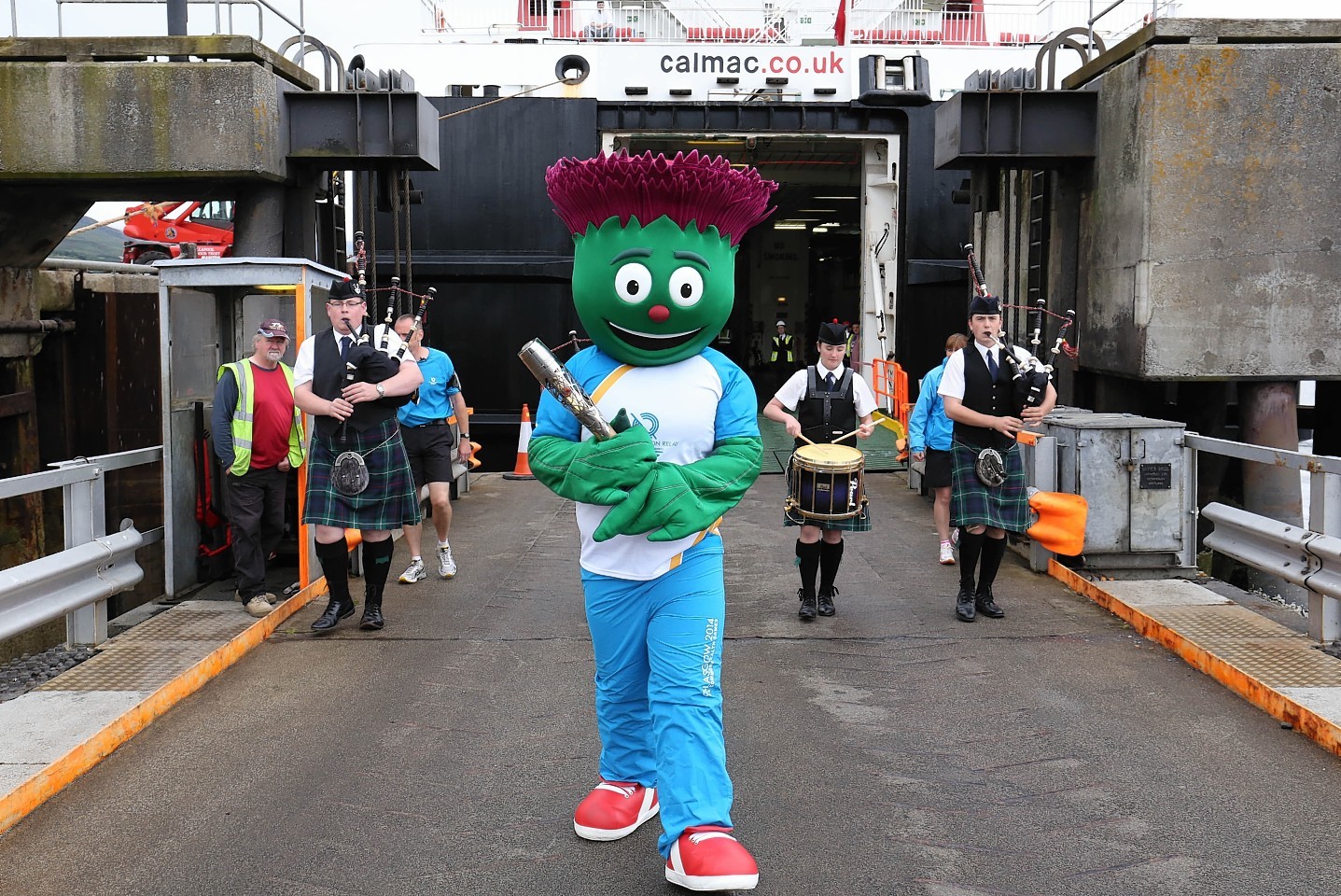 The Queen's Baton Relay will return to the Highlands on Friday as it continues its tour of Scotland in the lead up to the Commonwealth Games.
Communities are being encouraged to line the streets as the team makes its way from John O'Groats to an evening celebration at Jubilee Park in Dingwall.
The relay is covering more than 400 Scottish communities before Glasgow 2014 officially gets underway on July 23.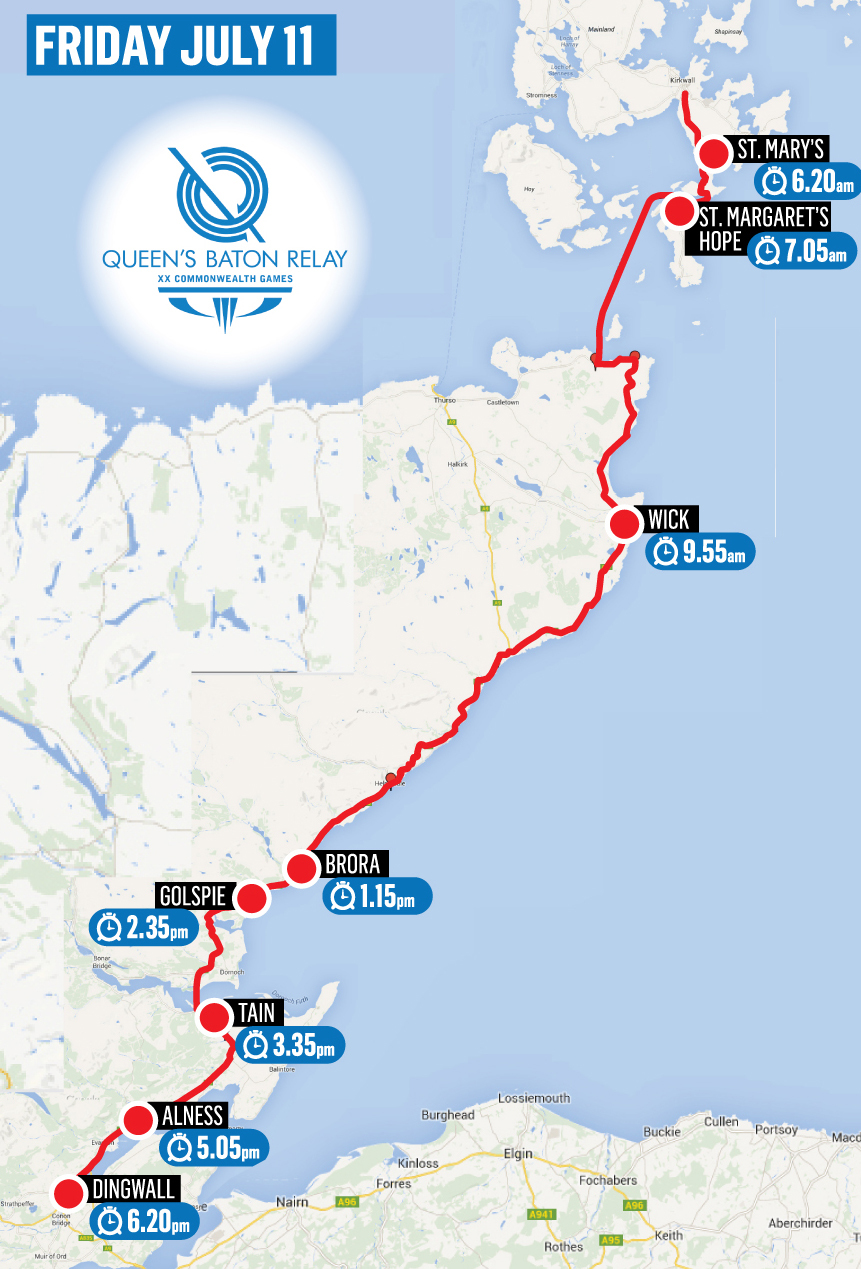 On Friday morning, the Caithness civic leader, councillor Gail Ross, and the Lord Lieutenant for Caithness Anne Dunnet will be at John O' Groats at 9am to set the baton on its way south.
It is due to arrive on the outskirts of Wick just after 10am, according to the timetable provided by organisers.
The next stop is Rosebank Amenity area, before the baton visits Bignold Park at 10.30am.
From there, it will be onto the Emigrants statue in Helmsdale where the Caithness and Sutherland area leader, councillor Deirdre Mackay, and Dr Monica Main, the Lord Lieutenant, will welcome it to Sutherland.
The baton will arrive in Brora around 1.15pm where six baton bearers will be waiting to take it through the village to a special gala at School Park.
At 2.50pm, the relay is scheduled to set off again from Seaforth House in Golspie, where it will be carried along Main Street led by the Sutherland Schools pipe band.
Tain is the next town on the route with the baton due to arrive in the Royal Burgh just after 4pm.
A team of 10 baton bearers will be ready to take it from the outskirts along the High Street and up to the tennis courts.
The final stop before Dingwall will be in Alness just after 5pm, when the relay will visit the academy playing fields where young people will be taking part in community events.
The relay will follow a route down Alness High Street to just past the roundabout leading back onto the A9 trunk road.
Hundreds of people are expected to be eagerly waiting for the baton in Dingwall.
A free family show featuring live music, dancing, singing and a performance by the Commonwealth Youth Circus starts at 5pm and the baton is due to be carried onto the stage at 6.45pm.