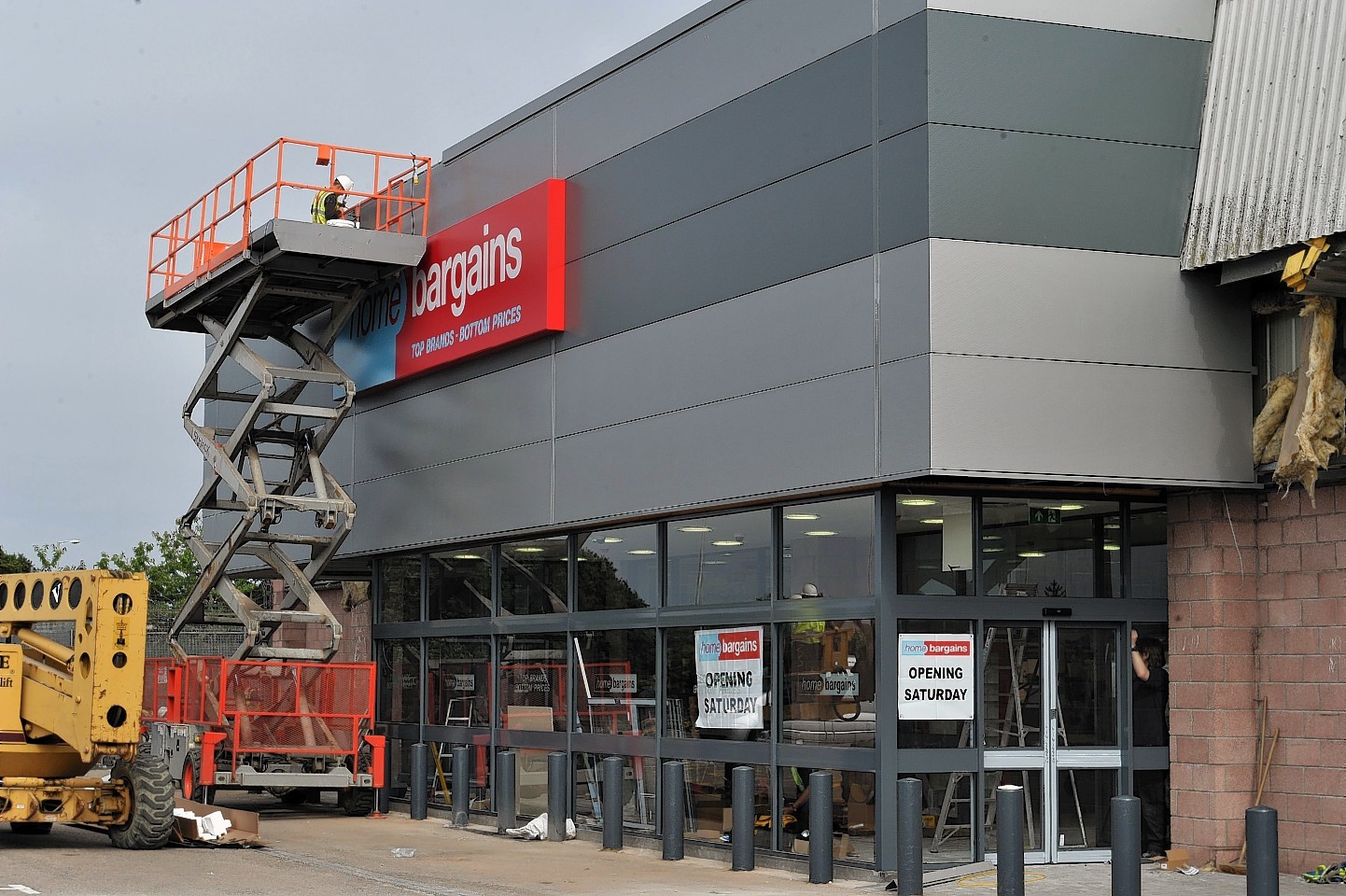 The UK's largest family run retailer is opening a discount store in the north with the promise of 40 new jobs.
Home Bargains says it is investing approximately £500,000 in the Tain venture which will be officially opened by local councillor Alasdair Rhind on Saturday.
The store to open in Morangie Road joins 330 outlets across the UK, and by opening approximately 50 stores a year, Home Bargains appears to be bucking current trends in the industry.
Joe Morris, operations director at Home Bargains, said: "We're excited to be opening our first store in Tain, and look forward to welcoming new customers through our doors."
The unit which is in the former Co-Op store, offers cut price goods and also stocks a range of top branded goods including health and beauty, home style goods, sweets, snacks and drinks.