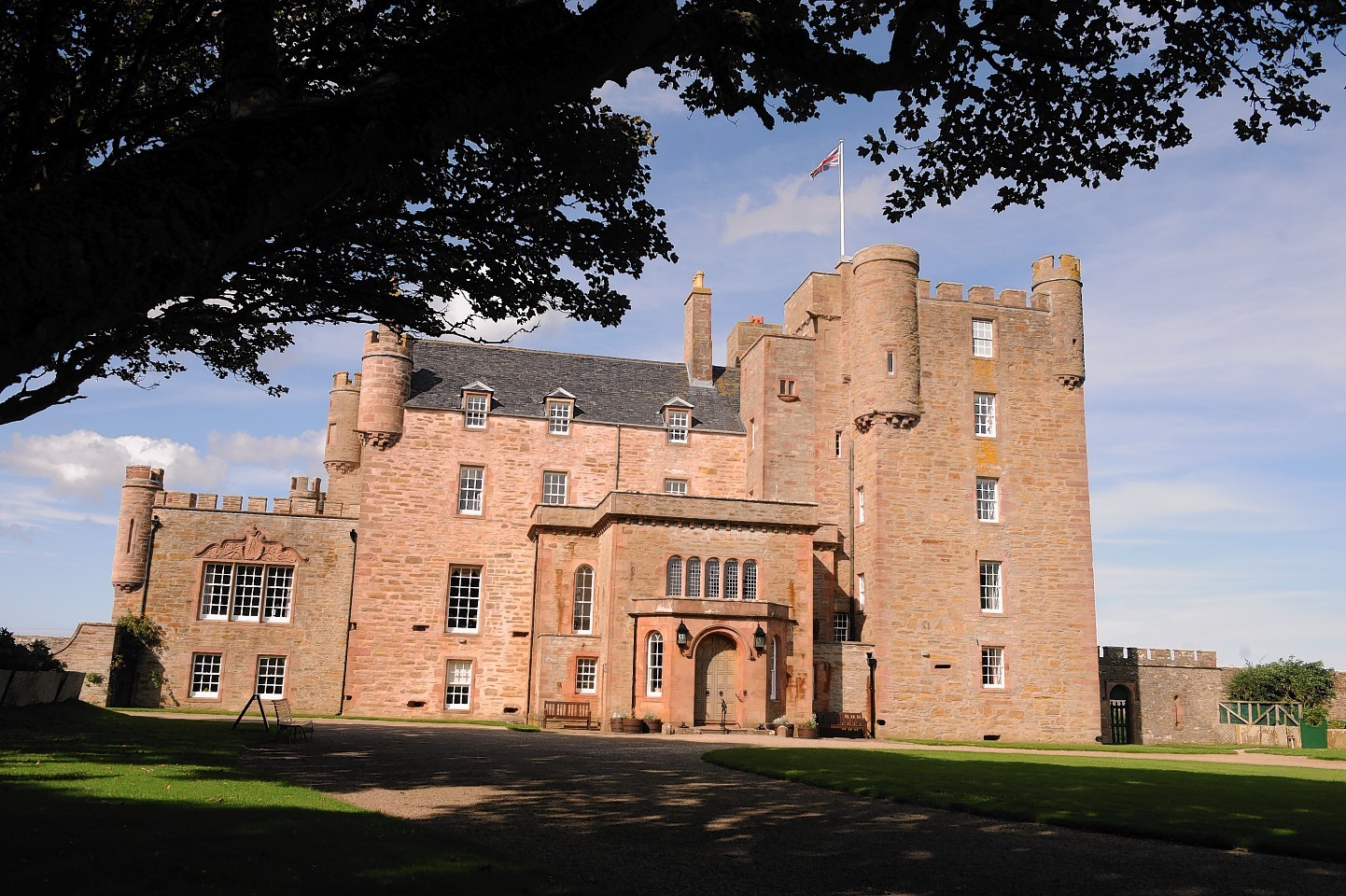 The Duke of Rothesay will begin his "cut price" annual stay at his beloved grandmother's old Scottish home this week.
While the super rich pay £50,000 for just a long weekend at the Castle of Mey in Caithness, Prince Charles is also having to dig into his pocket to stay there too, it has been revealed.
But he is only paying a modest £2,000 for a week at the castle – partly because he brings his own chefs and staff.
Recently it was revealed that the Queen Mother's former home is being rented out to the wealthy for the ultimate royal experience.
Complete with butler service, top chefs, fine wines and pursuits like stalking and salmon fishing it is believed to be the first time a royal castle has hired itself out like a hotel to paying guests.
The trust that runs the castle near John O'Groats plans no more than "two or three" exclusive use weekends a year, which have been branded "Mey Occasions".
It has already run one trial in October and had its first paying guests in April – the family and friends of a foreign businessman – who immediately booked again for next year. The next guests, due in October, are Americans.
Prince Charles used to make the trip north with Camilla but these days usually comes alone, spending the time fishing nearby rivers, painting on uninhabited islands and also judging the tug o war at the Mey Games.
Ashe Windham, chairman of the Mey Trust, which runs the castle, confirmed that the prince pays to stay in his grandmother's home.
He said: "We did things very properly and engaged agents who were experienced in such rentals and came up with a correct charge, which reflects that we do not have any fishing or shooting available at the castle – and that the prince brings his own staff," said Mr Windham.
For the long weekends, the castle limits the numbers to no more than 12 people – but they are pampered by a staff of 20, some of them flown up from London.
Mr Windham said there was no opposition from trustees – including the prince – to the venture.
"In fact they were rather enthusiastic," he said, adding that the castle and its holdings loses between £50,000 and £150,000 each year, which comes out of reserves.