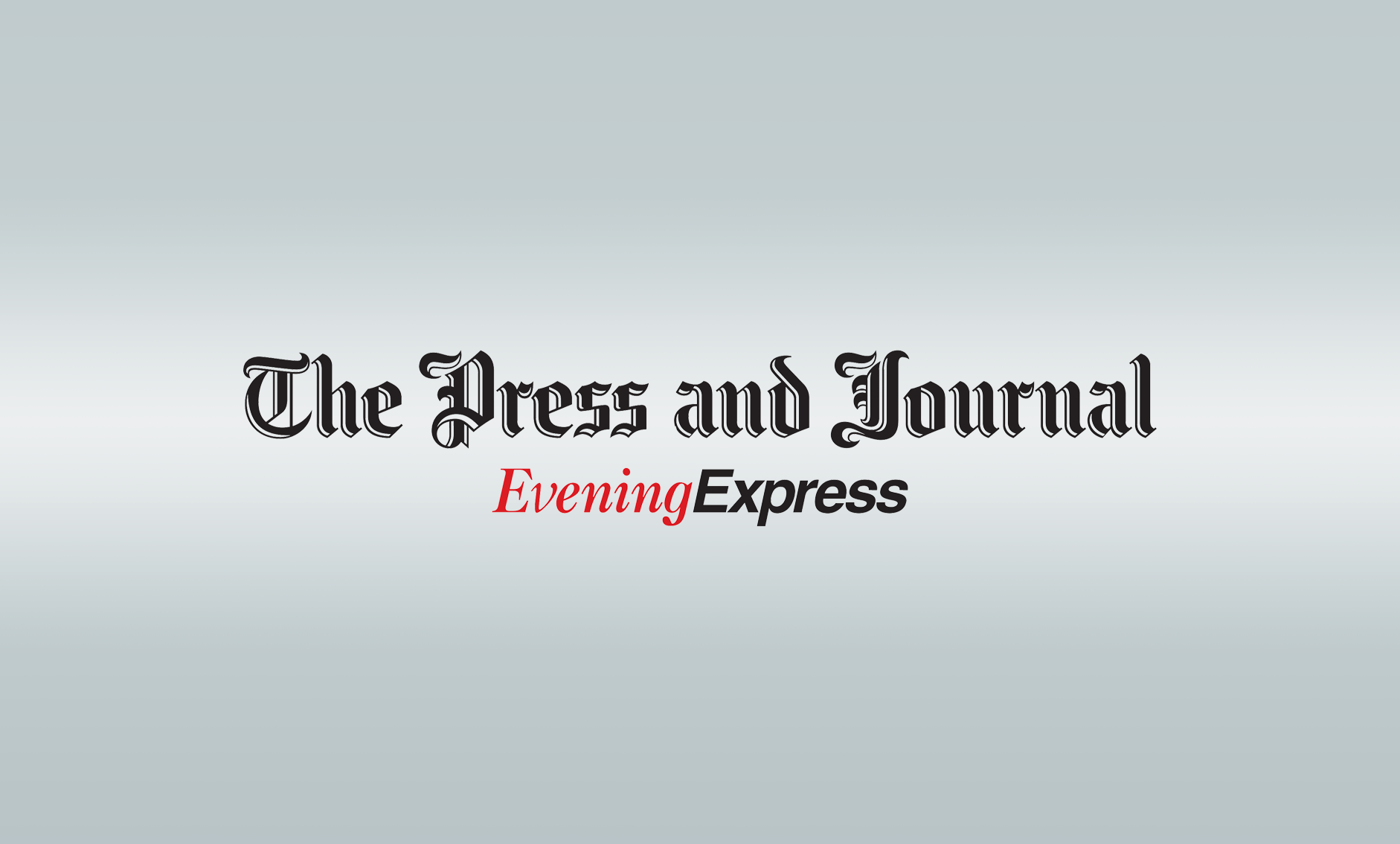 A contractor is being sought to build a controversial bird observatory on the largest peat bog in Europe.
The Royal Society for the Protection of Birds (RSPB) Scotland is looking for a company to build the observatory at Forsinard Flows.
As part of a £9.6million scheme the charity is building a research and visitor centre and observation tower on unspoiled wetlands of Caithness and Sutherland known as Flow Country.
The tender issued yesterday is for a contract valued at around £160,000 to build the observatory.
The plans have angered Forsinard residents, who believe the proposed modern building would be a "monstrosity" in an area of outstanding natural beauty and say a disused local hotel should be used instead.
Conservationist, Professor David Bellamy, has backed opponents of the project and has accused the charity of causing "carnage" in one of the country's most remote areas of wilderness. Locals have launched a Forsinard Says No webpage to help win wider support.
The row centres on a rolling expanse of peatland, the largest blanket bog in Europe, covering about 1,500 square miles.
It is a breeding ground for many birds, including greenshank, dunlin, merlin and golden plover.
The RSPB, which already runs a nature reserve at Forsinard, was given planning permission by Highland Council for the new centre and the controversial viewing tower.
Having failed to block planning consent, objectors tried to stymie the funding by objecting to the Heritage Lottery Fund application but a £4million payment was approved.
The details of the tender, published on the Scottish Government's public contracts page, say the structure is to be built off piles, drilled down to a solid base around 11ft below the peat bog.
The observatory walls are to be of timber framed and clad built off a steel frame at lower level, with an open viewing deck above.
Curved toughened glass is to be used around the ground floor to provide views of the Dubh Lochan bog pools in three directions from a slightly raised base of 1.6ft above external ground level.
The slabs to the ground floor are to be installed under a separate contract, although a ply template for these is to be provided by the appointed main contractor. A timber stair provides access to a mezzanine level and upper viewing deck.
The deadline for companies to tender for the contract is August 15. It is expected that the contract will be awarded by October 20.