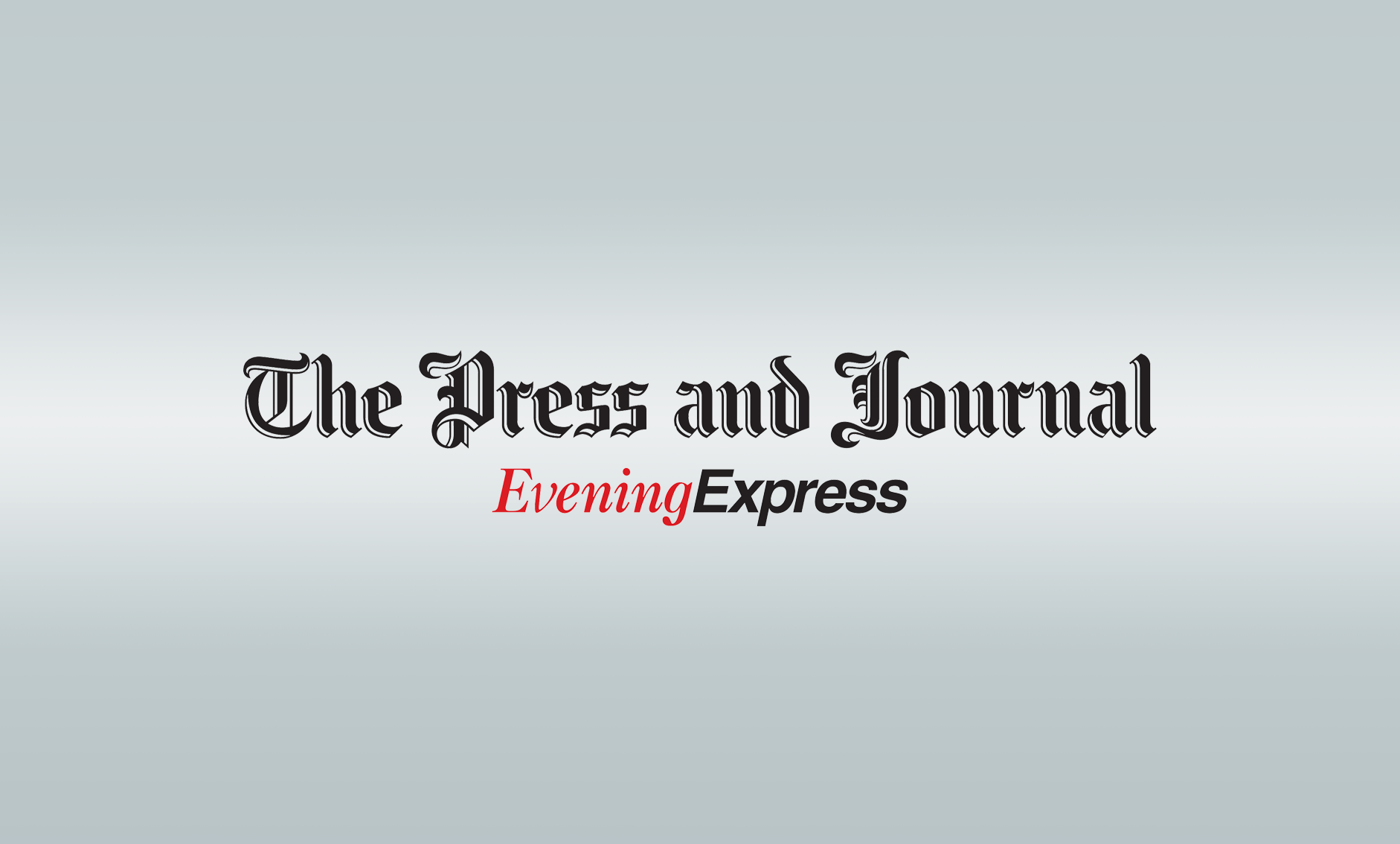 A warning has been issued about a scam that tricks people into thinking they have won large amounts of money.
Highland Council's trading standards department alerted consumers to a "final award notification" letter scam addressed from the "Euromillions FIFA World Cup Super-Lottery."
Letters are being sent out by fraudsters claiming that people have won £725,000.
This particular scam claims to have been sent from FIFA House in Zurich, Switzerland.
The letter asks the victim to complete a payment processing form, which involves passing their bank details on. They are then asked to send a "processing fee" to an address to claim the full cash amount.
The fraudsters then continue to ask for further fees, and some victims have lost thousands or even tens of thousands of pounds across the UK to this type of scam.
The letters show a "claims processing" address and contact details of: Prime Financial Corporation, Prime House, Kitty Brewsters' Retail Park, Bedford Road, Aberdeen AB24 3LJ.
Contact telephone numbers are given as: 01224370254 direct line: 07503236925 and Fax No: 02076917189.
Highland Council Trading Standards, strongly warn consumers not to respond or send money to this address.
Although the above retail park exists at this address, the business name "Prime Financial Corporation" and address given as "Prime House" does not.
Members of the public wanting to report a scam can contact Citizens Advice Consumer Service by phone on 03454 04 05 06 from Monday to Friday between 9am and 5pm.
Highland consumers can also contact Highland Council's Trading Standards directly either in person or in writing at: The Highland Council Trading Standards, Development & Infrastructure Service, 38 Harbour Road, Inverness IV1 1UF.