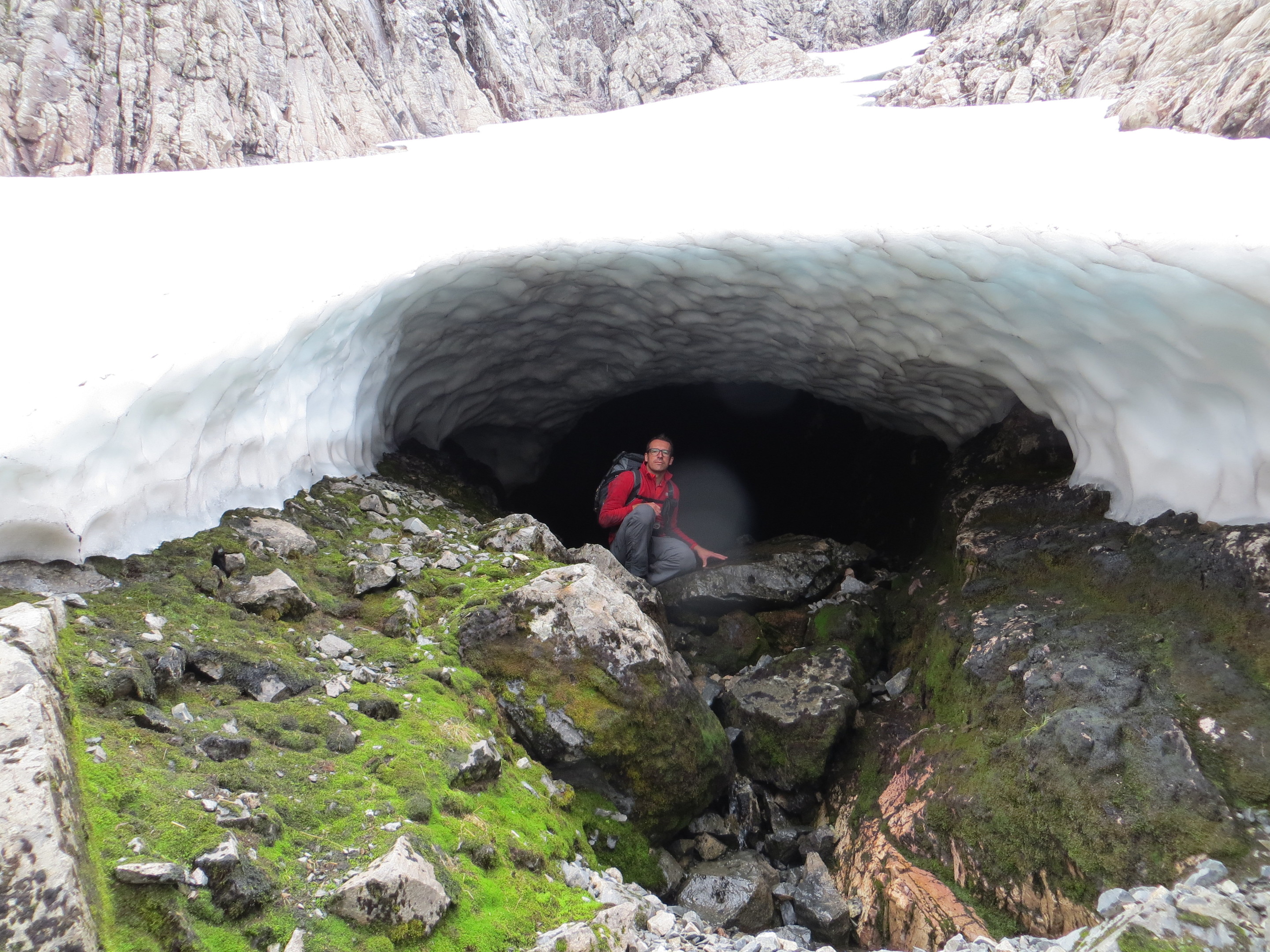 Almost 300 snow patches remain in Highland mountains despite the warm weather the region has enjoyed this summer.
So far, 265 patches of snow have been reported following this year's summer snow survey and more reports are expected to come in over the next few days.
The figures for this year are the highest since the survey began seven years ago – the number usually being somewhere between 30 and 50 – and many are larger and deeper than those recorded in previous years.
The survey has also revealed some amazing images – including a translucent snow tunnel found on Ben Nevis, which at 4,409ft is the highest mountain in Britain.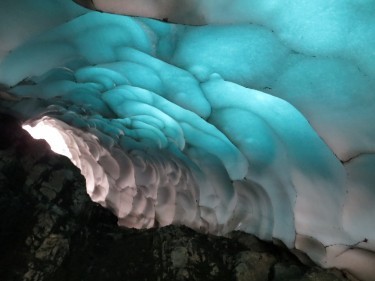 Event organiser Iain Cameron explained that each year volunteers go out into the region's mountains in late August to count, measure and photograph any patches of snow that have survived since last winter.
And this year has proved the most challenging yet due to the unprecedented quantity of snow that fell between December of last year and March of this year.
Mr Cameron said: "We count every single patch of snow that persists in the Highlands.
"There are normally around 30, 40 or 50 patches and they tend to be in the same areas year after year.
"But this year has been a bit of an ordeal because there was an extraordinary amount of snow last winter and, despite the warm summer, there are still a large number of snow patches."
He explained that the aim of the exercise was to build up a scientific log of changing climate conditions, which is published by The Royal Meteorological Society.
But Mr Cameron admitted that the survey also attracted a huge amount of interest from individuals who are simply fascinated by the idea of finding snow in the UK in summer.
Around 25 volunteers gathered information this year, mainly from the Glencoe and Ben Nevis areas of Lochaber, the Cairngorms, Glen Affric and Glenshee.
So far this year, 42 snow patches have been reported on Ben Nevis, 24 on Aonach Beag, where the largest patch was 492ft long, and 21 on Aonach Mor, where there were said to be "colossal volumes in Coire an Lochain".
A survey of Cairn Gorm and the Ben Macdui plateau revealed 21 patches and there were six on Meall a' Bhuiridhat on the edge of Rannoch Moor, the longest of which measured more than 130ft.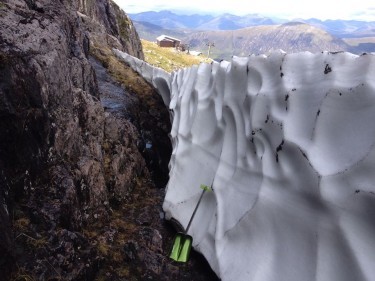 Other results included 23 patches on the Bidean nam Bian massif on the southern side of Glen Coe and 26 on Creag Meagaidh on the northern side of Glen Spean.
Mr Cameron said he was sure some of the snow patches, particularly those on Ben Nevis, would remain until the first snow of the coming winter.