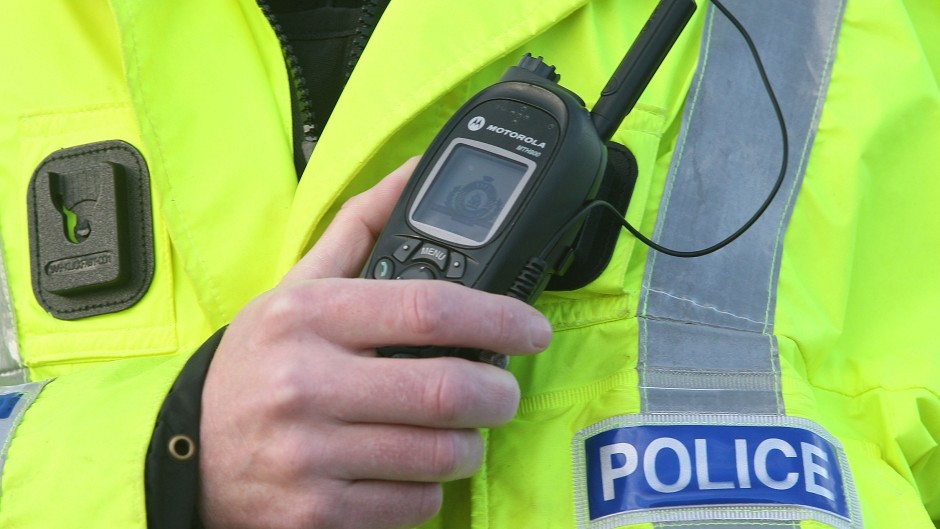 Police in Lochaber are investigating the theft of three purses from holiday accommodation in the area.
A police spokesman said a black bag containing a purse, in which there was £200 in cash, was stolen from a tent at the Red Squirrel camp site, Glencoe, between 7pm on Thursday August 21 and 11am on Friday August 22.
Purses were also stolen from two rooms in a private area of Camus Guest House at Onich between 10am and 12.30pm on Sunday August 24.
Anyone with information regarding any these incidents is asked to contact police on 101 or Crimestoppers on 0800 555 111.