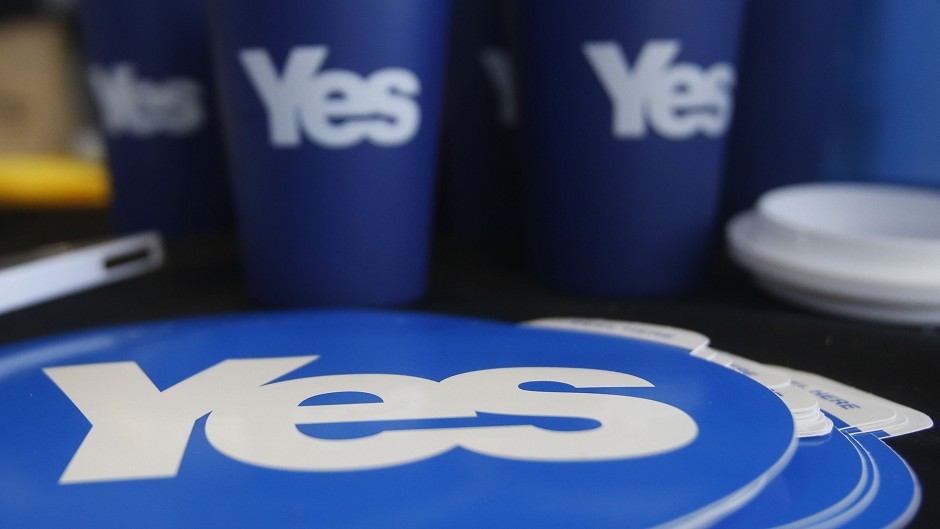 Three 'Yes' referendum campaign banners have been reported stolen from a rock face in North Uist.
Police in the Western Isles are appealing for witnesses after the three billboards were taken down.
The signs are approximately 6ft by 3ft. Two are yellow and the third is red.
They had been hung on rocks beside the A867 between Lochmaddy and Clachan.
They are believed to have been removed between 6pm on Wednesday, August 20 and 10am the following morning.
Anyone with information can contact police on 101 or Crimestoppers anonymously on 0800 555 111.