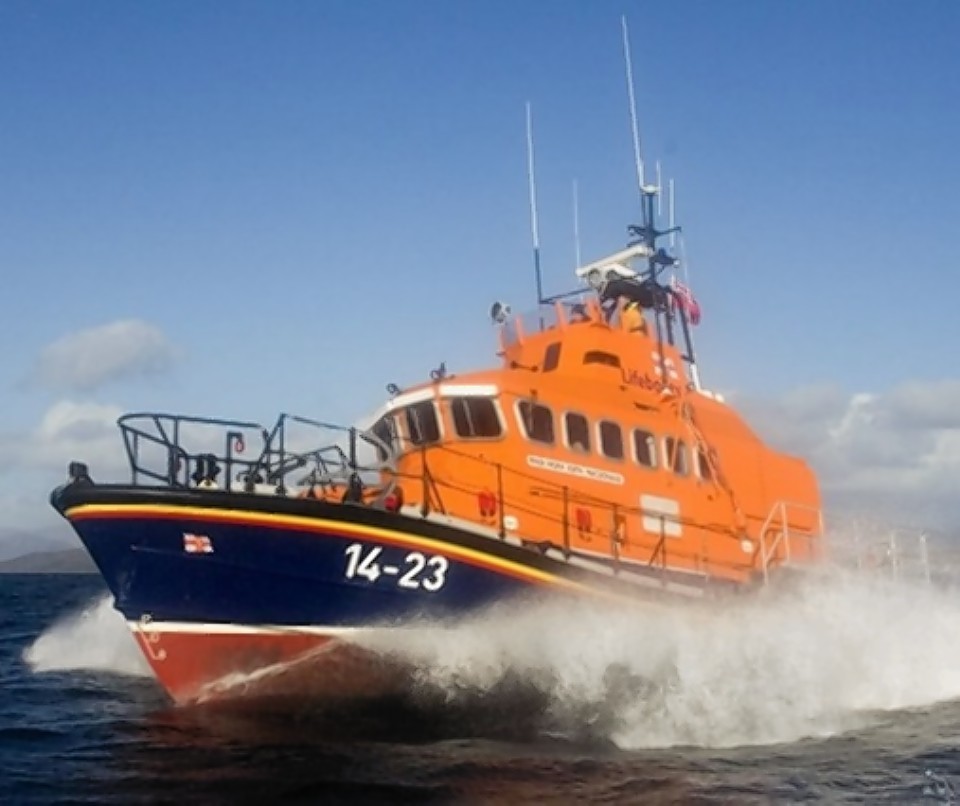 The sighting of two flares off the west coast prompted a call out for local rescuers last night.
A man walking near Kishorn saw the flares at around 9.30pm and contact the Coastguard.
Local ground teams and the Kyle lifeboat were called out and spent more than two hours searching the coastline without finding any sign of people in trouble.
Stornoway Coastguard said that they also checked for any vessels in distress.