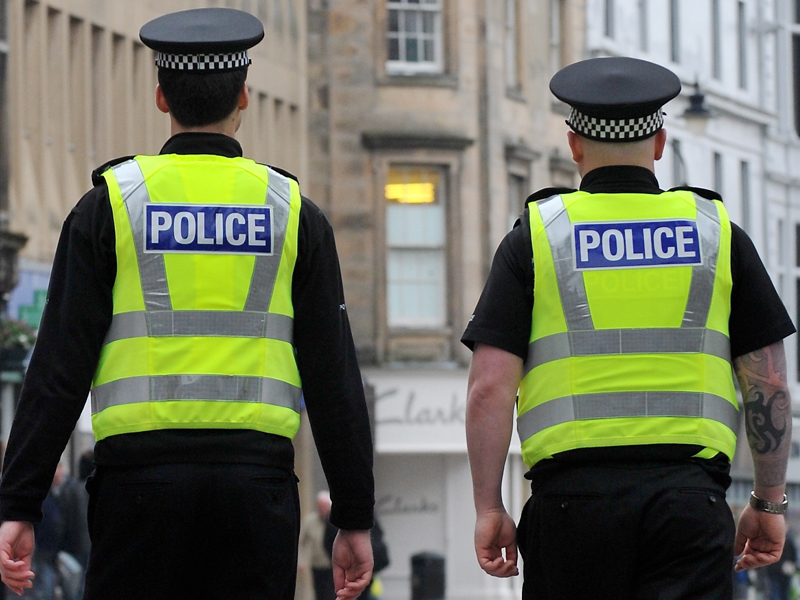 Police have issued a warning following reports of bank card skimming activity in Aviemore
This follows reports of card skimming apparatus being used on a cash machine in the Grampian Road area of Aviemore.
Any suspicious devices found attached to ATM's or suspicious activity in the vicinity of bank ATM's should be reported immediately to the ATM operator and to police via 101.
One piece of advice from the police is an easy to remember acronym (CHIP) which police hope the public will bear in mind when using ATMs.
C is for check the machine.
H advises you to hide your pin.
I means inform the police and the bank.
P means put your money/cash away.
The skimming device captures the card details and the hidden camera records the Pin number. A replica card is then made and used to withdraw cash from the victims account. Usually those who commit this type of crime will be in the vicinity of the machine, observing activity and making sure that the ATM user does not detect their equipment.
Criminals have also been known to disable nearby cash machines as a means of channelling users towards their specially adapted machine.