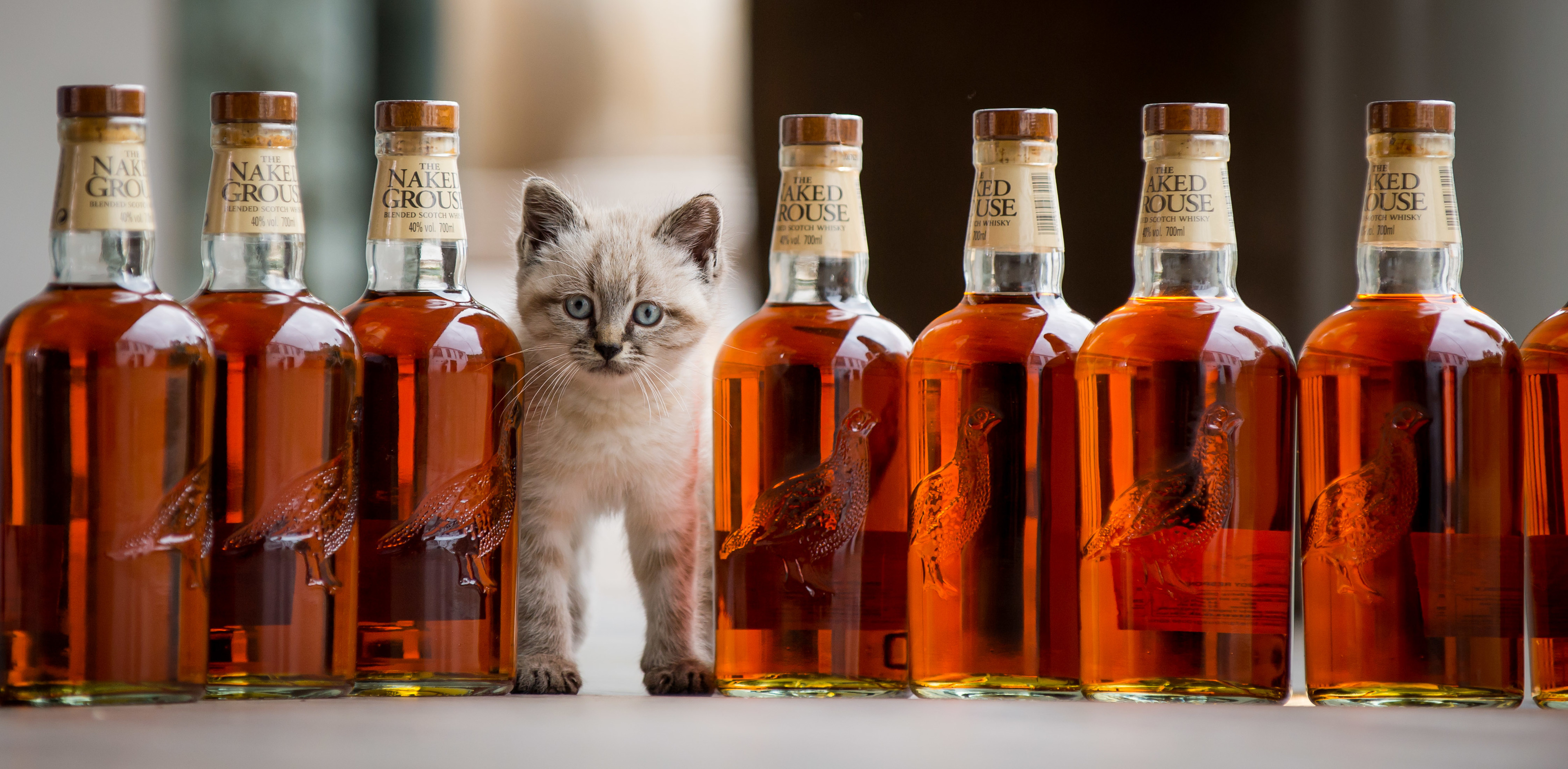 A beloved distillery cat has died after being struck by a car at just six-months-old.
Workers at Glenturret near Crieff said they are "heartbroken" after Peat was found fatally wounded at the roadside by a member of staff.
Despite immediate veterinary care, Peat passed away in the arms of distillery manager, Neil Cameron, on Monday.
Peat was hired to keep Glenturret's Famous Grouse Experience free of mice and was a fond attraction amongst visitors.
Peat's daily antics earned him 800 followers on social network Twitter.
Peat arrived at Glenturret during the summer to take over mice catching duties from Towser, the former official mouser at Glenturret.
Lesley Williamson, Business Development Manager of The Famous Grouse Experience, said: "The Glenturret Distillery team are heartbroken.
"He was inquisitive, fearless and a social cat and we will all miss him terribly."