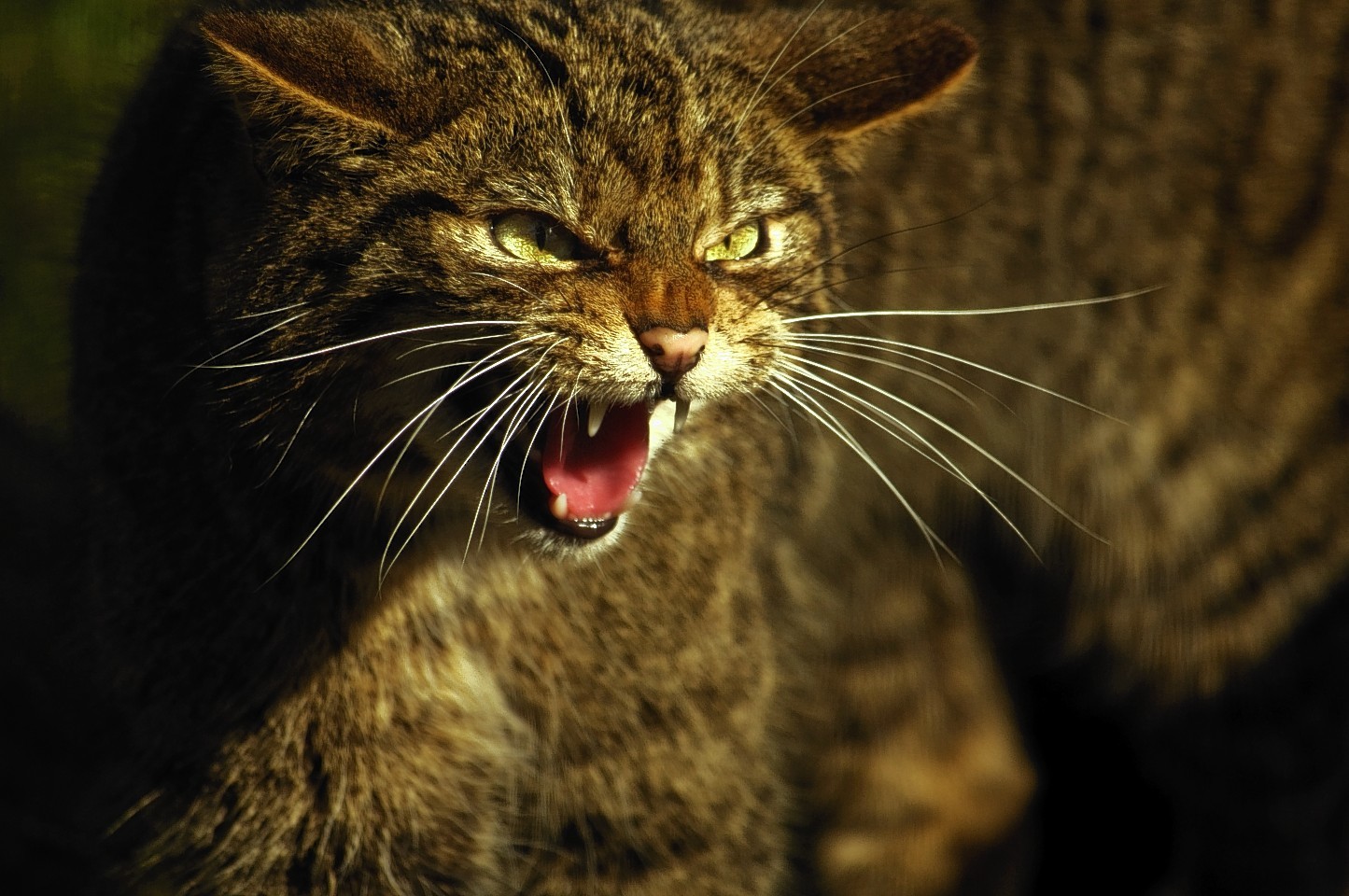 A remote west Highland community could become saviours of the endangered Scottish wildcat.
The species has become watered down as a result of mating with feral and domestic cats in some parts of the country.
However it is believed that wildcats living in some of the more remote areas of Lochaber may not have been affected.
Local residents and others interested in the future of these magnificent felines are invited to a meeting on the Scottish Wildcat Conservation Action Plan (SWCAP) at Lochaline Village Hall, Morvern, on Monday.
The aim is to introduce the national strategy for wildcat conservation and to explain the potential role of the Morvern peninsula and its local community in the programme.
The strategy will be presented by Dr Rob Ogden, of the Royal Zoological Society of Scotland, and Prof Anna Meredith, of the University of Edinburgh, both members of the SWCAP steering group.
When the plan was launched in September last year, EnvironmMinister for Environment and Climate Change, Paul Wheelhouse MSP, described the Scottish wildcat as "one of Europe's most elusive and endangered mammals".
And he said the stage had been reached where urgent action was needed to save Scotland's remaining wildcats."
The plan involves identifying five areas where wildcats are to be conserved and promoting ways to reduce risks from feral cats and encourage
management practices that benefit wildcats in these areas.
It also involves a ground-breaking conservation programme involving captive breeding, molecular ecological research and monitoring.
The aim being to halt the decline within six years.
A spokesman for Scottish Natural Heritage, which is coordinating the plan, said: "There are more than 30 organisations contributing to this action plan, which is vital to the future of the Scottish wildcat.
"This meeting is important in our drive to inform communities of the work we are doing across Scotland, and the Highlands in particular, to ensure that we are focussed and set priorities for the future of the cats."
The meeting will begin at 7.30pm.