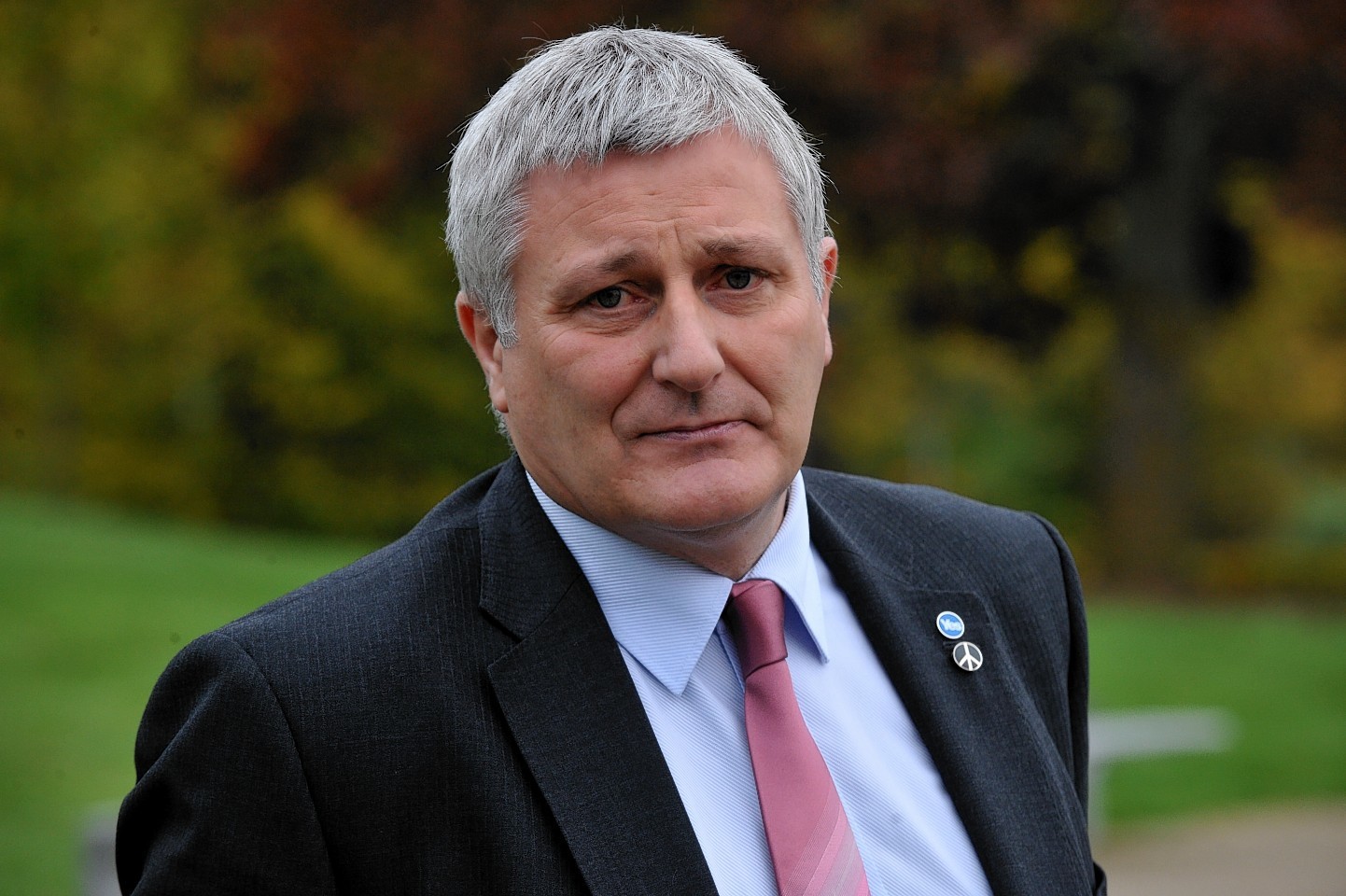 A former SNP MSP who left the party over its support of NATO membership has joined the Greens.
John Finnie has been an independent MSP for Highland and Islands since resigning from the nationalists in October 2012.
Today, he announced his membership of the Green Party and said it was his hope to stand as their candidate for the Highlands and Islands in the 2016 Holyrood elections.
It comes as the Scottish Green Party's conference begins in Edinburgh today.
Mr Finnie, a former policeman, said: "I would like to thank the Scottish Greens for my welcome to the party today, which has been warm, generous, and enthusiastic. I've been a Green all my life; I just didn't know it.
"Working and campaigning alongside Greens, I've seen that my values are Green values: social and environmental justice, democracy and integrity, internationalism and peace. Receiving my membership card today feels like a homecoming."
Mr Finnie said in 2012 he could not support the SNP move to join NATO, a pro-nuclear weapons organisation, while also campaigning to get rid of Trident from Scottish waters.
Today, he said he had no "ill will" towards the SNP but urged others who shared his views on NATO to join the Green Party.
Mr Finnie added: "I'll continue to sit as an independent MSP for the rest of this parliament, voting for the manifesto commitments I stood on, and voting with my conscience and judgement in all other votes, as I have done since becoming an independent.
"I'll be putting my name forward to be selected as a Green candidate for the Highlands and Islands for 2016, a decision which will be for the local branch to make."
Mr Finnie previously represented the Inverness Ness-side ward on Highland Council.
Patrick Harvie MSP, co-convenor of the Scottish Green Party, said: "The Scottish Greens have seen an unprecedented surge in membership over the last month. To be able to tell Conference this morning that John is the latest of those new members is therefore an extraordinary privilege."