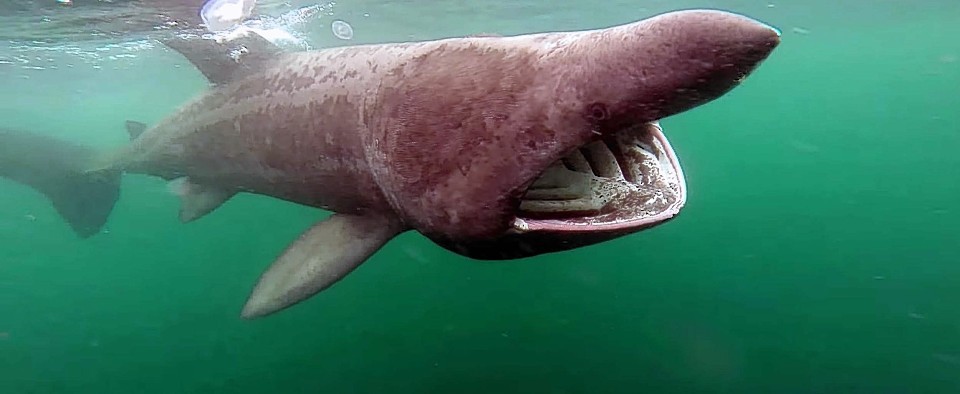 Environmental groups have warned that proposals to protect some of Scotland's most precious sea area could backfire.
A public consultation was launched yesterday on the Scottish Government's management proposals for 11 recently designated Marine Protection Areas (MPAs) and nine Special areas of Conservation (SACs).
The inshore water sites are home to a range of iconic and rare species including flameshell beds, feather stars and common skate as well as important reefs.
Environmental groups fear the proposed measures will actually fail to protect or allow the recovery of the marine areas.
The proposals contain a range of scenarios for the protected areas, some of which would allow fishing methods such as scallop-dredging and bottom-trawling to continue to "damage" underwater habitats.
The groups claim damage to the sea floor has a wider, knock-on to other marine life such as fish, sea birds and marine mammals.
Kara Brydson, head of marine policy with RSPB Scotland, said: "If these MPAs are to be more than a symbolic gesture, the government must ensure the sites are properly managed.
"The very foundations of the MPA process require that decisions are based on science. The science tells us that to protect sea life in these MPAs many of the sites will have to ban activities which can cause significant damage.
"It's now the government's job to follow the scientific advice and ensure that MPAs do in fact protect our amazing sea life."
Sam Gardner, head of policy at WWF Scotland, said they were not promoting a blanket ban on all fishing in the marine areas, rather appropriate management to protect species or habitat likely to be threatened by certain gear.
The consultation runs for three months with one-off drop-in events in coastal towns throughout the Highland and Islands.
Environment Secretary Richard Lochhead said Scotland's seas were a "vast and natural resource" and there was a duty to protect and enhance them for future generations.
"This consultation is an opportunity for anyone who is interested in the protection of our seas to express their views about our proposals, and we are keen to hear from as many people as possible," he said.