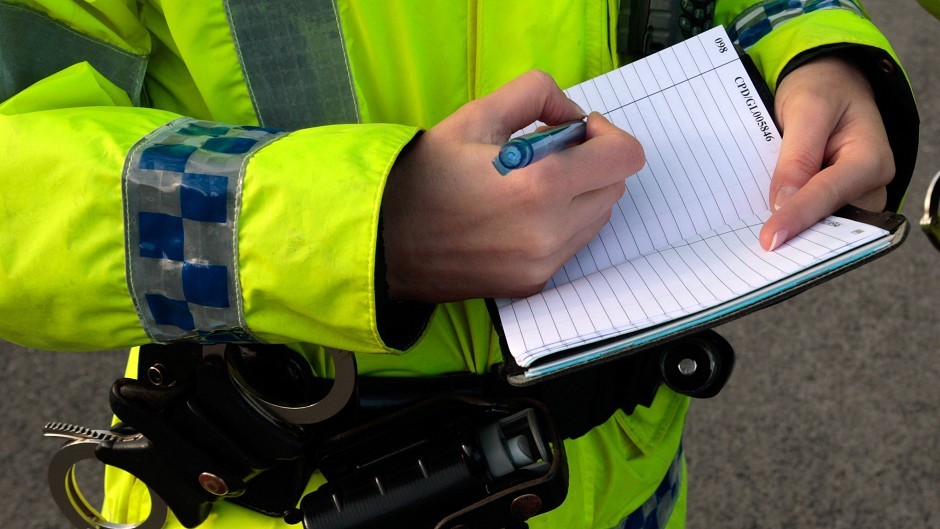 Violent crime in Argyll and Bute has dropped by 30.8%.
And crimes of a sexual nature in the area are down by 31.8% in the second quarter of the year.
The latest police performance figures also show overall serious crime is down by 9.6% and that there has been a 25.9% decrease in the number of domestic abuse incidents reported.
The figures have been presented to the local authority for the April 2014 to September 2014 period and show that housebreaking has fallen by 6.1% while crimes of dishonesty dropped by 12.8%. Anti-social behaviour has also decreased by 8.1%.
The quarterly report shows there were 63 fewer victims of common assault across Argyll and Bute as well as there being an 18.5% drop in breach of the peace incidents.
Incidents of people driving without a seat belt or using their mobile phone behind the wheel are down 19.9% and 5% respectively.
Chief Superintendent Helen Swan, Divisional Commander for Argyll and West Dunbartonshire, said: "I am very encouraged by these results which are testament to the hard work and dedication of police officers and staff across the division – but we are by no means complacent and there is still a great deal of work to be done.
"Despite a drop in the number of reported domestic abuse incidents, there was still 303 incidents recorded and it is critical that we continue to work with our partners to support victims and target offenders. Police Scotland has a domestic abuse task force working to tackle this problem at a national level and is also supporting local investigation teams.
"Road safety continues to be one of our top priorities and it is important that we continue to proactively engage with the public and target anyone putting others or themselves at risk while out on the roads. The reduction of the drink-drive limit will be an additional opportunity to work with our partners to ensure everyone is aware of these changes.
"Although I am very pleased to see that housebreaking figures have fallen, as we move into the festive period I would urge everyone to be extra vigilant and consider their security arrangements to limit criminals' opportunities to strike.
"We will continue to focus on the reduction of violent crime and crimes of a sexual nature and I would like to assure the public that we take this very seriously and will take every opportunity to find those responsible."