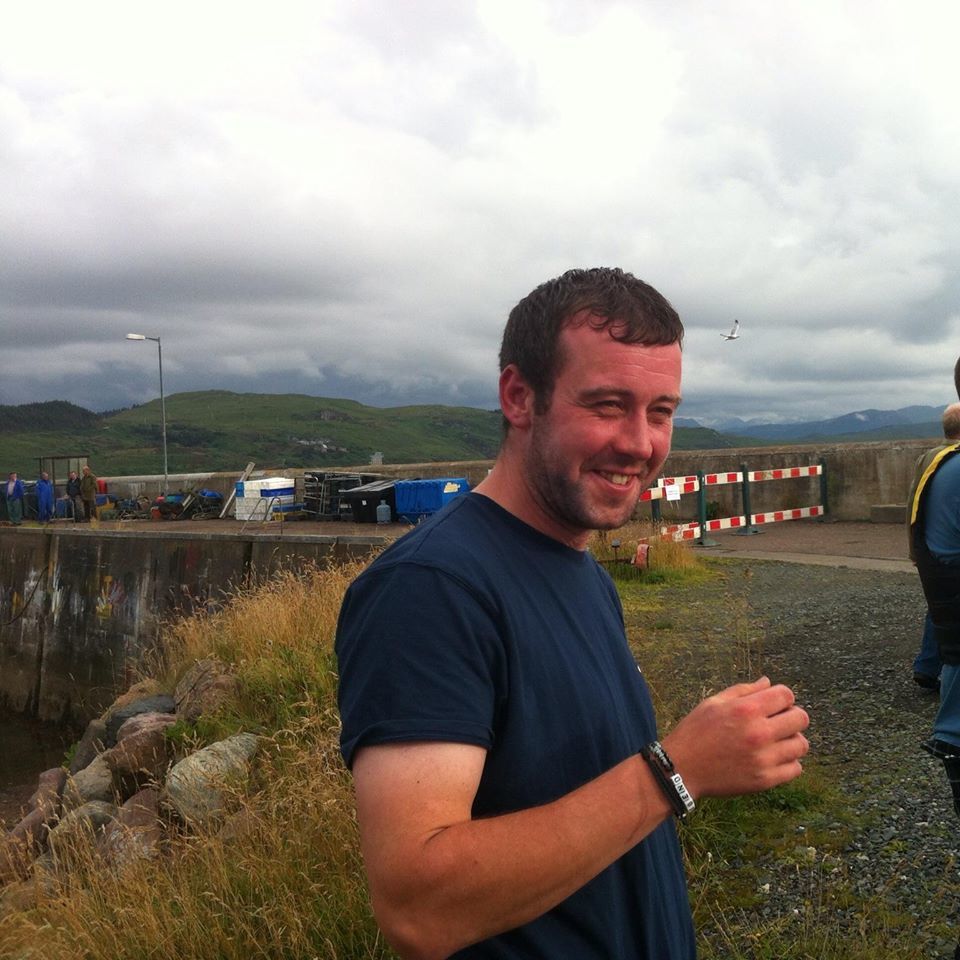 A fisherman died after being dragged overboard when his leg got caught in a line, an accident investigation report has revealed.
Gary Forbes, 36, of Aultbea, was working aboard the Barnacle III off Tanera Beg on the west coast when the accident happened on May 13 last year.
He was pulled out of the water by the 54-year-old skipper, but died despite efforts to resuscitate him.
A new report by the Marine Accident Investigation Branch has concluded that Mr Forbes's right leg was probably caught in a buoy line during the shooting of a line of creels.
Mr Forbes, who was not wearing a personal flotation device (PFD) was dragged overboard and under water from the 37ft creel boat.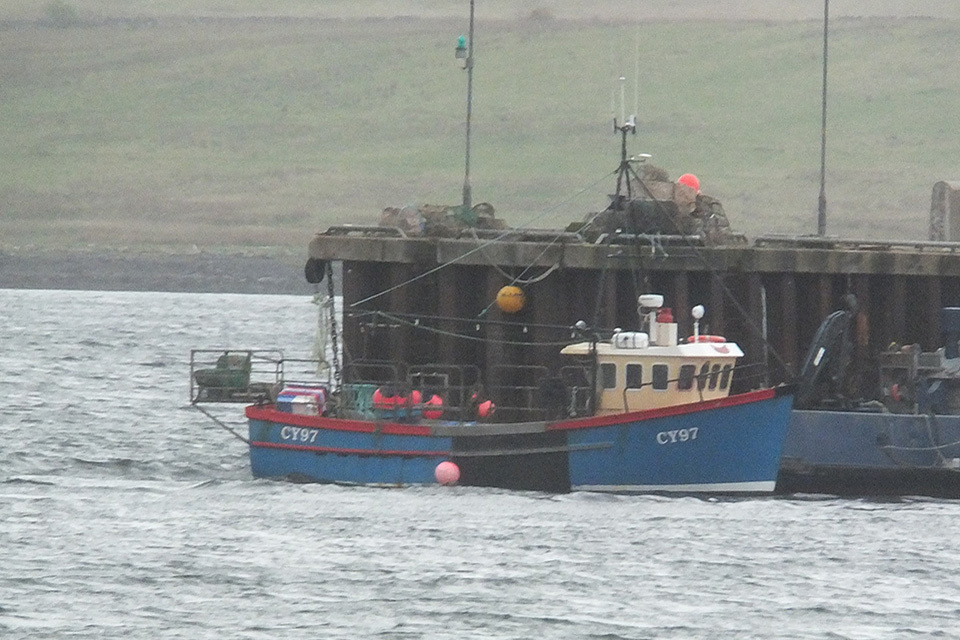 It also emerged that the skipper was distracted by a distress signal from another boat in the area at the time and did not see his colleague's accident.
The report states: "Contrary to the recommended practice, Gary did not wear his PFD because it reportedly caused irritation to his skin, and the skipper only wore his PFD when working the vessel single-handedly.
"While a PFD would not have prevented Gary from falling overboard, it might well have reduced the time that he was under water, and turned him into an upright position with his airway clear of the water once he had surfaced."
The report says that the owner has now introduced a policy requiring all Barnacle III's crew to wear PFDs while working on deck.
The MAIB has previously made recommendations to the Maritime and Coastguard Agency (MCA) to introduce measures to make it compulsory to wearing PFDs on fishing vessels.
This recommendation has been accepted in principle, but has yet to be completed.
The MAIB added: "Although the skipper had carried out a risk assessment for the vessel's normal shooting operation, this had not been documented.
"Further, he had made insufficient changes to the system of work to adequately control the additional risks posed when working two fleets of creels on deck."
The owner of Barnacle III was advised to carry out a thorough written risk assessment of all systems of work employed on the boat, including a reassessment of risks posed to crew members when working two fleets of creels on deck.