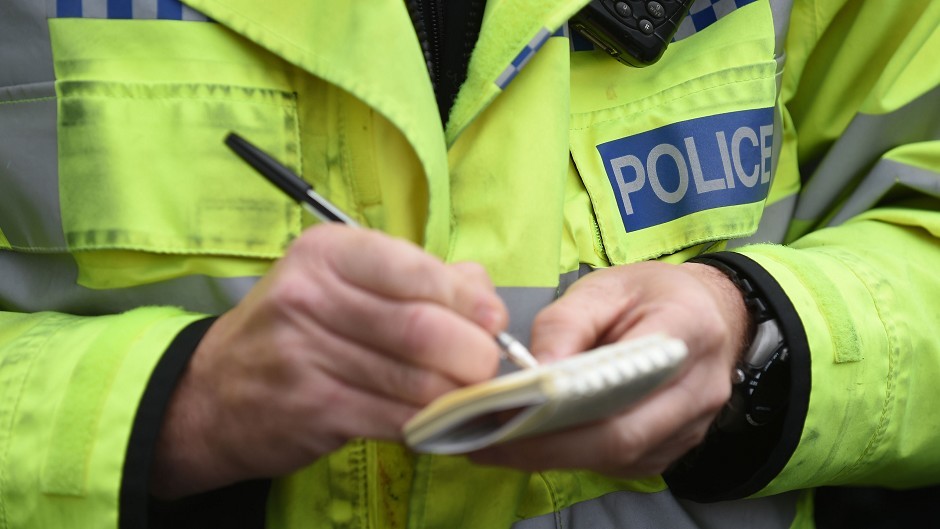 Police are investigating after a number of power tools were stolen from three locations in Sutherland at the weekend.
The equipment was stolen from properties and vehicles in Lairg, Bonar Bridge and Ardgay overnight from Friday into Saturday.
If anyone has any information regarding these thefts they are encouraged to contact police on 101 or alternatively Crimestoppers on 0800 555 111.