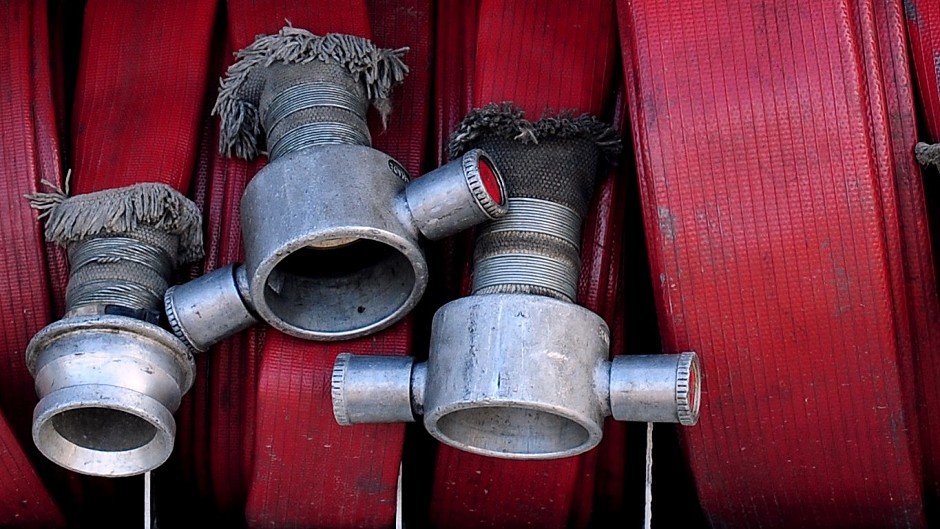 A house at Tarbert on Harris has been fire and smoke damaged in a morning blaze.
The fire was contained to the kitchen of the house in Manse Road.
A local fire crew got the call at 9.50am and was stood down an hour later after extinguishing the flames.
No-one was injured. The cause is being investigated.