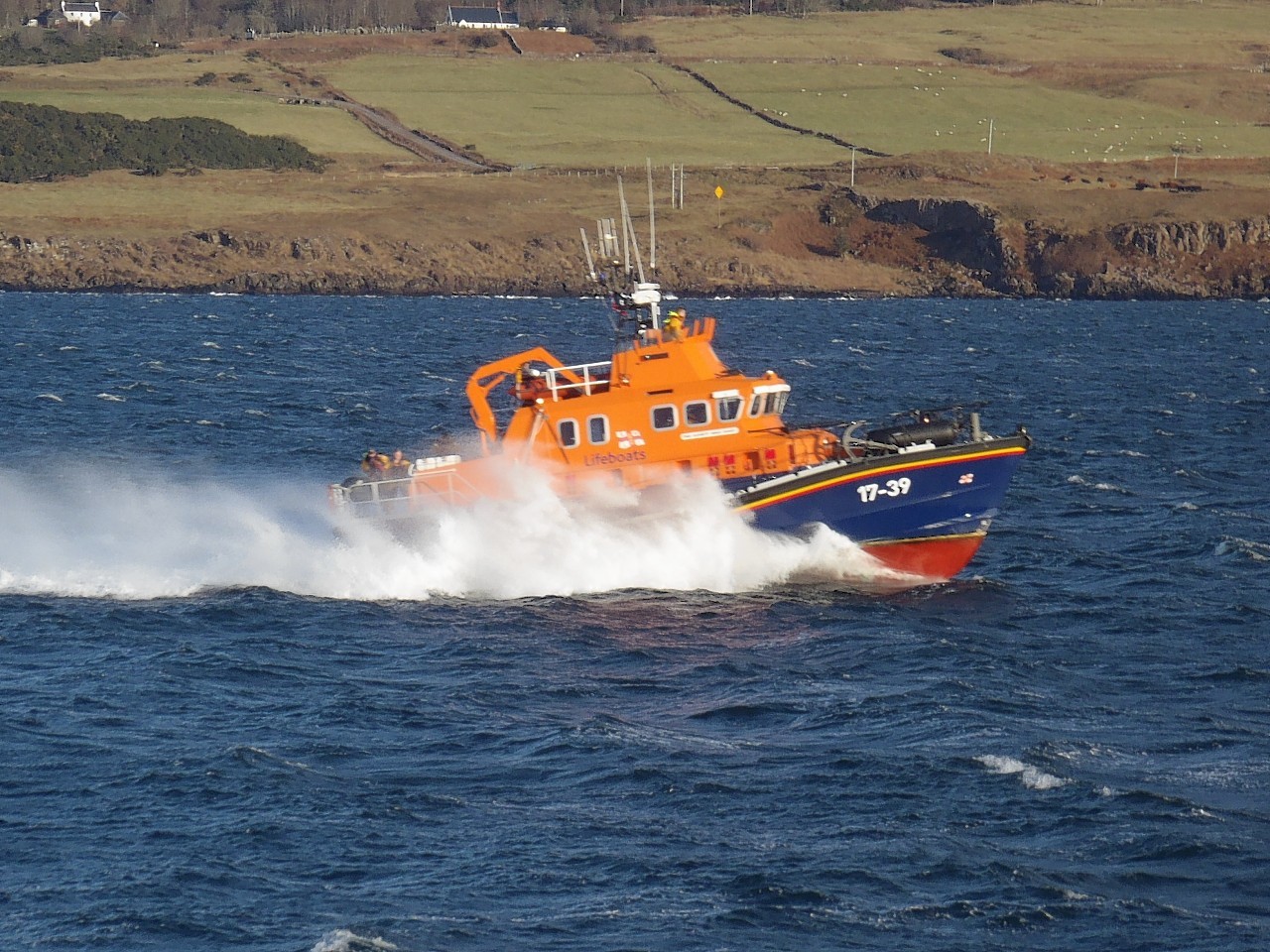 Lifeboats were launched early today after a double emergency call out along the west coast.
Tobermory Lifeboat was sent to the aid of a fishing vessel in the Sound of Mull at 1.48am.
The vessel with three people on board had gone aground, but managed to refloat and headed to Oban before the lifeboat arrived.
Meanwhile Oban Lifeboat was launched at 4.47am after reports of an empty rigid inflatable craft floating in Oban Bay.
The lifeboat crew ascertained it had broken free from its moorings and recovered it.