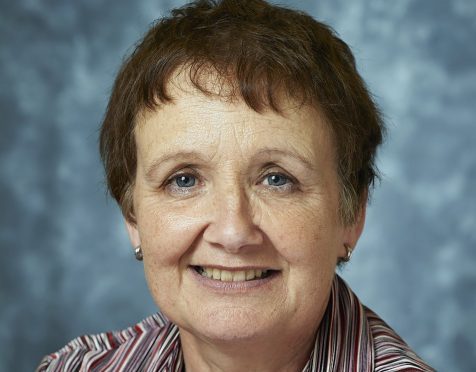 A plan for a biomass energy plant in Caithness has been rejected by councillors.
Renewables company Stoerhouse Highlands had hoped to build the combined heat and power plant at the Georgemas rail junction near Halkirk.
However, members of the council's north planning committee voted to refuse the plans because of its visual impact.
Councillor Gillian Coghill, landward Caithness, said: "Considering the sheer size of this, it will stick out like a sore thumb out of that moorland."
She also raised concern about where the timber fuel would be sourced from, due to a lack of supply in Caithness, which could result in more lorries on the roads.
However, Councillor Bill Fernie and Councillor Ian Renwick urged for the plans to be approved, saying that the area could not afford to turn down the promise of new jobs.
The committee ultimately voted 9 members to 6 in favour of refusing the plans, with one abstention.