Fears were growing tonight after a major search operation launched to find a missing woman with dementia was stood down without success.
Margaret MacKenzie was last seen at her home in the Park Terrace area of Strathpeffer at 7pm on Monday evening.
The search was launched after the 70-year-old was reported missing early yesterday morning.
Police said that there was "considerable concern for her wellbeing".
They added that Mrs MacKenzie regularly takes walks in the Strathpeffer area and urged members of the public to watch out for her.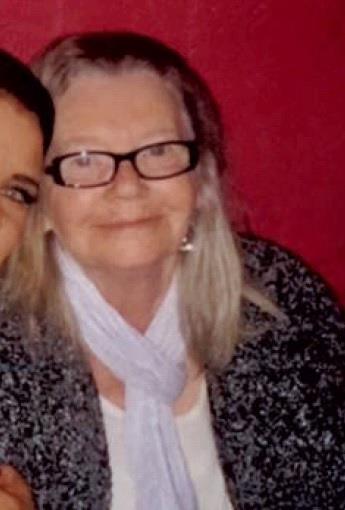 The search yesterday focused on an area of forestry known as Blackmuir Woods close to Mrs MacKenzie's home.
Mountain rescue teams from Dundonnell and the RAF searched a network of paths through the woods for signs of the missing woman.
Police dog handlers and members of the Search and Rescue Dogs Association also joined in the search.
A police helicopter also joined the search from the air from Glasgow in early afternoon.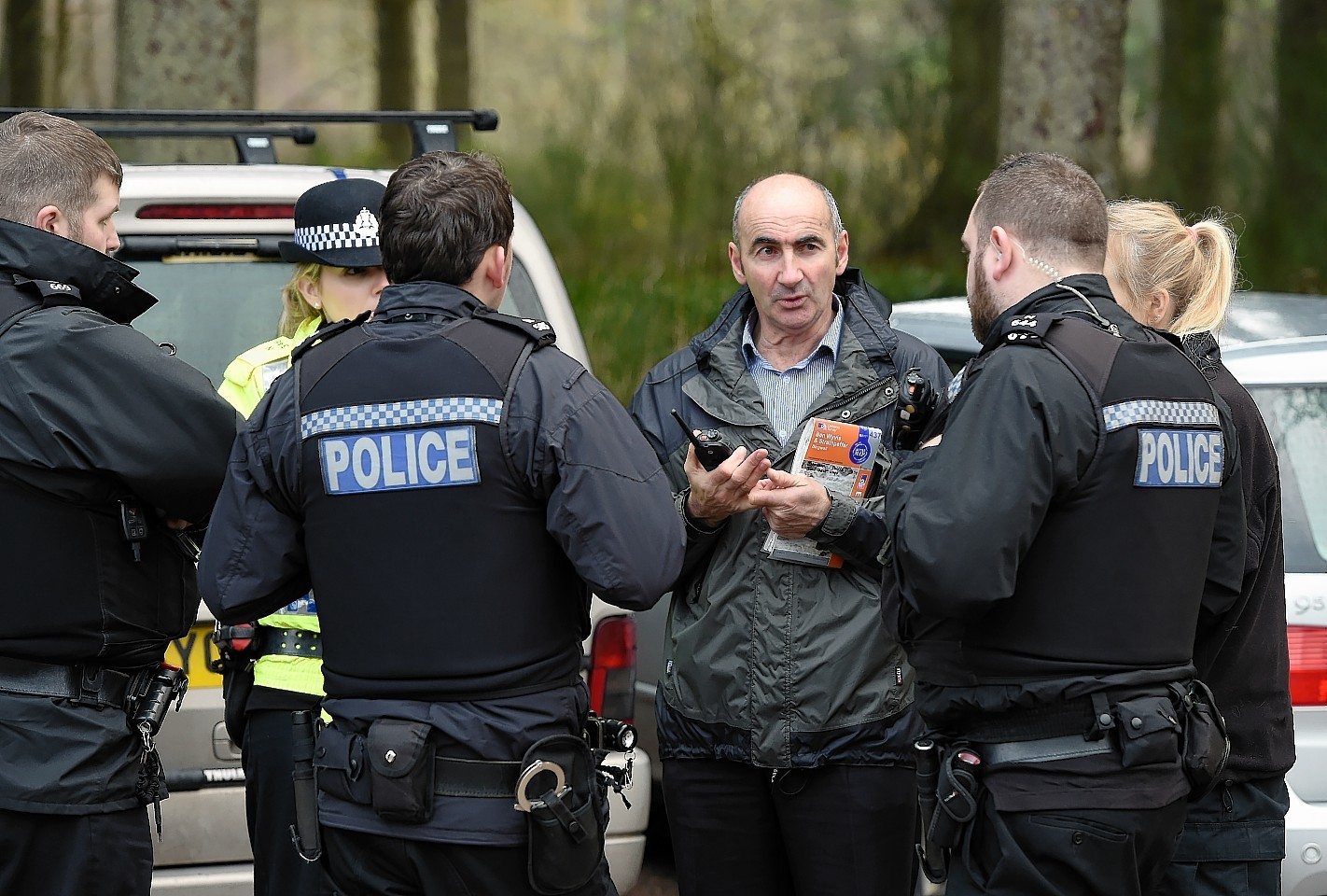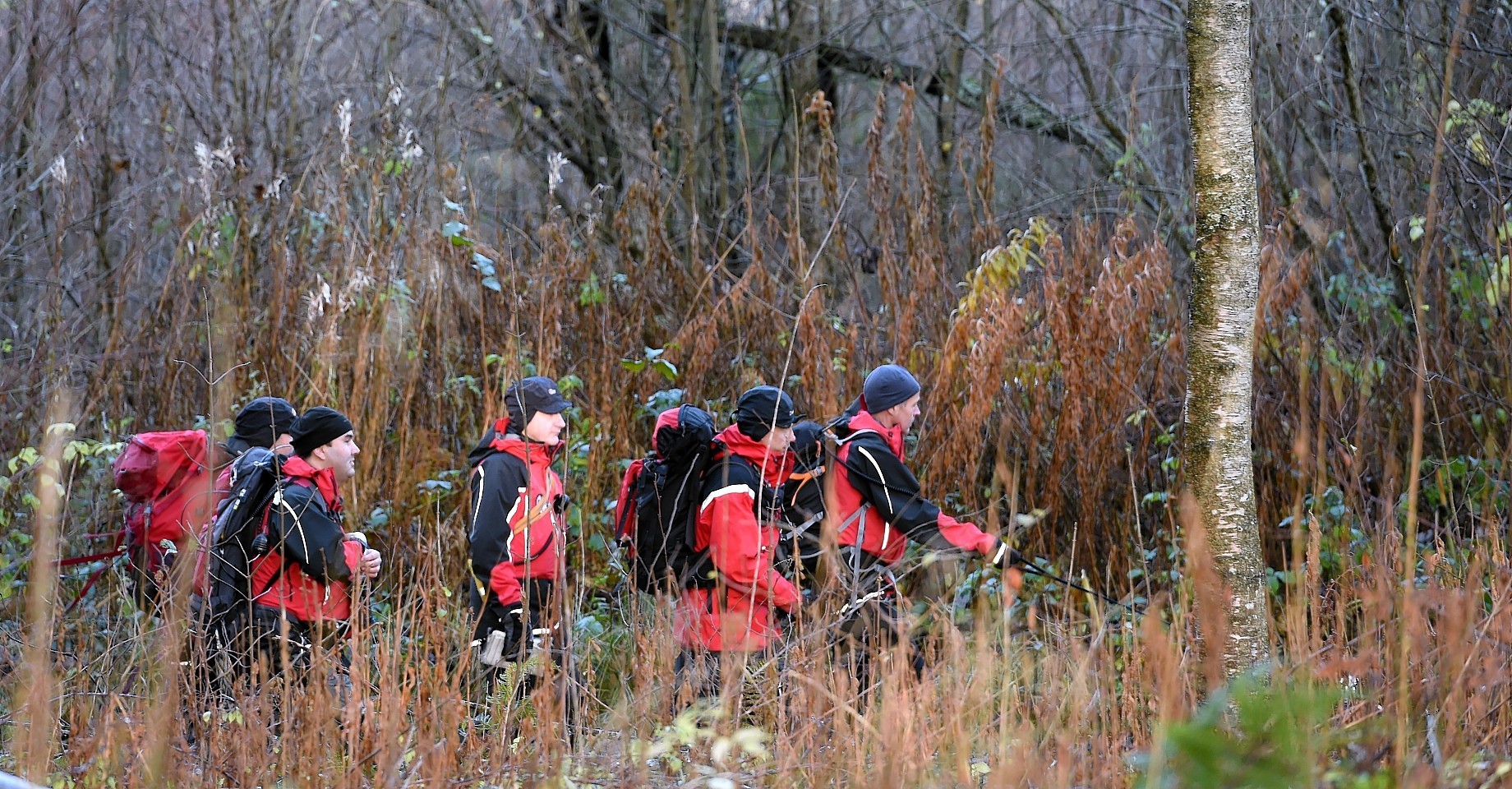 However, it departed without finding any sign of the missing woman.
The search was stood down in fading light yesterday afternoon without success.
A police spokesman last night said that inquiries would remain ongoing into the case overnight.
The search operation will be reviewed in the morning and is expected to resume again in the same area.
Mrs MacKenzie, who is known as Maggie, is described as of medium height and build with blonde or grey hair.
Police say it is likely she was wearing a full length black Regatta jacket with green jeans and black boots.
She may also have been wearing glasses and carrying a black and white striped shoulder bag.
A police spokesman said: "Margaret is known to walk in and around the village and police are currently searching various locations.
"Police would urge all residents to look out for Margaret and to make contact with police immediately on 101 if seen.