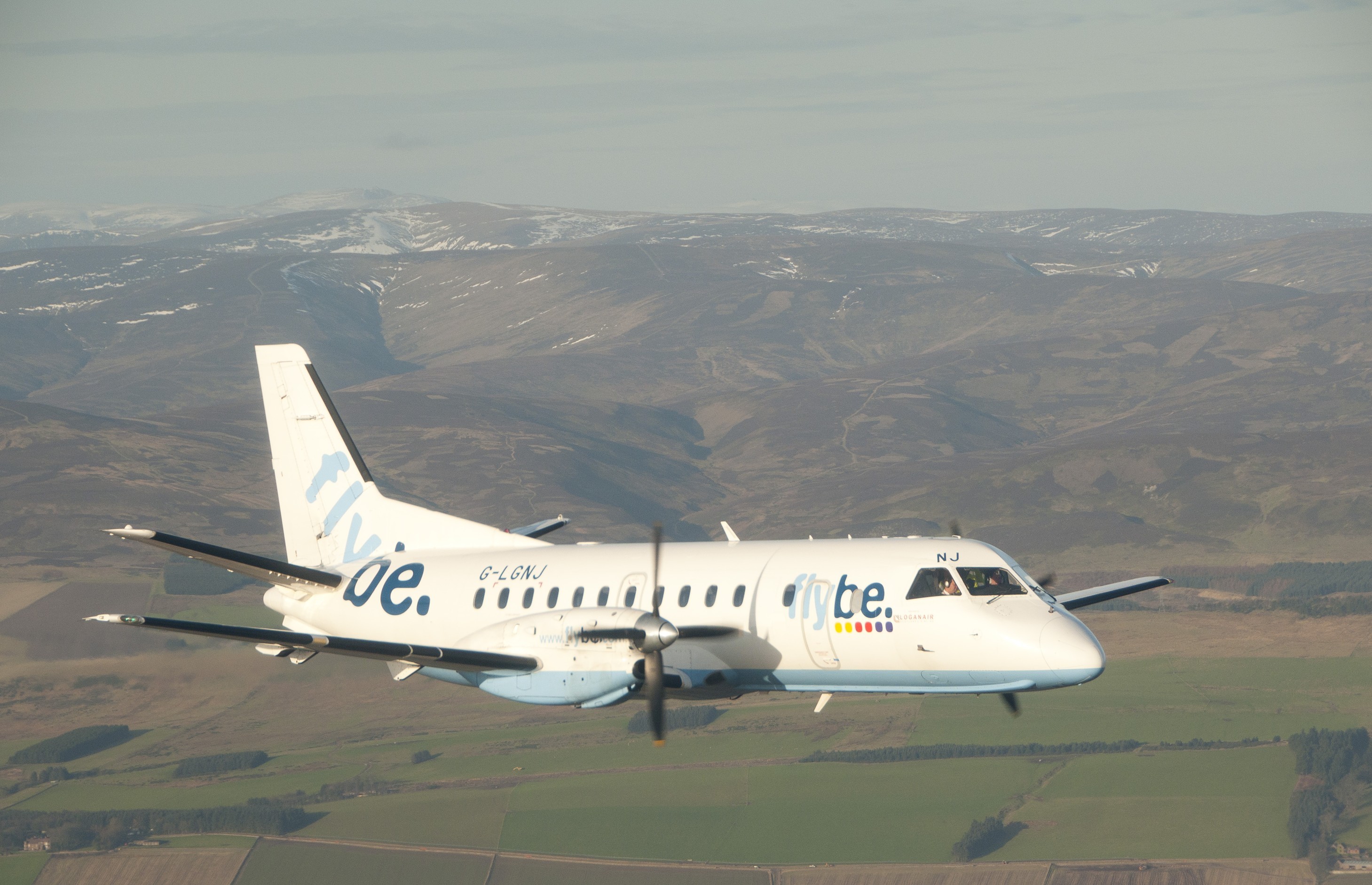 The three Northern Isles politicians have met with senior management at the Civil Aviation Authority over safety concerns about flights serving Orkney and Shetland.
Alistair Carmichael MP, Tavish Scott MSP and Liam McArthur MSP sought clarity on safety measures in relation to lifeline air links servicing their island communities.
In recent weeks, both in the House of Commons and the Scottish Parliament, all three Northern Isles parliamentarians have raised the concerns of islanders about problems affecting air services to and from Orkney and Shetland.
There has been a number of delays and emergency landings by the Loganair flights.
An emergency landing took place at Glasgow Airport on November 19 due to a technical issue. No passengers were aboard at the time.
Another emergency landing took place at Aberdeen airport on November 10. The aircraft was travelling from Glasgow to Sumburgh with 13 people on board when one of its engines was shut down by the pilot following a cautionary warning. No one was hurt.
In a joint statement, Mr Carmichael, Mr Scott and Mr McArthur said: "This was a useful discussion with senior representatives of the CAA. It enabled us to relay some of the concerns that are being expressed by our constituents and to seek assurances that these are taken seriously by the airline and the regulator.
"Loganair has acknowledged that improving reliability of their services is an absolute priority. In the meantime, we remain determined to keep representing the interests and views of our constituents, who depend on these lifeline services."
A CAA spokesman said: "Aviation safety is our top priority and we ensure all UK registered airlines meet strict European safety standards.
"We work closely with Loganair and all other UK airlines on a continual basis, to provide safety oversight and advice. We can confirm that Loganair meets these European safety requirements."
A Loganair spokesman said: "As we have said on many previous occasions, the safety of our staff and customers is and always will be the airline's number one priority and we're pleased that the CAA has once again confirmed Loganair meets European safety requirements, deemed in the aviation industry to be some the most rigorous standards worldwide.
"Everyone at the airline is focussed on the job in hand – to return punctuality on our services to a level Loganair customers expect.
"A range of measures, including the recent recruitment and training of skilled engineers, have been introduced to ensure this is the case."
Ends