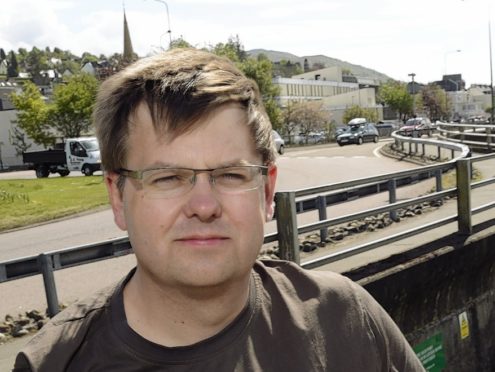 A whistleblower has called for a root-and-branch overhaul of councillors' expenses and monthly publication of their spending.
Lochaber member Andrew Baxter's made the call after revealing only 17 of his colleagues had acted on a pledge to voluntarily pay for £4.70 canteen lunches when attending meetings at the local authority's Inverness HQ.
Not all councillors take lunch.
But the issue led to a heated debate yesterday during which Labour group deputy leader Deirdre Mackay – who also regularly travels long distances to attend meetings – accused Mr Baxter of being a "part-time councillor".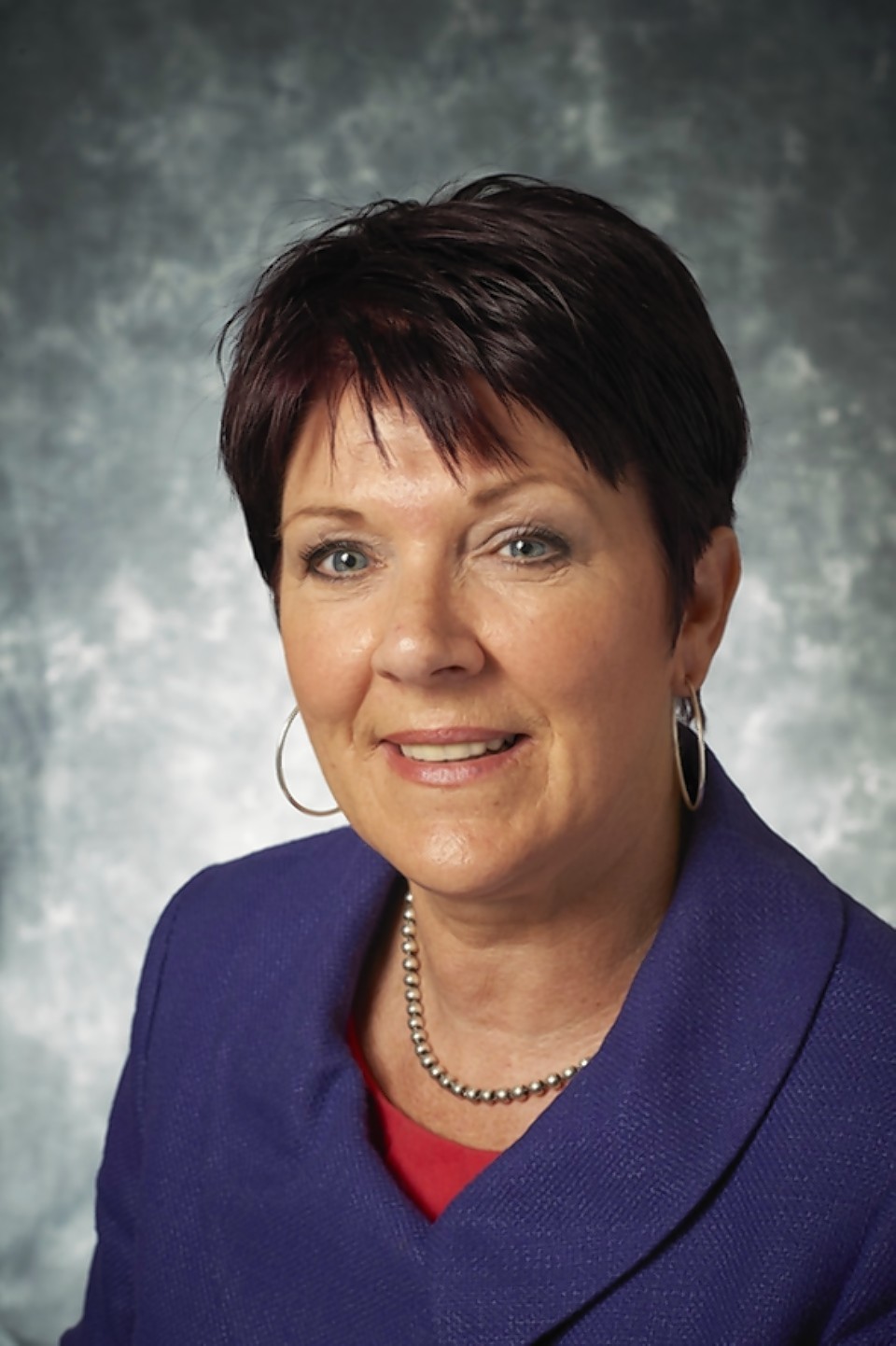 Addressing the council's resources committee, he joked that his comments in the Press and Journal meant he was likely to be dining alone at lunchtime, but that it was a serious issue.
Councillor Baxter said: "I realise it is a voluntary contribution but I'm disappointed we were unable to get anywhere close to the (intended) saving, which was a saving proposed by the Independent group that we all accepted.
"I would be expecting every member of that group to be making a contribution."
According to the finance department, if all diners stumped-up the money it would generate £15,000 annually.
Mr Baxter, a member of the five-man Highland Alliance, called for a "full review" of remuneration and allowances, and suggested a 5p cut in the 45p mileage rate, calculating that would save £19,000 each year.
"If we chose not to implement any increase over the next three years in our basic allowance we would make a saving of £47,000," he said.
He also suggested saving £8,000 with a 6% cut in allowances paid to senior councillors.
Mrs Mackay, the Caithness and Sutherland area leader who last year claimed the highest expenses – £13,778 – of all 80 councillors, was incensed.
She said: "There are excellent people out there who would love to be councillors but they cannot afford to give up their jobs to work for £16,000 a year.
"There are full-time councillors whose average working week, Mr Baxter, is over 60 hours, for £16,000 a year.
"Mr Baxter, you are a part-time councillor. You fit in your council work around two other jobs."
But he responded: "I rather resent the accusation that I'm a part-time councillor.
"Try telling my daughter why I couldn't play with her on Saturday because I spent the day doing council work.
"Try telling my son why I won't be reading his bedtime book tonight because I won't be home until after he's gone to bed. I spend as much time as most other councillors in this chamber on council business."
SNP councillor Dave Fallows quipped that the lunches issue was "a storm in a dinner plate," and questioned the arithmetic.
"If every member of every strategic committee all volunteered to pay the £4.70 for their hot meal the total saving would amount to less than £4,000," he said.
Council leader Margaret Davidson said she welcomed any fresh money-saving ideas.