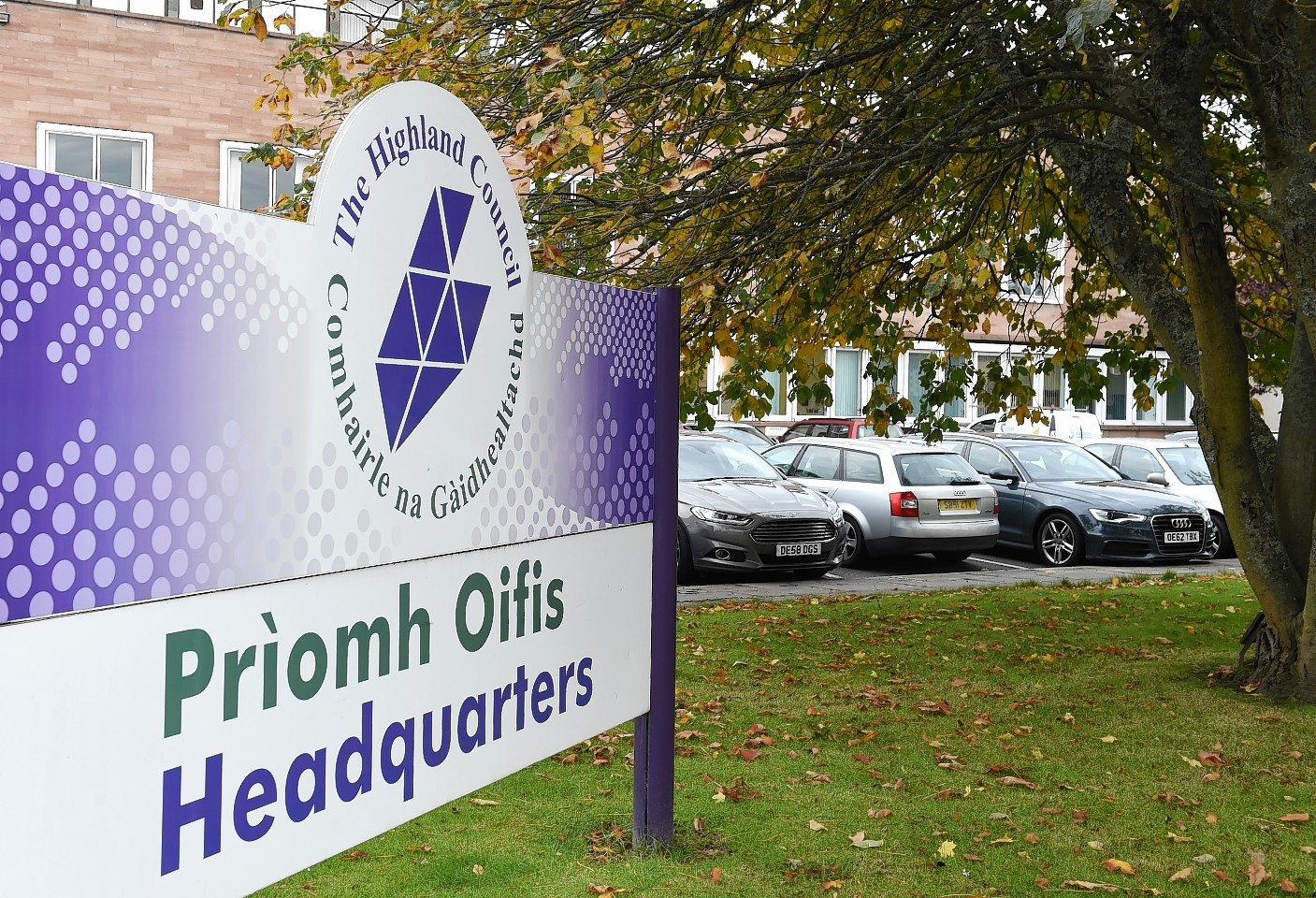 All schools in the Northern and Western Isles will be shut on Friday and widespread travel disruption is predicted as Storm Gertrude is forecast to bring heavy rain and winds of up to 90mph.
Snow and ice are also forecast in some areas as the extreme weather continues to batter the British Isles.
A succession of storms since December has seen widespread flooding and major disruption to travel, with the latest misery expected to continue through to the weekend.
Here's a complete list of School closures in the Highlands and Islands.
Altnaharra Primary 8:40 am : Closed (no water/heating/power)
Altnaharra Primary Nursery 8:40 am : Closed (no water/heating/power)
Ardross Nursery 8:41 am : Closed (bad weather)
Ardross Primary 8:41 am : Closed (bad weather)
Auchtertyre Primary 7:22 am : Closed (bad weather)
Auchtertyre Primary Nursery 7:22 am : Closed (bad weather)
Avoch Primary 8:30 am : Partially closed – no school transport (bad weather)
Avoch Primary Nursery 8:30 am : Partially closed – no school transport (bad weather)
Badcaul Primary Nursery 9:13 am : Closed (bad weather)
Bualnaluib Primary 8:01 am : Closed (bad weather)
Bualnaluib Primary Nursery 8:02 am : Closed (bad weather)
Dingwall Academy 7:16 am : Partially closed – open to S4-S6 (bad weather)
Farr High School 8:20 am : Closed (no water/heating/power)
Farr Primary (Suth) 8:22 am : Closed (no water/heating/power)
Farr Primary Nursery (Suth) 8:23 am : Closed (no water/heating/power)
Fortrose Academy 7:21 am : Partially closed – no school transport (bad weather)
Gairloch High School 7:28 am : Closed (bad weather)
Gairloch Nursery – EM 8:00 am : Closed (bad weather)
Gairloch Nursery – GM 7:59 am : Closed (bad weather)
Gairloch Primary 7:58 am : Closed (bad weather)
Invergarry Primary 7:10 am : Closed (bad weather)
Invergarry Primary Nursery 7:10 am : Closed (bad weather)
Kilmuir Primary 7:34 am : Closed (bad weather)
Kilmuir Primary Nursery – GM 7:34 am : Closed (bad weather)
Kinlochbervie High School 8:27 am : Partially closed – no school transport (severe road conditions)
Kinlochbervie Primary 8:27 am : Partially closed – no school transport (severe road conditions)
Loch Duich Primary 7:13 am : Closed (bad weather)
Newmore Primary 8:32 am : Closed (no water/heating/power)
Obsdale Primary 8:46 am : Closed (bad weather)
Obsdale Primary Nursery 8:47 am : Closed (bad weather)
Plockton Nursery – GM 7:06 am : Closed (bad weather)
Plockton Primary 7:06 am : Closed (bad weather)
Poolewe Primary Nursery 8:33 am : Closed (bad weather)
Portree High School 8:43 am : Closed (bad weather)
St Clement's School 8:37 am : Closed (bad weather)
St Clement's School Nursery 8:37 am : Closed (bad weather)
Tongue Primary 8:35 am : Closed (bad weather)
Tongue Primary Nursery – GM 8:36 am : Closed (bad weather)