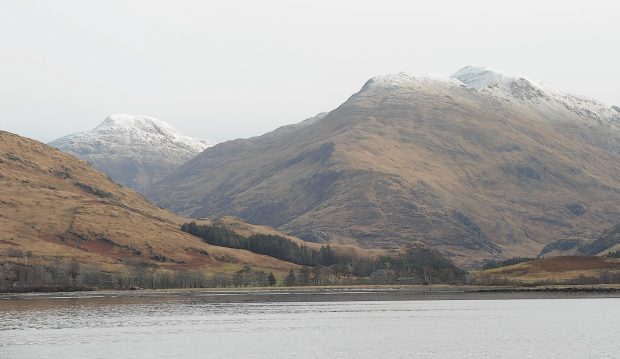 A threat to wild stocks and freshwater pearl mussels have been cited by objectors as reasons to refuse the proposed expansion of a Highland salmon farm.
But planning officers have recommended that councillors give their approval to an extension of the site, 300 yards northwest of Ardintigh Bay on the south side of Loch Nevis in Lochaber.
Scottish Sea Farms Ltd wants to increase one of its three existing operations on the loch from nine to 12 cages.
This would mean a 35% increase in cage area and 51% increase in moorings area. The area of sea surface occupied by the expanded installation would be 70,000sqft while the seabed moorings area would increase to 64 acres.
The proposed maximum stocked biomass of fish for the site is 1,630 tonnes – significantly up from the current agreed figure of 1,000 tonnes.
The Lochaber Fisheries Trust and other groups have voiced concerns that the proposed expansion could increase the incidence of sea lice, possibly affecting the Inverie, Carnach, Morar, and Guiserein rivers.
However, Scottish Sea Farms has promised it "can control sea lice within reasonable limits," according to the council papers.
The south area planning committee will consider the application at a meeting in Inverness on Tuesday.
West End theatre producer Sir Cameron Mackintosh has previously succeeded in blocking plans to modify a mussel farm on the loch claiming it would have spoilt the view from his nearby luxury Highland retreat.