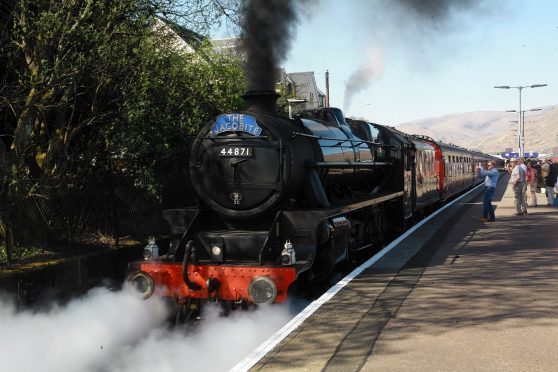 The Highland steam train that was made famous by the Harry Potter films was back on track yesterday after a bumpy run up to the season.
The Jacobite service – hailed as the greatest railway journey in the world – became even more popular after it featured as Hogwarts Express in the movies.
It now attracts tens of thousands of visitors to Lochaber each year and makes a major contribution to the local economy.
But there were fears it may have been unable to run this year when the Office of Rail and Road (ORR) regulator imposed a prohibition notice on operating company West Coast Railway (WCR) earlier this year.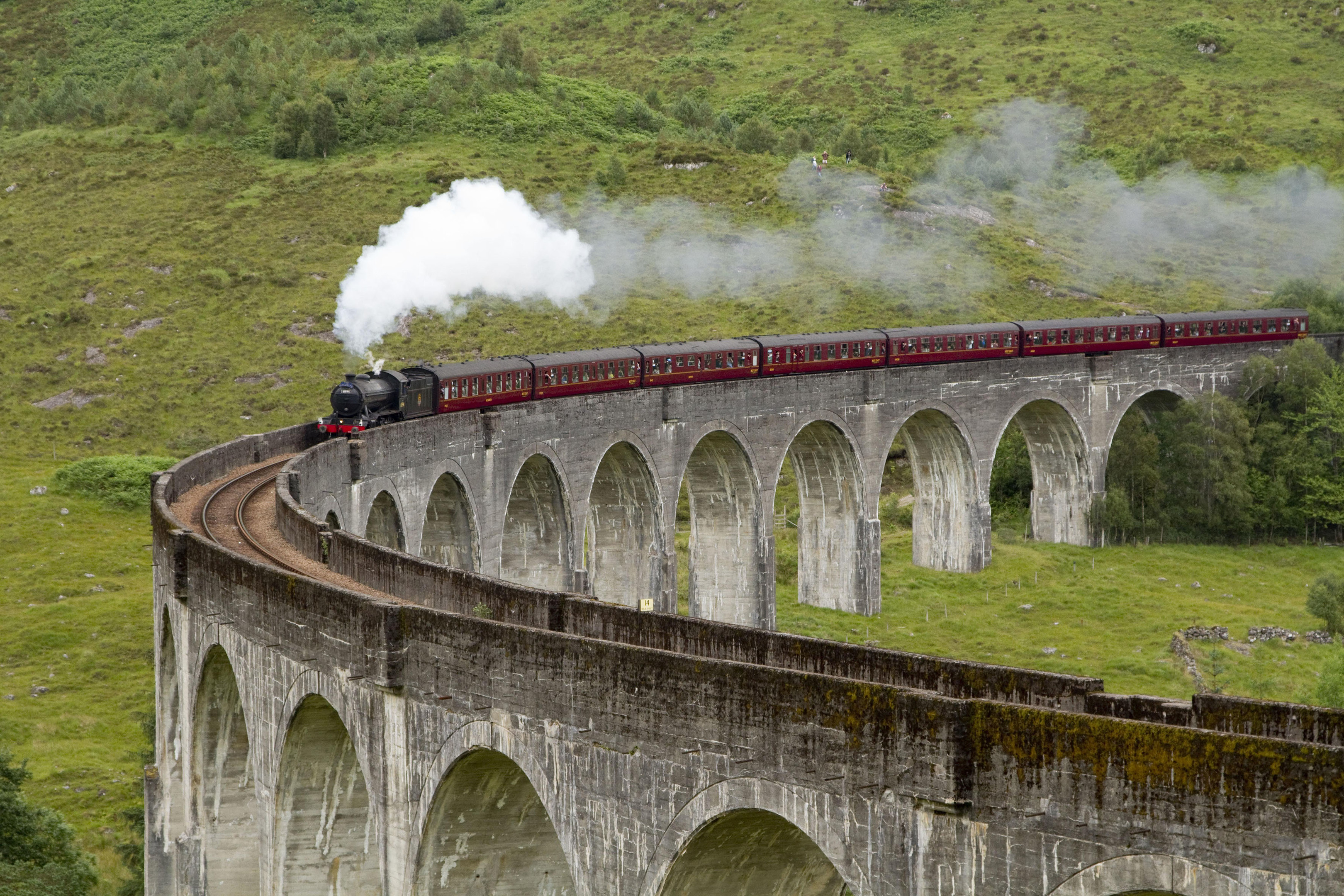 The notice related to concerns about WCR's management of safety, following a number of incidents, including a near-miss between a steam locomotive and an express train in Wiltshire
However, the notice was lifted after the operator was able to satisfy the ORR that its concerns had been addressed.
The fully booked first train of the 2016 season left Fort William station on the 42-mile journey to Mallaig yesterday morning.
It was flagged off by former deputy speaker of the House of Lords, Lord Faulkner of Worcester, who worked as an adviser to the British Railways Board for more than 25 years before entering parliament.
Fiona Baker, who owns Way Out West clothing, outdoor equipment and gift shop in Mallaig, said: "The village is always much busier when the steam train is here.
"We love to see it coming and it's very important to the local economy.
"It had a fantastic first day – the weather was beautiful and everyone had a great time."
Councillor Thomas MacLennan, who is leader of Highland Council's Lochaber committee, said: "It's great to see the Jacobite back helping the local economies between Fort William and Mallaig and bringing lots of tourists and good publicity to Lochaber."
A WCR spokesman described the Jacobite as the company's "flagship" service.
He added that it had very close links with the local communities and said it was well aware of its value to the local economy.
He said: "It is very important to WCR that this service continues for all concerned."
The morning service will now run Monday to Friday until Friday October 28 and Saturdays and Sundays from June 18 to September 18, with an afternoon service Monday to Friday from May 16 to August 26.