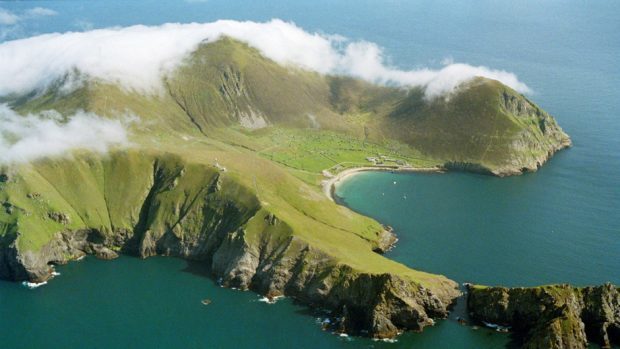 A new "game-changing" visitor centre to tell the story of St Kilda could be open by 2020 – to coincide with the the 90th anniversary of the island's evacuation.
The centre would use technology to allow visitors to remotely explore St Kilda and its history from a clifftop site in the Uig area of Lewis.
High-level talks will be held in Stornoway today to discuss the proposals – including hopes that it can be ready to mark the 90th anniversary of the last 36 residents being evacuated from the archipelago in 1930.
The conference will hear from James Rebanks, the official UNESCO spokesman on world heritage tourism, as well as 60 other representatives, including Scotland Office minister Lord Dunlop.
Mr Rebanks, who was commissioned to write a feasibility study on the scheme, found it to be "a world-class idea" capable of "providing a global best practice example of remote access story-telling".
St Kilda, which lies 41 miles off the Outer Hebrides, became a World Heritage Site 30 years ago in 1986.
Geodha Sgoilt, a clifftop site in the Uig area of Lewis, was selected as the preferred location of the centre after a competition.
Peter DeBrine, the head of sustainable tourism at the UNESCO World Heritage Centre in Paris, will also attend today's conference.
He said: "We have followed the St Kilda project with great interest, both on its own merits and because of the potential for remote access to the many World Heritage sites which are difficult or impossible for significant numbers of visitors to reach.
"If delivered to a high standard, remote access can provide the best possible alternative for that experience."
In a message to today's symposium, author Alexander McCall Smith gave his backing to the concept, saying: "St Kilda may no longer have a people but people still want to have St Kilda and that, in essence, is what this remarkable project will do so much to ensure".
Lord Dunlop said: "I wish this project every success, given the positive consequence that could flow to St Kilda, the Western Isles and to all of those who wish to learn more about this unique island.
"The St Kilda Centre would also play a significant role protecting the natural heritage of the island, ensuring that present and future generations will be able to learn about, access and enjoy the island."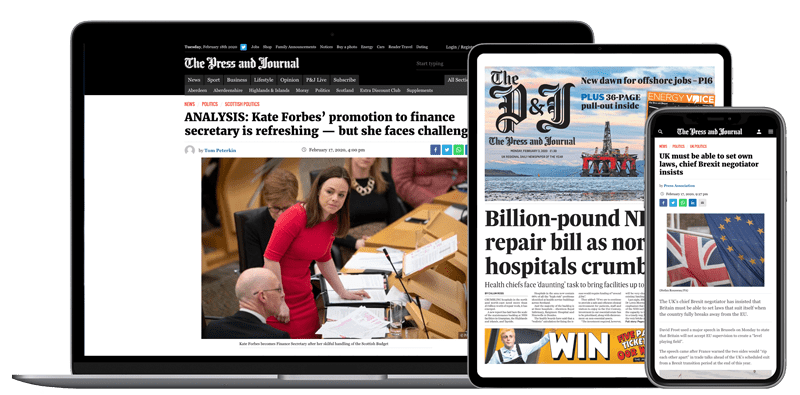 Help support quality local journalism … become a digital subscriber to The Press and Journal
For as little as £5.99 a month you can access all of our content, including Premium articles.
Subscribe