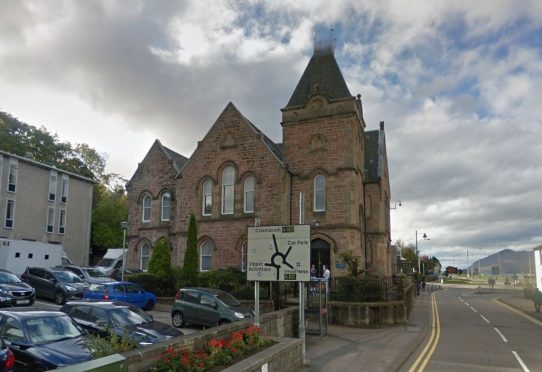 A father and his two sons who attacked a man out walking with his pregnant wife have been sentenced to unpaid work in the community.
Kathleen Douglas previously told Fort William Sheriff Court that she feared for her unborn baby as she intervened in the attack on her husband James.
The attackers were Mrs Douglas's uncle by marriage, James 'Jaz' MacNaughton, 59, and his two sons Angus, 21, and Alexander MacNaughton, 19, all from Morar.
During a trial which started last month and continued yesterday, the court heard how The Douglases, also both from Morar and both 29, were out for a meal in Mallaig and her cousins were at a wedding in the same village.
Mr Douglas said: "I was punched to the ground and hit my head on the road. But my main worry was that my pregnant wife would get hurt and lose our baby. I was off work for two weeks due to my injuries."
The MacNaughtons denied the assault.
But Sheriff Bill Taylor, QC, found them guilty.
First offenders MacNaughton, a marine engineer, and his sons had pleaded not guilty that on June 4 last year they assaulted James Douglas by repeatedly punching and kicking him on the head and body 'to his injury' in Davie's Brae,Mallaig.
They were ordered to each carry out 75 hours of unpaid work in the community.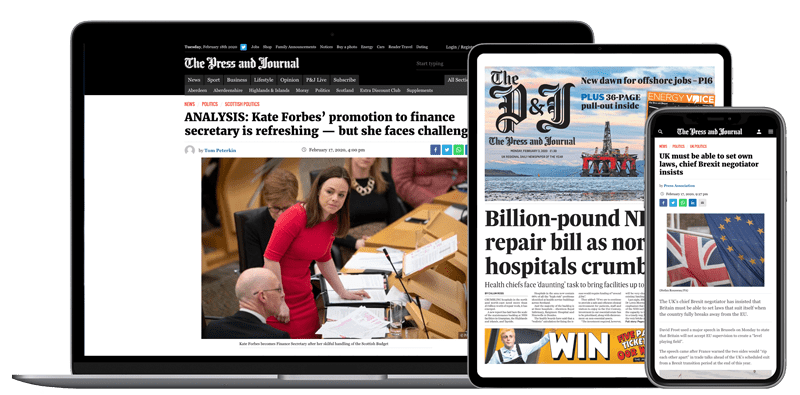 Help support quality local journalism … become a digital subscriber to The Press and Journal
For as little as £5.99 a month you can access all of our content, including Premium articles.
Subscribe