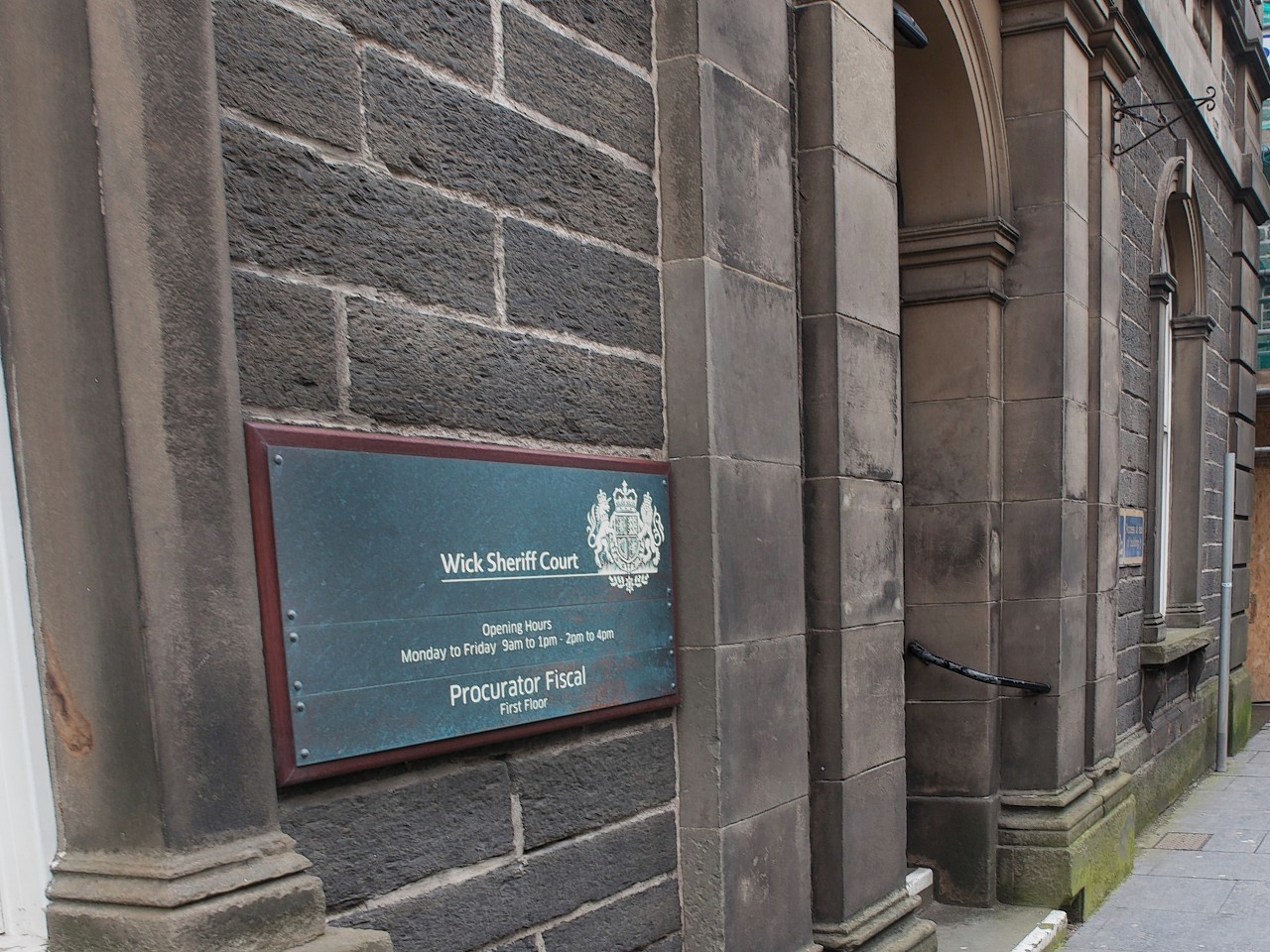 A driver got a shock when he rounded a bend on a famous north route and saw a motorbike coming straight at him.
The two collided and the biker, foreign tourist Stefan Baars, was taken to hospital, Wick Sheriff Court heard yesterday.
Baars had been driving on the wrong side of the road, Sheriff Andrew Berry was told.
The accused from Dongen in the Netherlands, admitted a charge of dangerous driving. He was fined £325 and was banned from driving for a year.
The accident on May 15, occurred, after Baars and a biker friend left the village of Reay on the North Coast 500 route.
Fiscal Fraser Matheson said that Baars was driving on the wrong side of the road and went on:"His friend pulled up alongside him in a bid to direct him back to his own side of the road but it was too late. The two motorbikes were coming onto a sweeping bend and the car coming from the opposite direction had no time to avoid a collision with one of them."
The car driven by Raymond Chalmers and Baars bike were both badly damaged. The accused, who sustained triple fractures was treated first at Caithness General Hospital and then Raigmore Hospital in Inverness.
Mr Matheson added that one explanation was, that Baars was used to travelling on the right side of the road on the continent.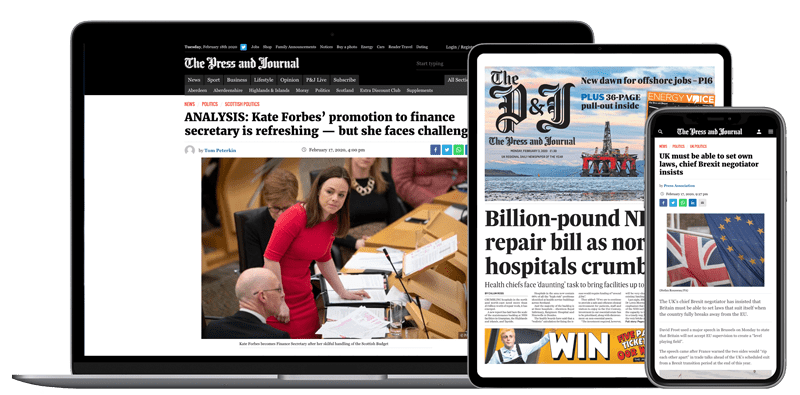 Help support quality local journalism … become a digital subscriber to The Press and Journal
For as little as £5.99 a month you can access all of our content, including Premium articles.
Subscribe