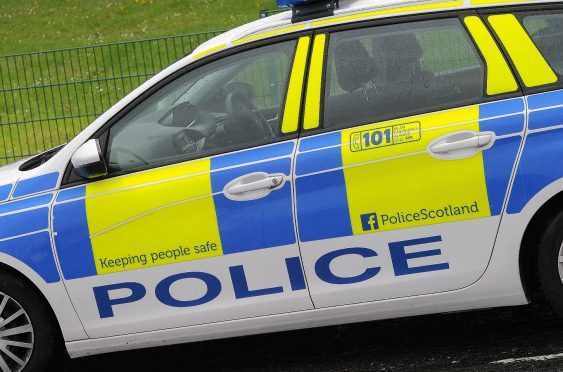 Police have issued a warning of bogus workmen operating in the Highlands and Islands.
Officers are investigating reports of individuals approaching people in an attempt to obtain money.
One resident in the Dalwhinnie area was approached by two men offering to carry out building work, who then stole a low four-figure sum of money from the house without carrying out any work.
The men are understood to be travelling in a grey Ford Transit van with ladders on the roof.
Another incident saw another two men call at an address in the Benula Road area of Inverness claiming to be from a company called Evans and demanding that the householder owed them a four-figure sum of money.
They left without any cash after being challenged for ID.
One of the men is described as being around 60-years-old, dressed in a suit with silver or grey hair. The second man is described as being in his 30s with dark hair.
Preventions and interventions officer Constable Keri Jones said: "We want to make others aware in case they receive any similar approaches to these recent incidents.
"We do not recommend dealing with cold callers offering building work or maintenance and would certainly warn against handing over money without being completely sure the person you are dealing with is genuine.
"Always ask for identification for anyone who comes to your door but do not rely on it. If you remain unsure then contact the company they say they work for to check.
"Never let people try to persuade you to let them into your home even if they are asking for help – they may not be genuine. If someone is persistent, ask them to call at another time and arrange for a friend or family member to be with you.
"If you have any doubts, phone police or trading standards to report your concerns."
Anyone with information is asked to call police on 101 or Crimestoppers on 0800 555 111.