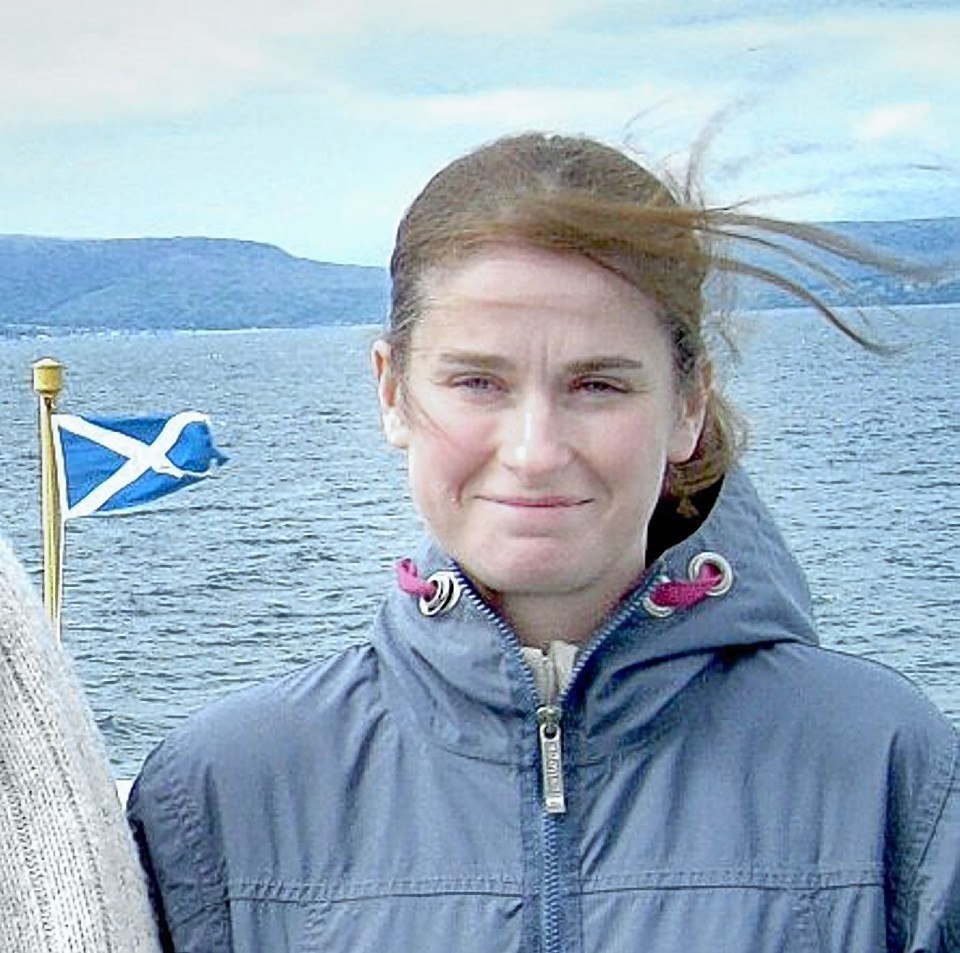 A woman who disappeared on her way to work has been found safe and well in the Cairngorms area.
Outdoor enthusiasts had been asked to look out for Linda Good who left her home in Stratford-upon-Avon, Warwickshire, at about 7am on Monday to drive to work, but did not arrive.
The 37-year-old has family connections in the Strathaven area, Lanarkshire, and was spotted by a camera on the M74 at Lockerbie driving north on Monday.
Police had expressed concerns about Mrs Good and suspected she might have been on her way to the Glen Nevis area or to the Cairngorms, and it was near the Cairngorms that she was traced today.
Police have thanked everyone who assisted in the search.