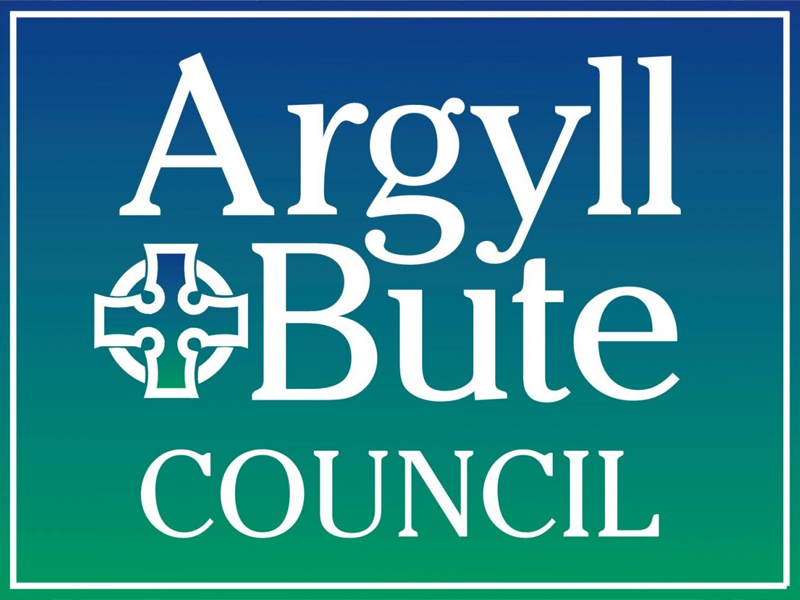 A Scottish Labour candidate has won a seat on Argyll and Bute Council after an Oban by-election.
Neil MacIntyre will represent the Oban South and the Isles ward after Thursday's vote.
He was elected with 918 first preference votes under the single transferable vote system.
Mr MacIntyre's victory was confirmed at the council HQ in Lochgilphead after 33,944 votes were cast.
This is a turnout of 43.6%.
Thirty one votes were rejected.