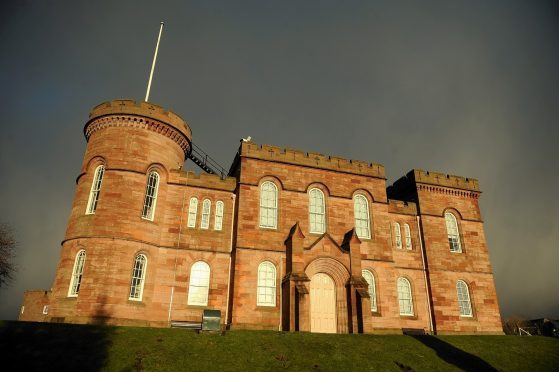 A friend's decision to refuse a lift home after a night out resulted in an Inverness teenager being disqualified from driving for 14 months.
Jordan Morrison, 18, of Maclennan Crescent took his mother's car when his pal changed his mind despite having been drinking earlier.
Morrison then crashed the car into a street lamp on Barn Church Road on the night of October 21 last year.
At Inverness Sheriff Court on Monday, he admitted driving carelessly and with almost three times the permitted amount of alcohol in his system.
Defence solicitor Rory Gowans said: "There was a clear way for his friend to get home. It was not taken up at the time and my client should not have done so."
Apart from the ban, Sheriff Eilidh Macdonald also ordered the first offender to carry out 160 hours of unpaid community work due to his limited income.