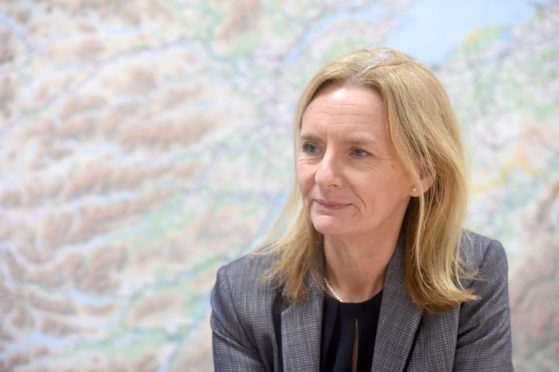 Highland Council chief executive Donna Manson has been accused of 'betraying' parents after some pupils attending an autism unit in Thurso were told they will have to move.
Those attending the unit in Miller Academy provisionally face a 42-mile round trip following the decision to mothball it after the summer.
They are being advised to fight the move by using legislation to show the local authority has failed to follow the proper process.
Some parents of children at the Social Communication Primary Education (SCoPE) unit at Miller were told that they should send their children to a similar unit based at Noss school in Wick.
Fiona Matthews, who campaigns on behalf of children with autism and other special needs, said the move came without any consultation with parents or local councillors.
She claims it went totally against an assurance Mrs Manson made when she met her and other parents a fortnight ago.
SHe said: "I'm actually in favour of the transformation in the service for supporting children with special needs that Donna told us she wants to carry out.
"But that process needs communication to build up faith and I feel this is a complete betrayal."
Mrs Matthews, from Castletown, has two children who attend the enhanced provision unit at Mount Pleasant school in Thurso.
Mrs Manson came north to talk to Mrs Matthews and other local parents on May 13 about her plans to revamp the council's service for pupils with special needs.
"We had a very constructive meeting with her," said Mrs Matthews.
"She said communication would be at the heart of the transformation and that any cuts would be done with respect and kindness."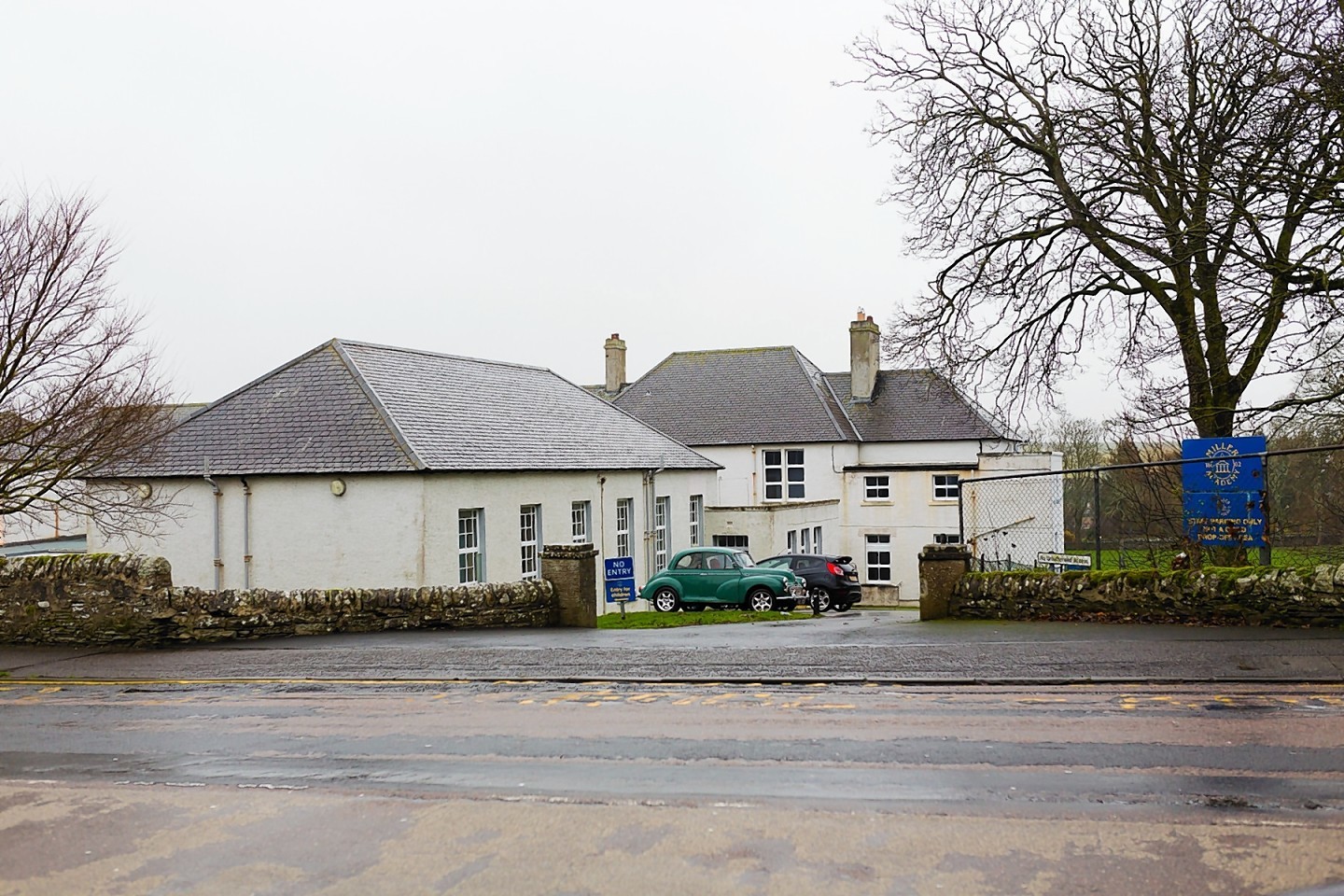 "Then we learn that the Miller SCoPE parents heard that their unit is to be mothballed."
A Highland Council spokeswoman said: "Until 2017, pupils from across Caithness with ASN received their education provision in Wick. A small unit in adapted rooms was established in Thurso at Miller Academy for a small number of pupils. Due to recent staffing matters, some pupils have been accommodated at their local mainstream schools and provisional arrangements made for some primary pupils to attend the provision at Noss Primary in Wick from next term.
"The Scope unit at Thurso is continuing to operate for pre-school children and some group work for primary pupils, and is not closing.
"The team of staff involved have been acting in good faith in the best interests of children, however the decision to change arrangements for a group of children can only be approved through due process following statutory guidance. The use of the term "mothballing" is unfortunate as this refers to a statutory process, which does not apply in this case. We apologise for the use of this term and for the confusion and any upset this may have caused.
"Further discussions will take place with parents over the next week in order to find an appropriate solution to the current situation, which best provides for each of the children's needs and parents will be fully involved in these decisions.
"It is important to note that the changes which were proposed are not related in any way to budget savings or the ASN Review."