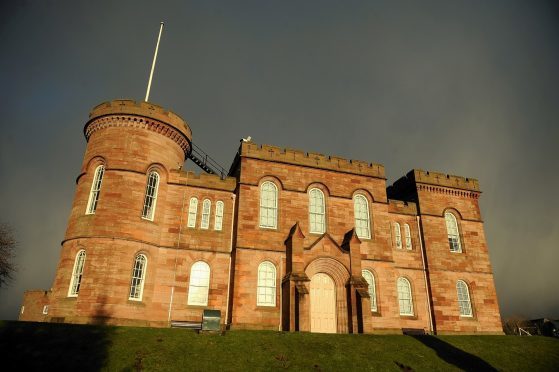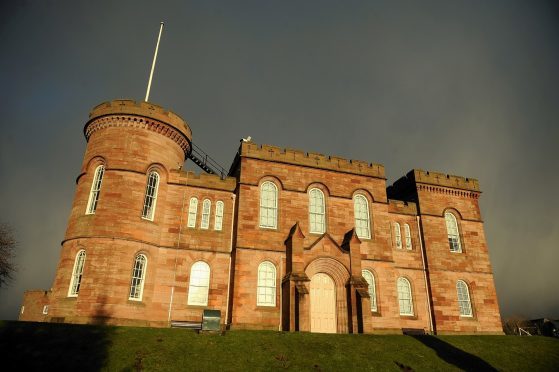 A 53-year-old Caithness woman who drove her car with a man holding onto the bonnet was ordered to carry out 100 hours of unpaid work yesterday.
Heather McCulloch, of Howburn Road, Thurso, appeared at Inverness Sheriff Court and admitted culpably and recklessly driving her vehicle at various addresses in Inverness on January 20 last year.
Sheriff Gordon Fleetwood was told that McCulloch had taken a child from a property in the area into her car and a man tried to stop her driving away.
He had phoned the police and at first placed his hand on the bonnet but McCulloch continued to drive forward slowly.
Fiscal depute Niall Macdonald said: "She asked him to move but he didn't and she then drove off."
Mr Macdonald said the man then grabbed the top of the bonnet below the windscreen and as McCulloch continued to drive, he struggled to keep his feet off the ground.
McCulloch stopped her car and then re-started it again with the man still on the bonnet, the court heard, repeatedly applying the brakes to try and dislodge him.
Police were contacted, the man got off the vehicle and McCulloch drove off, Mr Macdonald went on.
Defence solicitor Patrick O'Dea said: "She knows it was reckless and foolish of her to continue driving with him on the bonnet. There was a lot going on in the background."
Also disqualifying McCulloch for six months because she used her car in the commission of a crime, Sheriff Fleetwood said: "She abducted a child and she is lucky that she is not charged with kidnapping."