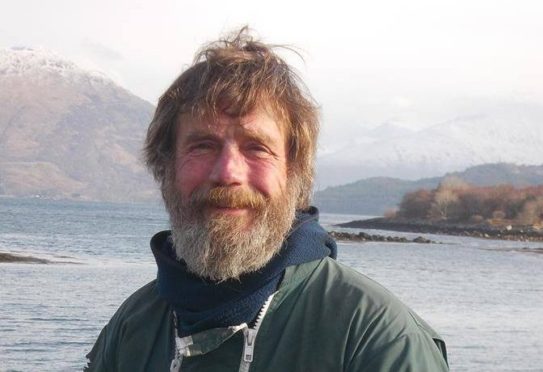 An oyster farmer drowned when he got into difficulty while swimming after a drifting raft, a fatal accident inquiry (FAI) has found.
The conclusion of the FAI, which took place at Oban Sheriff Court earlier this year, has now been published by Sheriff Patrick Hughes.
Hugo Vajk, 61, ran Caledonian Oyster Company in Loch Creran with his wife Judith since 1995.
On January 7, 2018, he and employee Marcin Sapinski were harvesting oysters.
The depth of the water was waist high and both men were wearing waders. but Mr Vajk was not wearing a life-jacket or any other form of buoyancy aid.
A platform being used to store the harvested oysters slipped its tether and floated out into deeper water.
Mr Vajk swam after it, but got into difficulty in the cold water and his colleague was unable to reach him.
Oban Lifeboat and a coastguard helicopter went to the scene. Mr Vajk was taken to hospital by helicopter where he was pronounced dead.
The Health and Safety Executive report notes that it is not common practice to wear buoyancy aids in oyster farming, due to workers normally working at a depth of water that rarely exceeds a few feet.
Sheriff Hughes said: "It is clear that Mr Vajk drowned after becoming incapacitated whilst swimming after the raft."
No findings or recommendations were made. Mrs Vajk continues to operate the business.