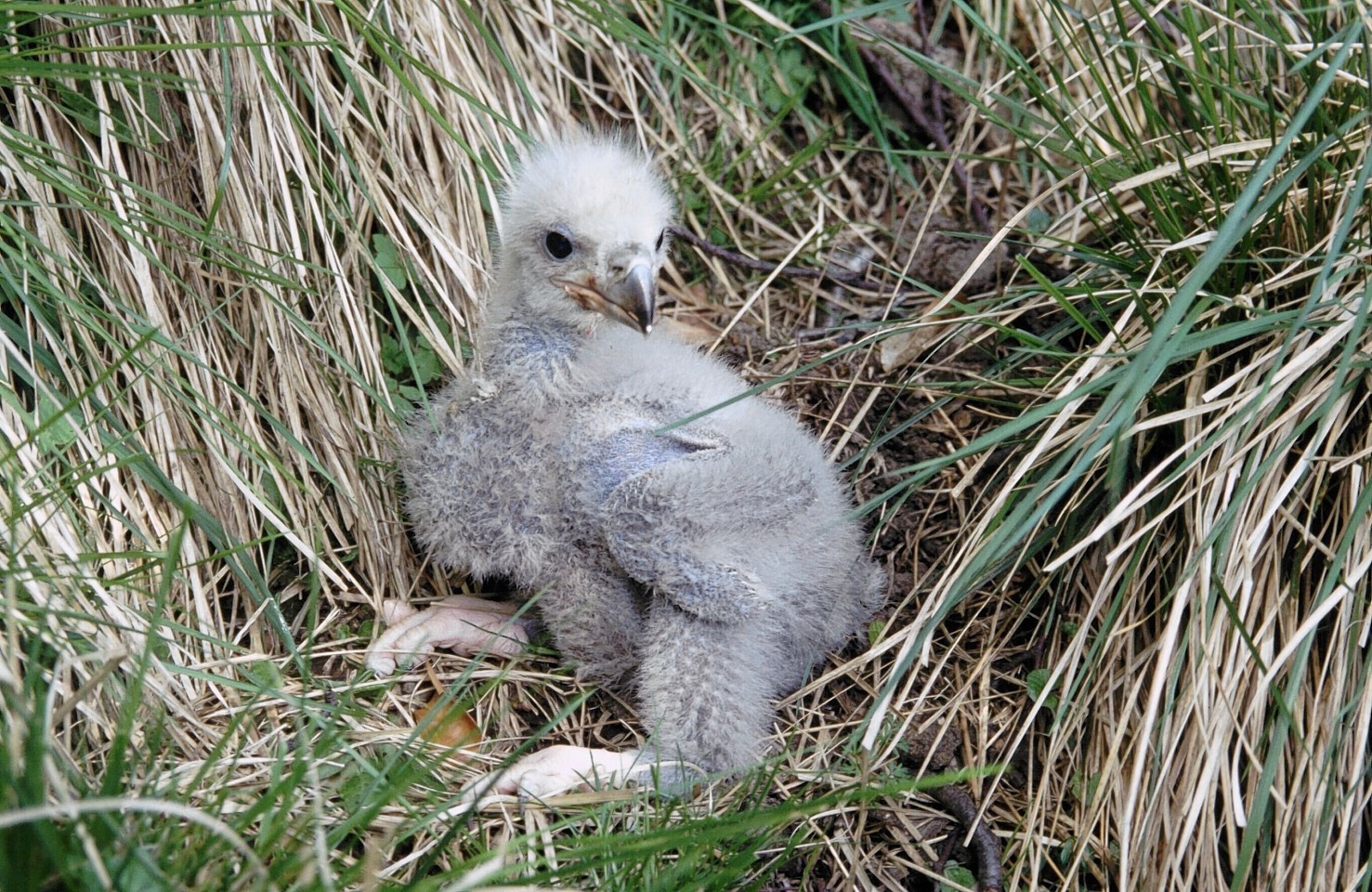 An expert-led public discussion on the future of Scotland's eagles will take place in the Highlands this week.
The meeting, which starts at 7pm at the Aigas Field Centre on Friday, will specifically look at the impact of the sea eagle re-introduction programme, both on the Scottish landscape and on golden eagles.
Nature experts, including Jim Crumley, Roy Dennis and Sir John Lister-Kaye, will be speaking at the event.
For tickets and further information visit info@aigas.co.uk or call 01463 782443.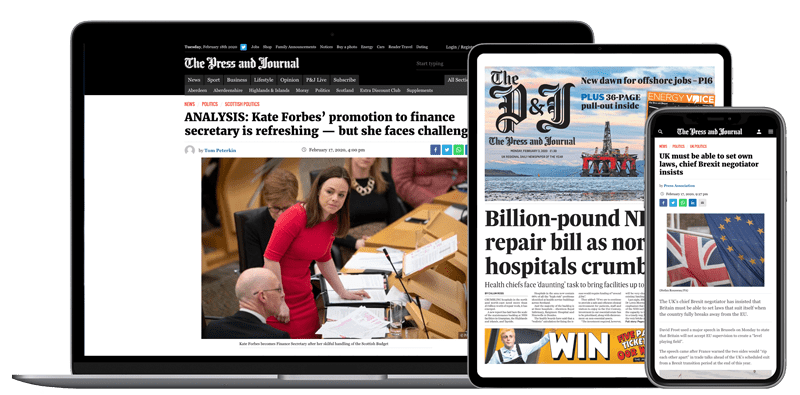 Help support quality local journalism … become a digital subscriber to The Press and Journal
For as little as £5.99 a month you can access all of our content, including Premium articles.
Subscribe