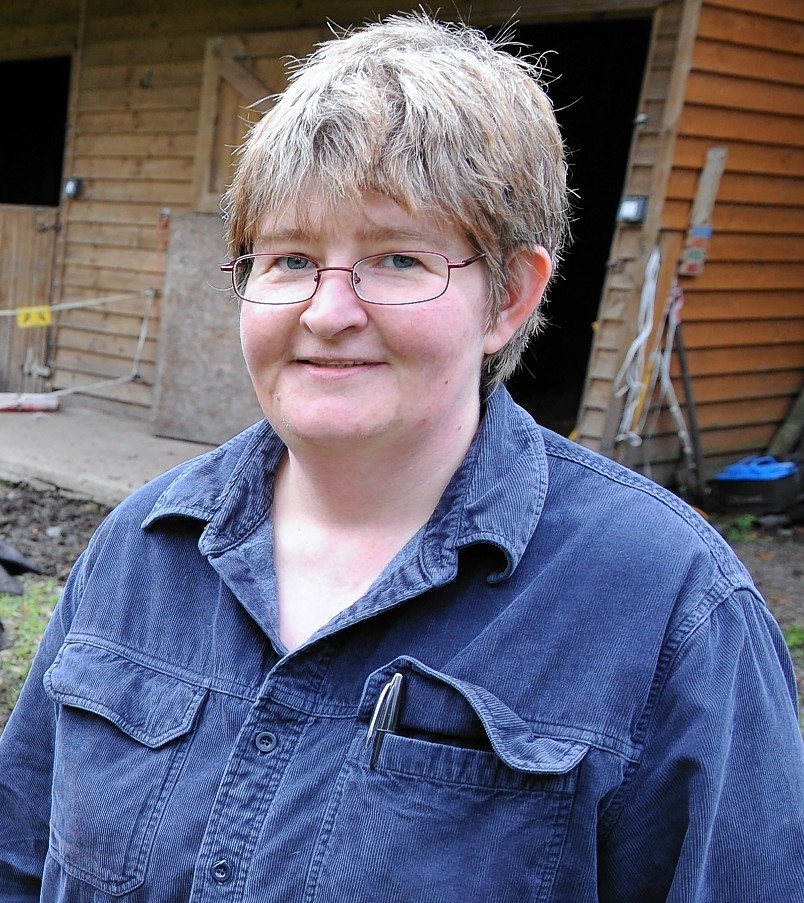 A mental health nurse has been accused of conning patients into believing she was still working for NHS Highland – almost two years after she was sacked.
Margo Neilly is also alleged to have struck up an "inappropriate" relationship with a "vulnerable" patient, despite knowing the devastating effect it would have on the woman.
Ms Neilly will face the Nursing and Midwifery Council (NMC) later this month to answer a catalogue of allegations about her conduct after she was dismissed from the Fort William Health Centre.
Despite being told to stay away from the practice, she is accused of terrorising her former colleagues – swearing at them, flicking water in their faces and even breaking into the building.
She also allegedly turned up at the centre drunk and harassed an ex-colleague at home.
Concerns were raised about Ms Neilly's conduct after she was dismissed from her post in January 2012.
She was accused of striking up a relationship with a former patient – named only as Patient A – who had a history of self harming.
The NMC has argued that the woman developed a dependency on the former nurse which made her health worse.
The watchdog is also investigating claims that Ms Neilly – who lived at Fort Augustus at the time of the alleged offences – was physically abusive towards her.
The NMC claims she "exploited and abused" Patient A by using confidential information obtained about her and that the relationship "destabilised her recovery".
It believes Ms Neilly continued to abuse the fact that she once worked as a mental health nurse and in November last year lied to a patient that she was still employed by the NHS.
"Your actions… were dishonest in that you knew that you were no longer employed at the health centre, but created the false impression to the patient that you were still employed," the charges state.
"In light of the above, your fitness to practice is impaired by reason of your misconduct."
Ms Neilly was suspended from the entire nursing profession while an investigation took place. She could not be contacted for comment last night.
Her hearing will take place in Edinburgh later this month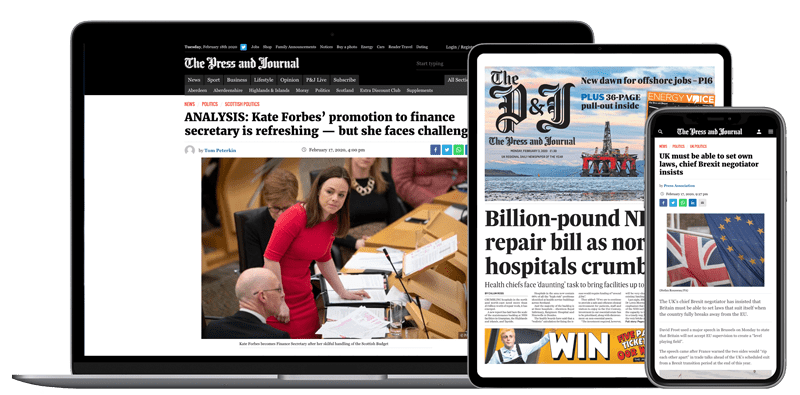 Help support quality local journalism … become a digital subscriber to The Press and Journal
For as little as £5.99 a month you can access all of our content, including Premium articles.
Subscribe