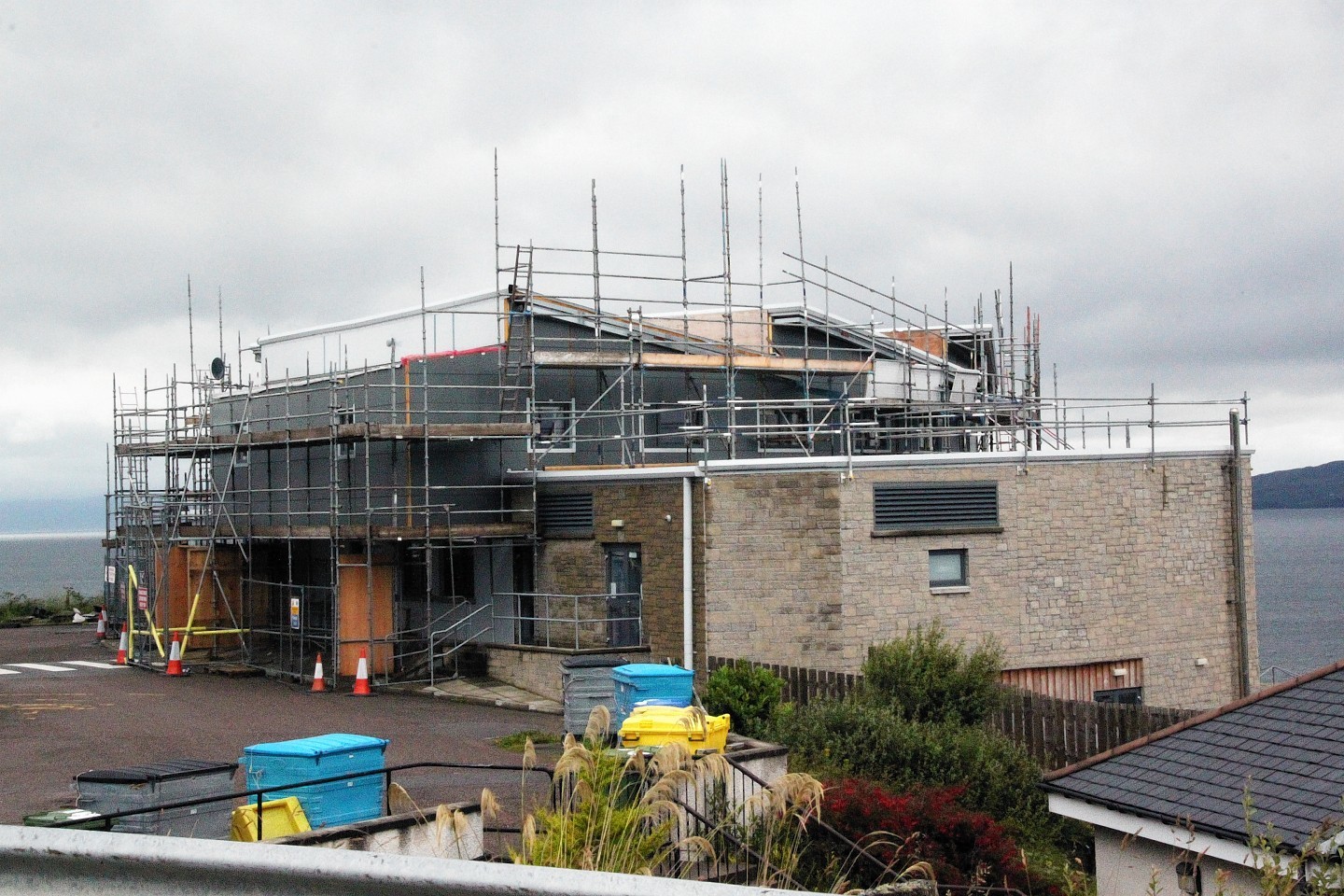 Highland Council is carrying out repairs to a "five-star" £4million school hostel that was built just over four years ago with the support of theatre impresario Sir Cameron Mackintosh.
It is unclear whether the local authority will be able to get any of the money back as the contractor who built Mallaig High School Hostel is no longer trading.
The exterior of the building developed problems due to wind and rain in the Lochaber fishing village.
Pupils were left having to step around buckets strategically placed in the corridors to catch water from leaks in the roof.
Work to make the three-storey building, which provides accommodation for 30 residents, watertight is now underway at a cost of about £350,000.
Sir Cameron "sold" the land next to the Mackintosh Centre care home to Highland Council's education department for £1.
The opening of the hostel, which was built by Les Taylor Construction, was delayed due to difficulties in aligning the roof to the steel frame of the building.
It finally opened its doors in 2010. However, the Aberdeenshire based firm collapsed in February 2011.
A Highland Council spokeswoman said: "Detailed investigations into the cause of water ingress to the social areas of the Mallaig High School Hostel has identified failures to the external walls and roof edges.
"A package of remedial works has been developed, which includes taking down the outer skin of blockwork to exposed elevations and re-building it in new harled blockwork, which will resist the severe exposure conditions of the site, together with the re-fixing of cladding panels and roof edge trims to eliminate wind-generated noise."
She added that the work was due to be completed next month.
She said: "The original contractor for the hostel is no longer operating and has become insolvent.
"The council is currently considering its position."
The hostel is used by pupils from Rum, Canna, Eigg and Muck and also the Knoydart peninsula while they study at Mallaig High School.
Y
oungsters previously stayed in B&B or guesthouse accommodation at Arisaig and Mallaig, but it became harder to find accommodation, much of which was taken up by tourists.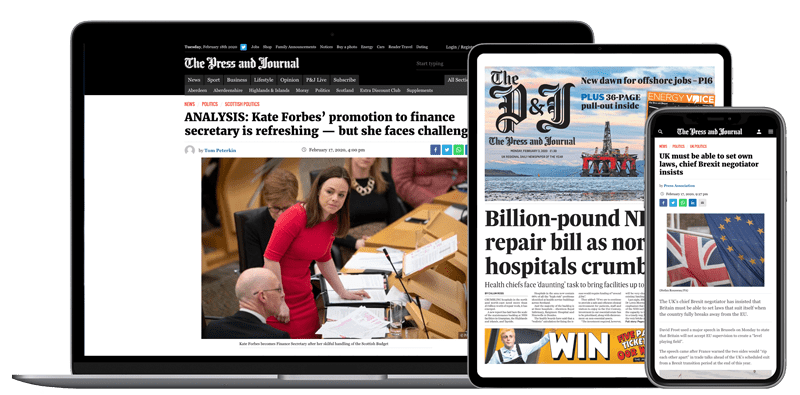 Help support quality local journalism … become a digital subscriber to The Press and Journal
For as little as £5.99 a month you can access all of our content, including Premium articles.
Subscribe