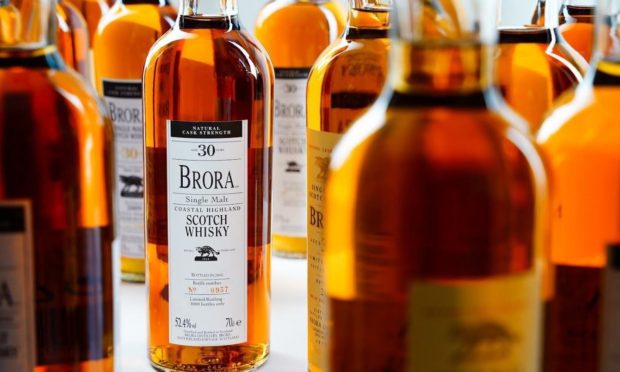 International bidders have paid out more than £160,000 for rare whiskies from a renowned Highland distillery.
Leading auction house, Whisky Auctioneer, hosted the first dedicated whisky auction for the 'lost' Brora distillery.
The whisky is much sought-after by collectors and the auction attracted 2,387 bids from 24 countries.
The event, which showcased more than 50 Brora bottles, in what was said to be the largest collection of Brora ever to be held in one auction, raised £160,496.
The highest price achieved was £26,500 for a 1972 cask strength 40-year-old decanter, which beforehand was estimated would sell for £18,000-£20,000.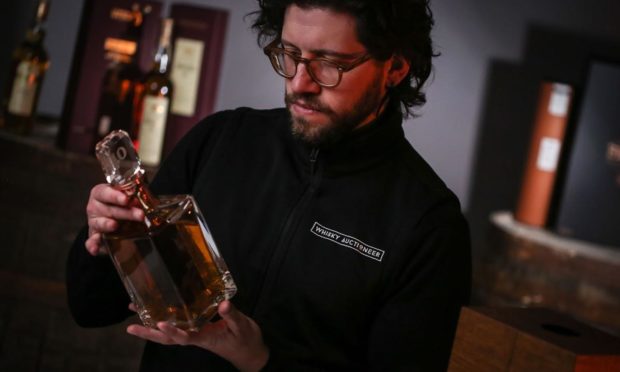 Other highlights included a Clynelish bottled for Lord Beaverbrook in 1946 which sold for £12,345 (estimate, £10,000-12,000) and a Brora 1972 rare malt 22-year-old 60.02%, which sold for £20,500 (£10,000-12,000).
Joe Wilson, head of auction content at Whisky Auctioneer, said: "We are extremely proud to have brought this auction to our global audience of whisky enthusiasts, especially admirers of Scotland's lost distilleries.
"We were confident that this unprecedented collection of Brora would elicit a lot of interest but the appetite for these fascinating and historical whiskies surpassed our expectations, commanding some incredible prices.
"Offered as part of our continuing partnership with Pat's Whiskey Collection, we are delighted that these special bottles will now go on to share the story of Brora in collections of the future."
The Brora distillery was built in 1819. It was known initially as Clynelish until the Clynelish Distillery opened next door in 1968.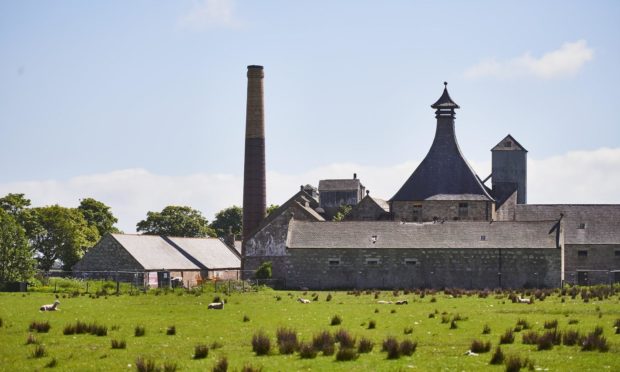 Following a brief period where the distilleries were simply referred to as 'Clynelish A' and 'Clynelish B', the original distillery was renamed Brora in 1969. It closed in 1983.
Brora is due to re-open soon after three years of brick by brick restoration announced by Diageo. Plans for the new building were unveiled in 2018 and it is expected the move will generate millions of pounds for the local economy.
In 2017, the then oldest official bottle of Brora whisky, distilled in 1972, was bought at auction by an unnamed buyer for £14,500.