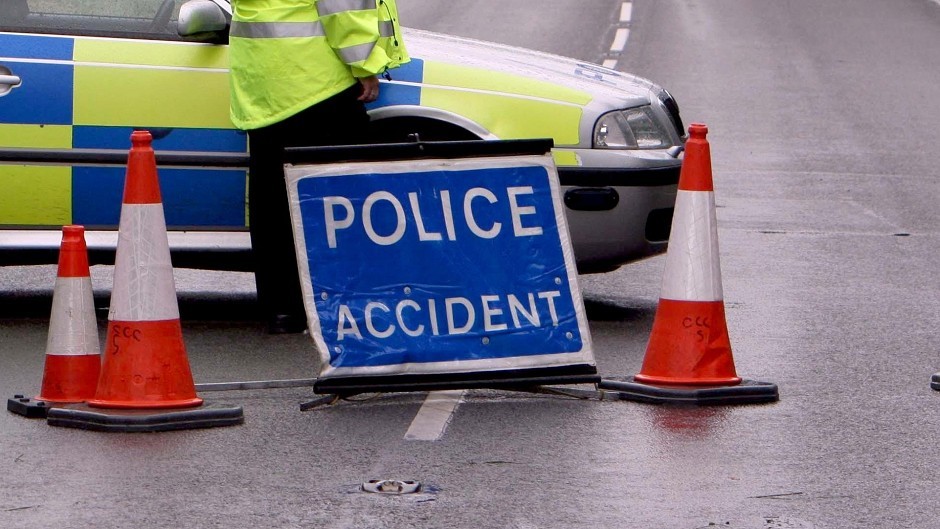 A motorcyclist was in a critical condition in hospital last night after a crash on the north's notorious trunk road.
The accident happened at around 5.20am in Main Street, Golspie, at its junction with Church Street, near the town's war memorial.
The 61-year-old man was initially taken to Lawson Memorial Hospital, but was transferred to Raigmore Hospital in Inverness shortly after.
Police said that he has life-threatening injuries.
It is believed that the rider was travelling south on a John O'Groats to Land's End challenge when his bike wheels slipped on a patch of diesel lying on the road.
The bike is understood to have careered into the corner of a stone wall which surrounds the memorial and was left on the pavement.
Police, ambulance and fire service crews all attended the accident after the 999 call was made.
Crash investigators returned to the scene eight hours later to carry out further examination of the scene.
Traffic was diverted via the town's Back Road until the road was re-opened at about 3.15pm.
A local shop attendant said she had been told that the motorcyclist was heading from John O'Groats to Land's End and that his bike had slipped on diesel which was lying on the road.
Local homeowner Dave Murray, 62, said that he did not see the accident but heard the helicopter coming in at about 7am yesterday morning.
He said: "The bike was sitting close to the war memorial and there was fuel on the road.
"There was a roads vehicle which had spread sand over the fuel on the road.
"The pick-up vehicle had moved the motorbike away by about 8.30am.
"I could hear the helicopter landing in the grounds of the hospital."
Another local man said that he was walking in the area at about 7.30am and saw the BMW bike and a crash helmet lying on the pavement beside the wall.
Anyone who has any information about the collision should contact police on 101.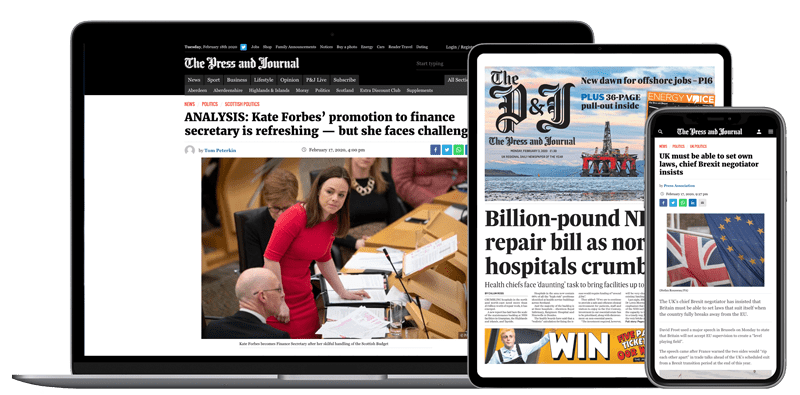 Help support quality local journalism … become a digital subscriber to The Press and Journal
For as little as £5.99 a month you can access all of our content, including Premium articles.
Subscribe