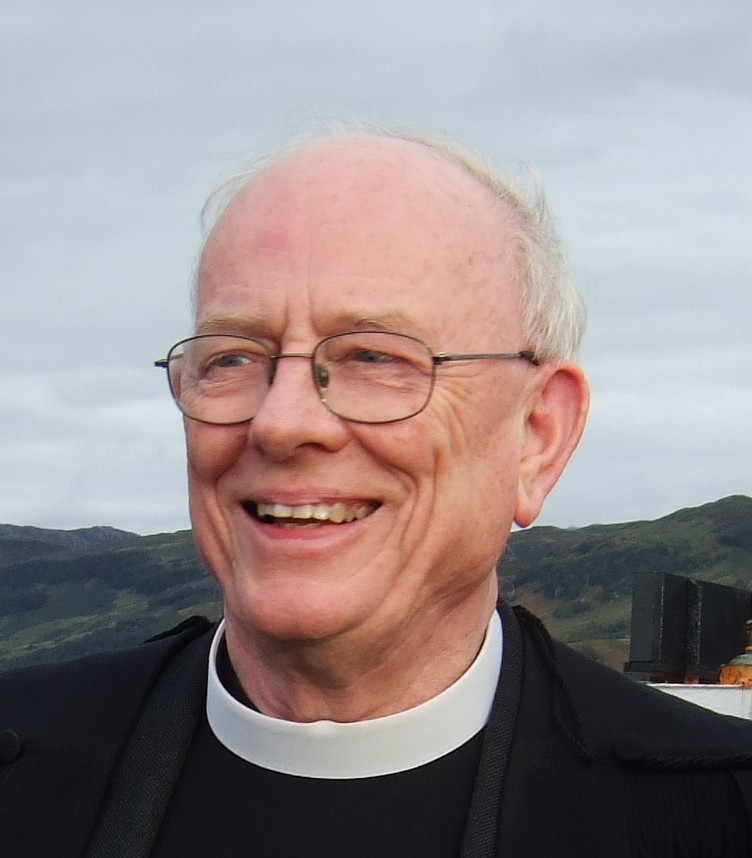 A senior minister in the Highlands has denied the Church of Scotland is in crisis following the resignation of two of his colleagues over the ongoing gay clergy row and other issues.
The Rev David Kellas, moderator of the presbytery of Lochcarron and Skye, said the departure of the Rev David Macleod and the Rev Roddy MacRae had left the Kirk "a little out of breath but Noah has not yet walked off the Ark".
The resignations mean there is now only one full-time Church of Scotland minister in the region.
Mr Macleod of the Lochcarron, Applecross and Torridon parish and Mr MacRae, who leads congregations in Glenelg and Kintail, will stand down later this month and have applied to join the Free Church of Scotland.
The pair have taken issue with a move towards allowing congregations to appoint a minister in a same-sex relationship and a partnership with the Humanist Society of Scotland to lobby for religious observance in schools to be replaced with a "time for reflection".
It is understood they also feel increasingly uncomfortable about growing support for assisted suicide in the church.
Mr Kellas said: "We are a little out of breath but Noah has not yet walked off the Ark nor has the shepherd abandoned his sheep in the spooky glen.
"David Macleod and Roddy MacRae have left us for a church which everyone could see is their natural home."
Mr Kellas added that he was proud to be a member of a Church which was prepared to debate issues without losing its grip on the message of the Bible for "one tiny second".
The gay clergy debate, which has yet to be resolved, came to the fore in 2009 when the Rev Scott Rennie was appointed to Queen's Cross Church in Aberdeen.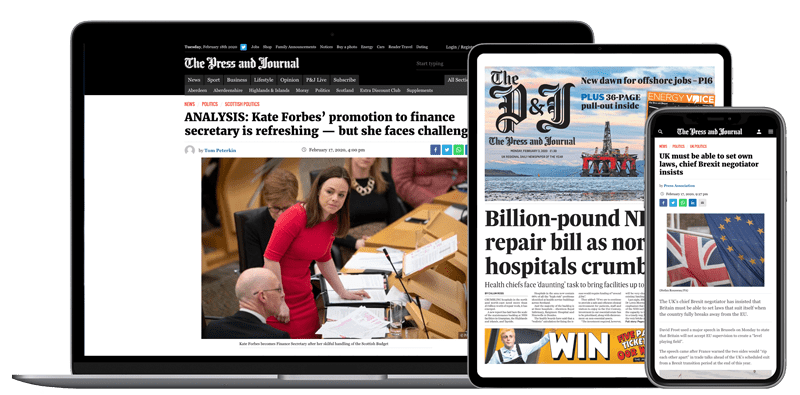 Help support quality local journalism … become a digital subscriber to The Press and Journal
For as little as £5.99 a month you can access all of our content, including Premium articles.
Subscribe