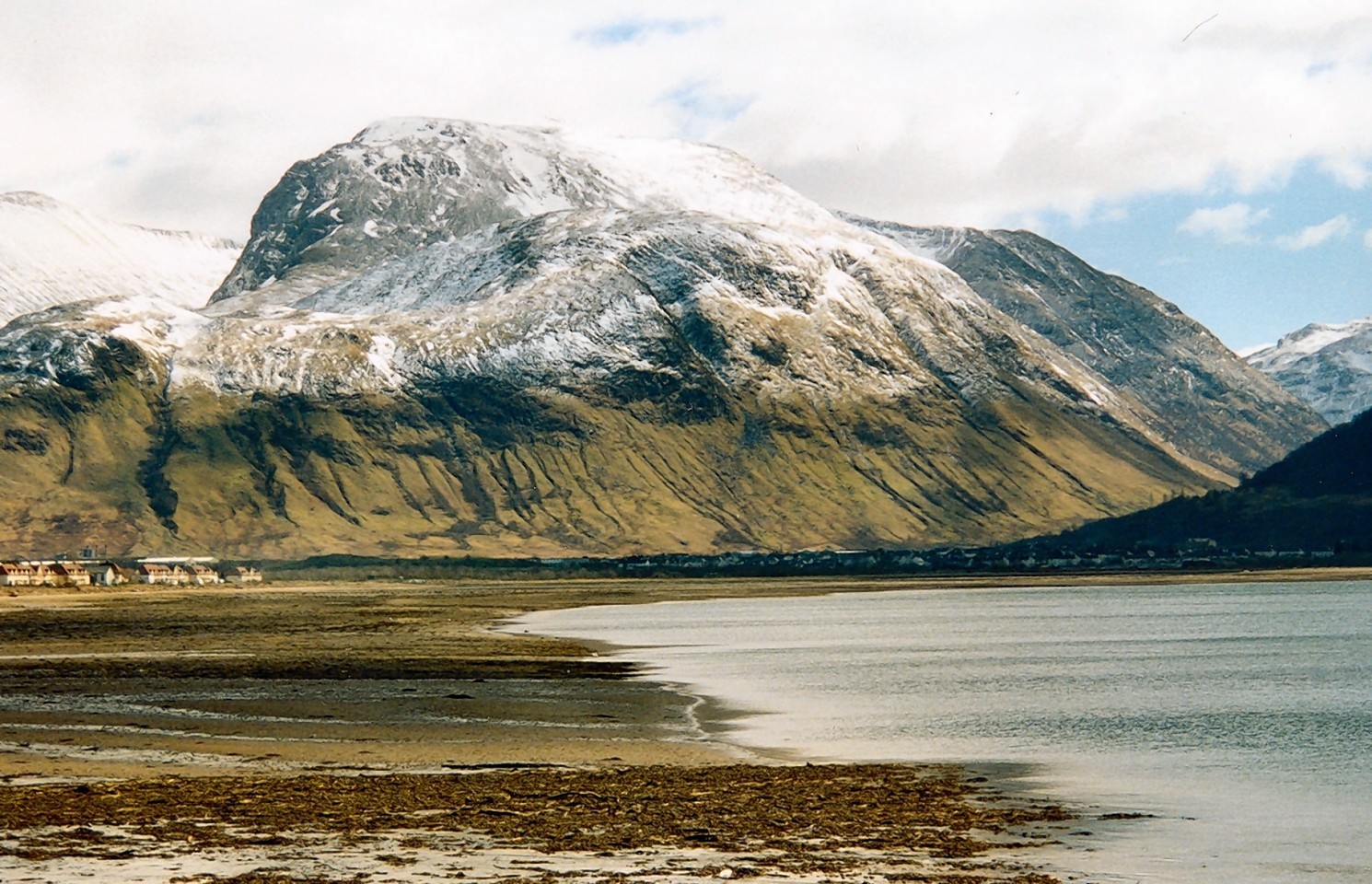 A Highland mountain rescue team is warning of the dangers of using powerful laser beams after two of its members were "lasered" during a rescue on Ben Nevis.
Lochaber Mountain Rescue Team leader John Stevenson said this was not the first time the team had been bit by laser beams while out in the hills.
And a climber on Britain's highest peak has also reported having a strong laser beam shone in his face.
Mr Stevenson has issued a stern warning about the use of laser pointers or laser pens, which are small devices with a power source that projects a narrow laser.
And he has said he will be reporting the matter to the police if it happens again.
Laser pointers are intended to be used to highlight something of interest by illuminating it with a small bright spot of coloured light, but they can be dangerous when shone into a person's eyes.
Earlier this month, Mr Stevenson and another team member were rescuing a family of four, who became stuck on the Ben after dark because they did not have head torches, when a green laser beam was directed towards them.
He said: "We were wearing head torches, which would have made us easily visible on the hill.
"We were not sure exactly where the laser came from, but it was coming from the direction of Glen Nevis, which was a couple of miles away.
"It was quite a powerful laser, which could easily have caused someone to lose their balance causing them to fall and possibly injure themselves.
"Luckily it did not affect our rescue, but it goes without saying that it is an extremely dangerous thing to do."
And he pointed out that shining a laser beam at a helicopter could be disastrous if it blinded the pilot.
Mr Stevenson said: "We did not report the matter to the police at the time, but we have since heard of a climber who had a similar experience while walking on the Ben with friends last week.
"I hope whoever was responsible will realise just how dangerous this is and stop pointing the device at people.
"I will not hesitate to report it to the police if it happens again."