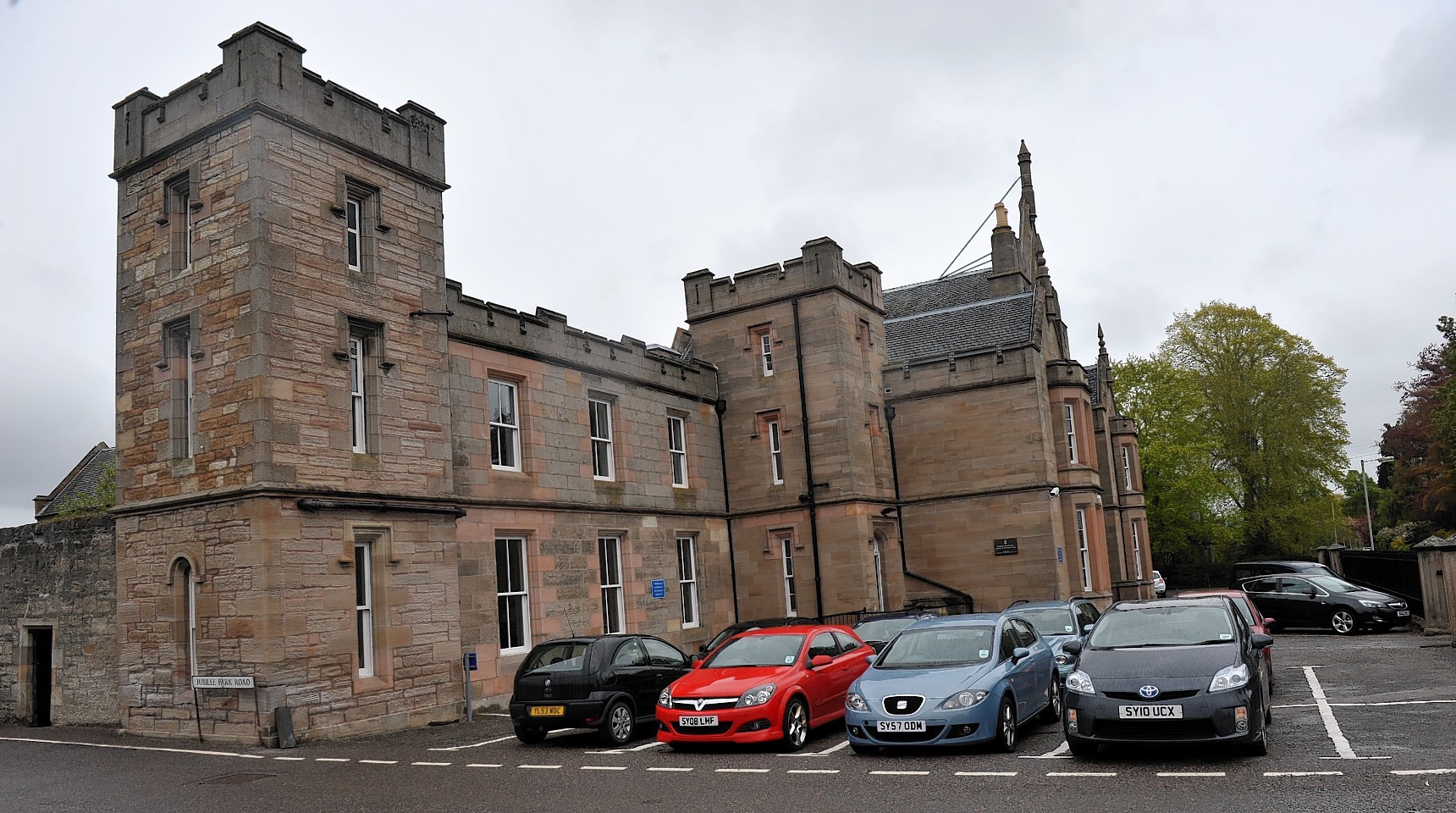 A Highland man who grew cannabis at his home was fined £500 yesterday at Dingwall Sheriff Court.
Kevin Macdougall, 37, of 9 Stirling Drive, Garve, admitted cultivating 12 cannabis plants in a shed and caravan at his property.
He claims they were for his own consumption to treat symptoms of anxiety and depression as an alternative to prescription medication, which he said gave him negative side effects.
On September 14, 2013 police raided his house and seized the controlled class B substance.
The court heard yesterday that police handcuffed his family at the time of the search.
Macdougall was growing six mature cannabis plants under a hydrophobic tent in a shed beside his kitchen and six less mature plants in a caravan at the rear of his house. Their value ranged between £250 and £750.
Macdougall's solicitor, Alison Foggo, said that since the raid he has made big changes in his life, including being in work five days a week since March this year as a delivery driver.
She added: "He finds that keeping himself busy has been a better treatment for depression than any prescribed medication.
"The officers handcuffing his family on a Saturday night also had a really profound impact on him.
"Given that he has used this experience as a catalyst to make changes and get a job and support his family, and given the impact of the police, he is determined not to bring these matters into his family again."