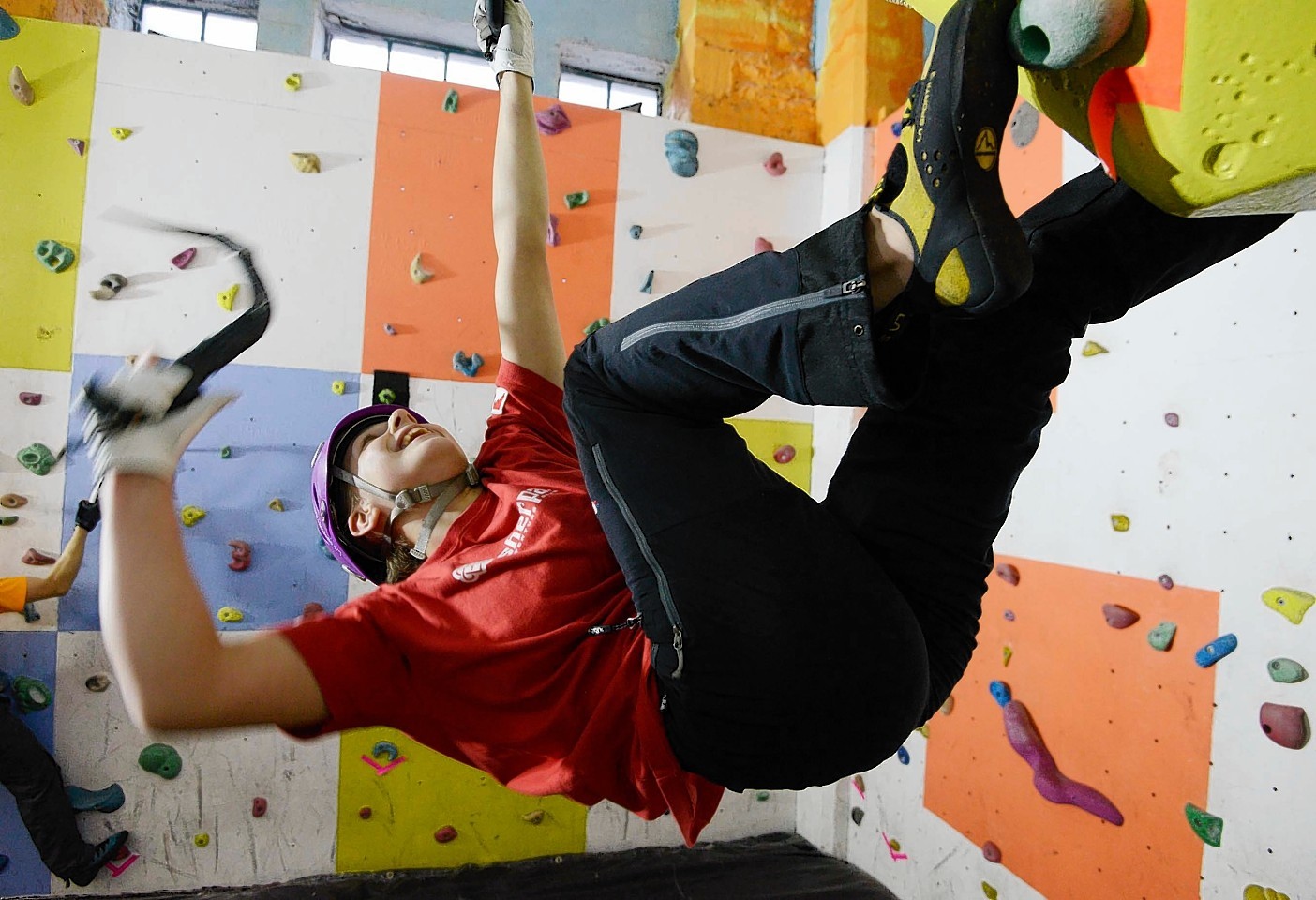 Top climbers took part in an event in Lochaber at the weekend to help raise funds for a local mountain rescue team which had equipment worth £12,000 stolen by thieves last year.
And the Scottish Mixed Masters event at Ice Factor in Kinlochleven yesterday raised £500 for Glencoe Mountain Rescue Team.
Ice Factor route setter, Kevin Shields, who organised the event with his colleague Conor McCarthy, said: "It went really well and everyone had a great time.
"We decided to raise money for the Glencoe team because they lost a lot of kit in the break-in.
"Also, as they're our local team, it just seemed logical as climbers to give the money to them."
The winner of the women's competition was Anna Wells, of Dundee, with 13-year-old Emma Powell, of Manchester, beating 10 other women to second place.
Mr Shields said: "Emma is so good that it would be pointless putting her in a junior category."
And the men's category, for which there were 38 entrants, was won by Scott Grosdanoff, of Kingussie.
The event involved scaling a 40ft mixed route of ice and rock using dry tooling equipment, which mimics the skills used for mixed climbing in winter by using ice axes on resin holds in the climbing wall.
The mountain rescue team's store at the old Glencoe Hospital site was broken into on two consecutive nights in November last year and thieves made off with rescue equipment, including a quad bike, radios and lifejackets.
However, the team did not miss a single rescue as it had another quad bike and used equipment belonging to members to fill the gap.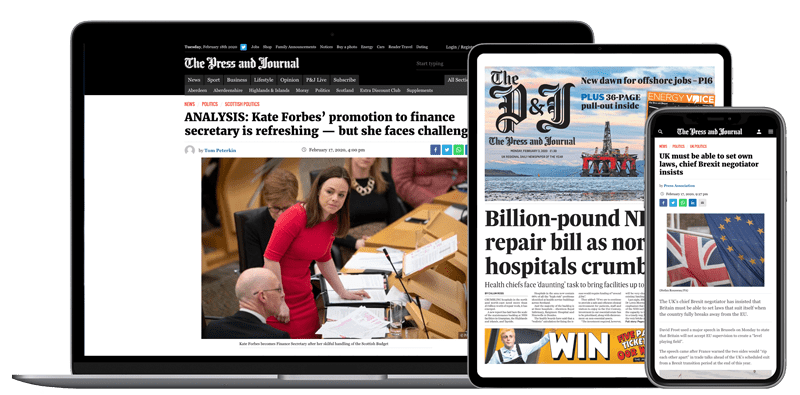 Help support quality local journalism … become a digital subscriber to The Press and Journal
For as little as £5.99 a month you can access all of our content, including Premium articles.
Subscribe