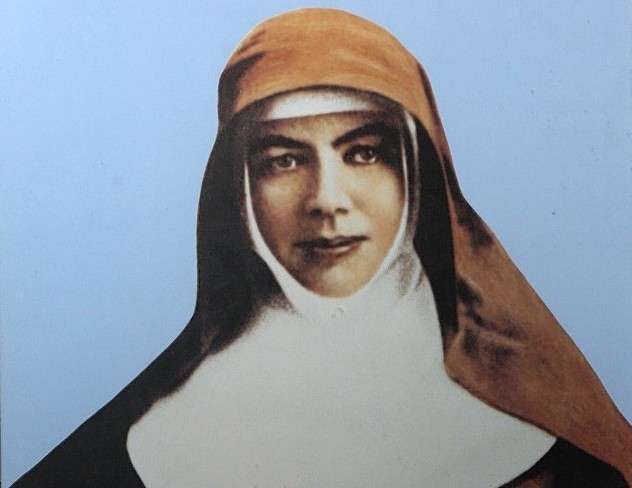 She was Australia's first saint and her parents hailed from Scotland.
And now a cross believed to have adorned Sister Mary MacKillop's original gravestone is to go on display near her birthplace in Melbourne.
She was canonised by Pope Benedict XVI and became known as Saint Mary of the Cross in October 2010.
She was born in Melbourne in 1842, but her mother, Flora MacDonald, was born in Fort William and her father, Alexander MacKillop, was born in Perthshire.
He was a student for the priesthood at Blairs College, near Aberdeen, before transferring to the Pontifical Scots College in Rome and emigrating to Australia in 1838.
Saint Mary, who spent her lifetime helping the poor and needy, visited Scotland between 1873-74.
She died in Sydney in 1909 and, in 1995, she was beatified by Pope John Paul II when he accepted that a miracle occurred in 1961 when a woman with terminal leukaemia was cured after praying exclusively to her.
Her second miracle involved the curing of a New South Wales woman, who had developed inoperable lung cancer in 1993.
The "Mary MacKillop Cross" was recently offered for sale as one of Australia's "most significant cultural artefacts".
And it was acquired by the Australian Catholic University (ACU) with substantial assistance from a private donor.
The university is now in discussion with the Archdiocese of Melbourne about installing the cross close to her birthplace, which is opposite ACU's Melbourne campus.
ACU vice-chancellor, Professor Greg Craven, said it was important that an artefact of such "national, historical and religious significance" be put on permanent public display.
He said: "Saint Mary MacKillop was a pioneer and a continuing source of inspiration not only to Australian Catholics but for educators everywhere."
The cross, which is 5ft 6in high and weighs 103lb, had been in various private hands for more than 100 years before it was offered for sale.
Prof Craven explained that Saint Mary was the first Australian to set up a congregation and one of the first Australian sisters to go outside the cities and minister to the education needs of the country's poor, rural and working classes.
He said: "Her commitment to providing an education to anyone who wished to learn has become a tradition that Australian Catholic educational institutions like ACU proudly continue.
"In this spirit, it is fitting this monumental cross has come into the custodianship of the largest Catholic university in the English-speaking world."
The price paid remains confidential.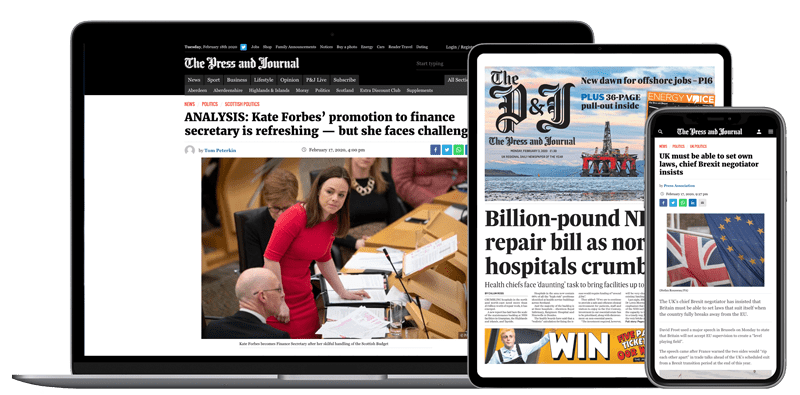 Help support quality local journalism … become a digital subscriber to The Press and Journal
For as little as £5.99 a month you can access all of our content, including Premium articles.
Subscribe