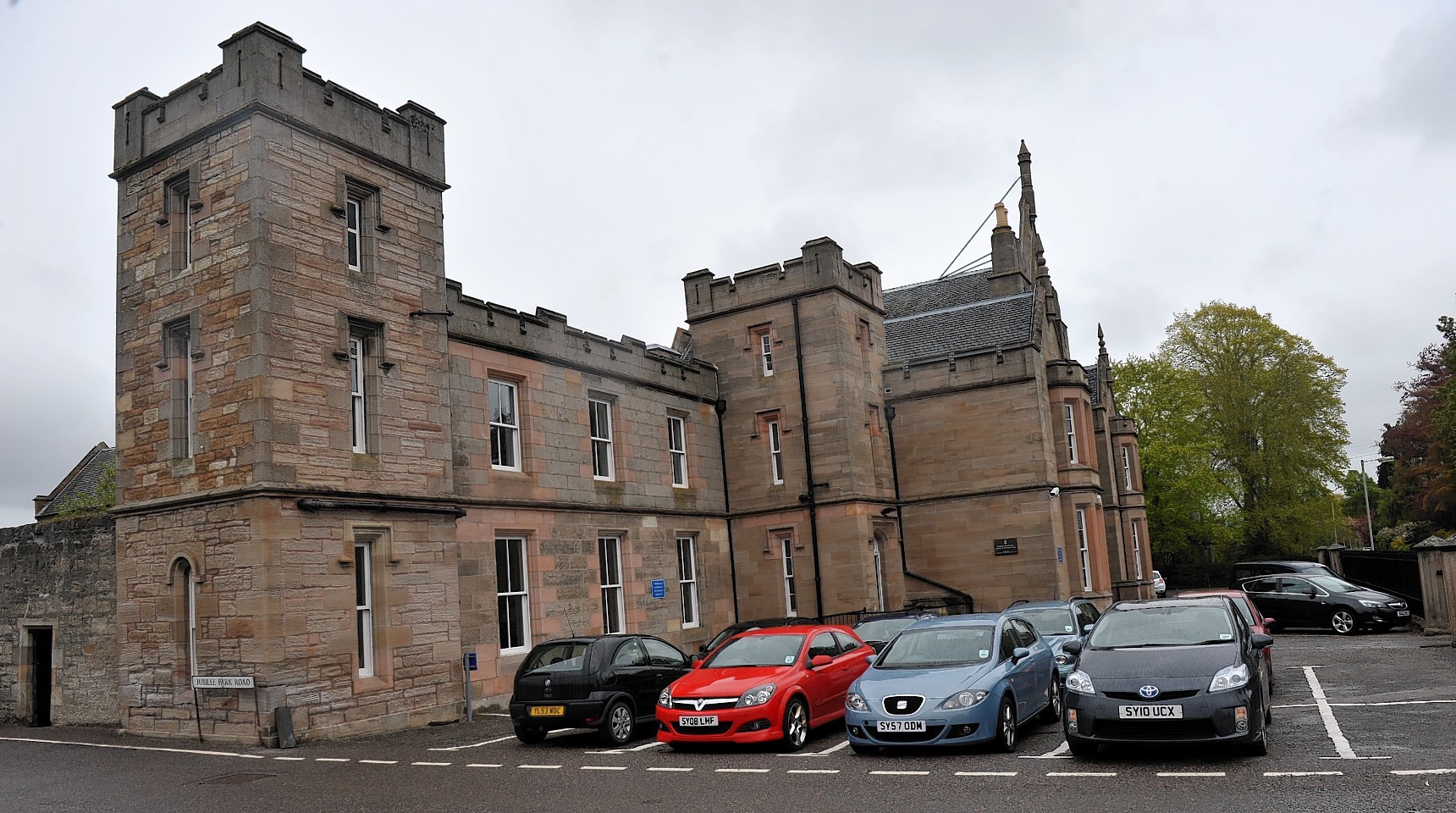 The controversial closure of Dingwall Sheriff Court will be formally marked today by senior lawyers.
Before the doors close for good, guests will listen to speeches from Sheriff Principal Derek Pyle, Grampian and the Highlands and Islands, Sheriff Gordon Fleetwood who regularly sits at Dingwall, and a former Dingwall judge, Sheriff Alasdair MacFadyen, now at Hamilton.
All cases will now be transferred to Inverness Sheriff Court.
The closure is part of a £4million cost-saving measure across Scotland by the Scottish Courts Service.
Dornoch Sheriff Court closed in November 2013 with its business moving to Tain, the last sheriff court in Ross-shire.
The final day of criminal proceedings at Dingwall was yesterday
The last case was that of a Wester Ross man Colin Chisholm who allegedly used a machete to stop two of his dogs from fighting.
The historic final day of court proceedings was recorded by Bill McBryde, emeritus law professor at the University of Edinburgh, who was given special permission to film and take photographs.
The pictures will be kept in the Highland photographic archive in Inverness Museum and the Scottish National Portrait Gallery in Edinburgh.
Prof McBryde focuses largely on portraits of lawyers in their gowns and wigs in a courtroom setting.
He said: "I take a lot of my pictures in black and white but in the courtroom it makes it look very old fashioned, so I tend to stick to colour.
"Nobody before has documented the work of the courts by photograph in this way, so to that extent it is pioneering work which will no doubt encourage others to do this in the future.
"If it's not recorded now it can never be photographed again and provided the photographs are kept in a proper historical archive, the people can look at them in 100 years' time."
Dingwall's role as a justice centre is highlighted by its very name, which is derived from the Norse word, Thingvollr, meaning the field of council and the court of justice.
The category B-listed Dingwall Sheriff Court building was designed by Thomas Brown and completed in 1845 and the former police station and jail can still be seen behind the court.
Architect Thomas Brown was also responsible for the design of the Dornoch and Tain Sheriff Courts, which were built around the same time.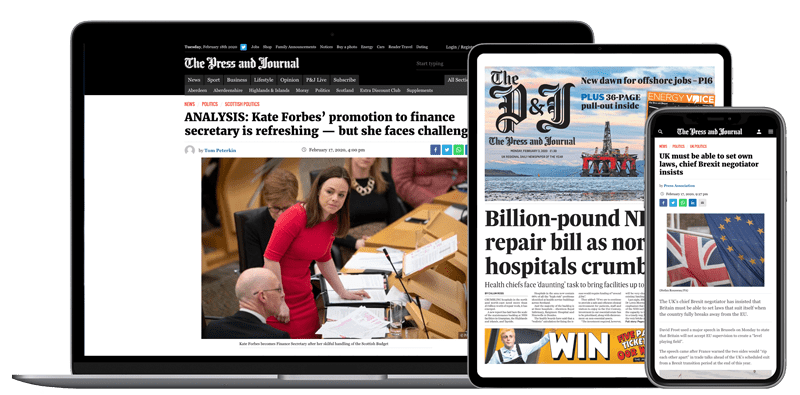 Help support quality local journalism … become a digital subscriber to The Press and Journal
For as little as £5.99 a month you can access all of our content, including Premium articles.
Subscribe